Key Employee Provision of the FMLA - Are You Replaceable?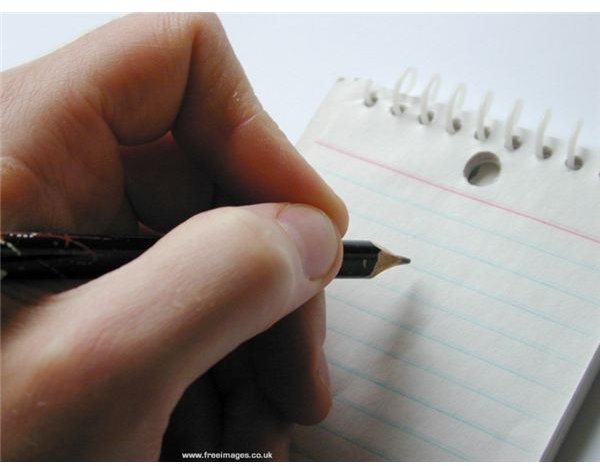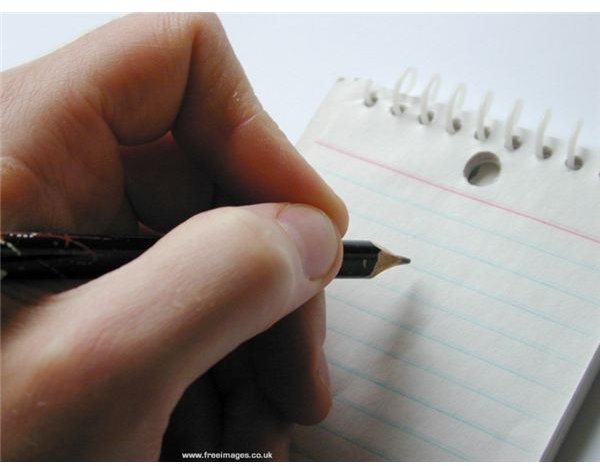 Under the Family and Medical Leave Act, or FMLA, employees with family responsibilities are provided unpaid leave. Typically, employees have worked at least one year and at least 1,250 hours for their employers. When employees meet the criteria, they are eligible for approximately 12 weeks of leave for personal events such as maternity, care for family members, or adopting a child. In the cases of employees with family members in the military, they receive up to 26 weeks of unpaid leave. Usually, when employees return to work they receive their original job or one equivalent to the position with the same job duties, pay and benefits. However, the FMLA, there is a provision for employees who are considered key, or vital to employers.
Key Employee Provision of FMLA: FMLA Doesn't View All Employees the Same
Granted, all employees of private businesses with 50 or more workers can take leave under the FMLA. However, according to HR Morning, the key employee provision of FMLA means that the top 10 percent of key employees who take leave under FMLA do not have an automatic guarantee to job restoration. In other words, when key employees such as CEOs, vice presidents or executives take time off under FLMA they risk not returning to the company.
Key Employees Are Difficult to Find
With this provision, the Department of Labor (DOL), acknowledges that businesses are at a disadvantage when key employees leave for 12 work weeks. Businesses may have undo hardship or problems sustaining when its CEOs or top executives are temporarily unavailable. Unlike other employees, businesses can't hire temporary executives to fill the void because of the specific knowledge and expertise that the key employees have.
Key Employee Provision of FMLA: Time Off Can't Be Denied
All businesses must allow key employees to take leave under FMLA. Also, the employees can't be fired for wanting to take the time off to help family members. Instead, according to HR Morning, employers must explain that they are considered key employees and their positions may be filled before their leave is over.
Worse Case Scenario: Key Employees Are Replaced
Employers that believe, according to the DOL, that the reinstatement of key employees may not occur, must provide written notice to the employees at the same time as they employees give their FMLA. This means that employees have to give written notice at the time or shortly after an FMLA notice is given. If that doesn't occur, then the employers lose the right to hire someone else for the position and must rehire the key employees. Typically, the written notices should entail the important information about FMLA, potential consequences such as jobs not being restored and the rights retain benefits while on leave.
Before Taking FMLA
Employees should ask their employers if they are part of the key employee provision of FMLA.
Photo Credit: Notepad pencil from Free Images.co.uk