Social Work and Careers: What Options Do You Have with a Social Work Degree?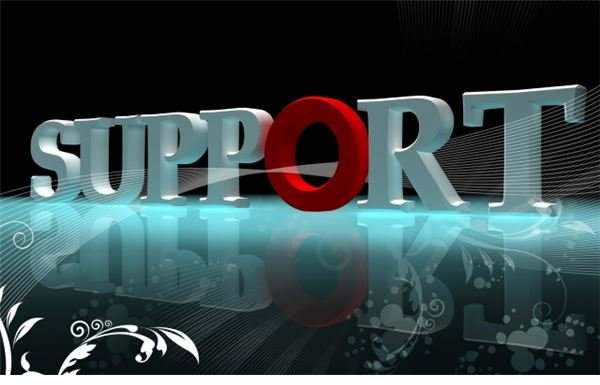 What is Social Work?
Social work is a broad field, therefore the topic of social work and careers can take on a very wide scope. People who want to make social work a career must be qualified by earning a degree from an accredited college. To make sure that your school is accredited, you can contact the Council on Social Work Education for more information.
Social Work and Careers
Careers in social work are all centered on helping people. This can take on two main forms; namely working directly with people to help them to deal with their environment and offer solutions to the problems they may be faced with or working assiduously to influence change which can improve social conditions.
If you think that all you can do with a major in social work is become a social worker take a look at the following examples of social work and careers.
Therapist
A therapist is actually a broad field all on its own. To become a Clinical Licensed Therapist you need to have at least a Master's Degree in Social Work or a related field, and experience as a counselor also helps. Therapists can work with either adults or children, alternatively they may specialize in one particular area such as substance abuse. They essentially help others to cope with situations that may affect how they function on a day to day basis.
Hospice Director
A hospice is an institution that provides care for terminally ill patients. A hospice usually has need for several social workers but it must also have a director so there is also room for upward movement. A hospice director must be able to provide counseling for patients and their families on end-of-life issues and provide help to those who may need direction on options for financial services. A Master's Degree in Social Work is a great background for dealing with this type of job and it also requires great sensitivity and the ability to deal with these issues on a personal level as well.
Child Social Worker
Those who want to work with children have a variety of options. They can be hired by a school as a Guidance Counselor or School Social Worker, by Child Protective Services, Foster Care Agencies or other outreach programs and organizations. These social workers provide advice and direction for the children they counsel but they also make decisions that can change the course of a child's life. This can be a challenging but highly rewarding specialty for any social work major.
Prison Social Worker
This area of specialty also has its own set of rewards and challenges. The prison social worker can have a hand in reforming people who have previously been on the wrong track. The job requires they provide counsel as well as ensure that prisoners are well aware of the rules and regulations of their confinement.
Adjunct Professor in Social Work
Those who love to be involved in education can opt to become an adjunct professor in the field. This job acts as an assistant to the main professor and would be responsible for coordinating internships, preparing lecture notes and giving input on course direction along with other minor duties.
Conclusion
There are several options for those who want to find a career in the field of social work. These careers are varied but they are all exciting and based on helping others to deal with their issues. Don't forget to adjust your resume to suit the job you want to apply for so you have the best chance of getting into the social work career of your choice.
Image: renjith krishnan / FreeDigitalPhotos.net