Sample Maternity Leave of Absence Letter: How to Request Maternity Leave with Downloadable Example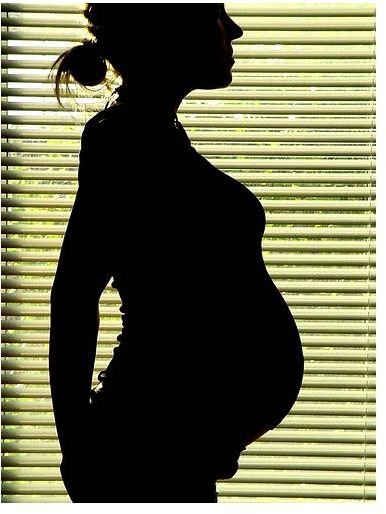 Get ready to request a maternity leave of absence - and leave a professional impression
Download the sample maternity leave of absence letter in the Bright Hub media file. Print yourself a copy. While this letter is for maternity leave for a specific individual, the points covered in it are the points you need to cover in your request for maternity absence.
While you will already have informed your manager of your pregnancy, making sure she hears it from you and not office gossip. A letter formally requesting a leave of absence and laying out all the details will be helpful for you and your company, as well as reflect on your professionalism.
Give the significant dates
Give the calendar date of your expected delivery, and the date you expect to begin your leave prior to the due date. Give the number
of weeks you expect to take leave after the baby's birth, and the calendar dates that correspond.
Image from pregnancy silhouette by mahalie on Flickr.
Work with Human Resources
Talk with Human Resources to understand your options for maternity leave. You may be able use accumulated sick and vacation time to supplement your maternity leave of absence. By using your saved time, you can have payments you need to make for your benefits taken directly, rather than having to arrange to send payments for coverage to your company. You can also supplement the income due to you from maternity disability with your accumulated time.
Discuss the current situation for projects you are working on
Mention your current projects, including those just about to be finished, and where reference material on those projects can be found and referred to if needed.
Discuss projects in progress. If any are due to be completed soon before or after your leave, give an assessment of their progress and your role. Mention specific other people working on the project that may be able to cover some of the more specialized work you were doing on a short term basis. State that your files for that project will be delivered to the project manager, with a copy of the relevant material for anyone taking over some of your tasks.
If a temp will be hired to cover some of your duties, mention the training time needed to work with them before your leave, and which of your tasks you think they could successfully fill while you are out.
Covering bases for you and your company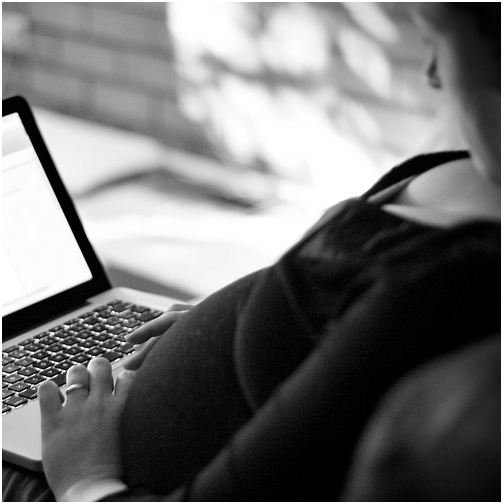 This letter shows your company that you expect to continue the same level of activity and responsibility you had before, when you return from your maternity leave. Giving them this summary in the leave of absence request is a sign of a professional attitude. The letter you send formally requesting a maternity leave of absence is a protection for both you and your company. The situation is covered if questions come up, while any unusual arrangements are in writing. Coverage for insurance benefits is defined, so there will be no unexpected lapses.
Image from Alpha working 1 by AdamSelwood on Flickr.
Companies put a lot of money and time into training employees, and they make some accommodations to keep valuable employees, even in today's economy. The care you take with your letter is yet another way you remind your company that you are an asset.
Additional Reading
You may find these articles helpful in your research about maternity leave.
This article explains How to Receive Maternity Leave, while this article offers additional information on Managing Maternity Leave.