How to Remain Professional, Proactive and Positive While Unemployed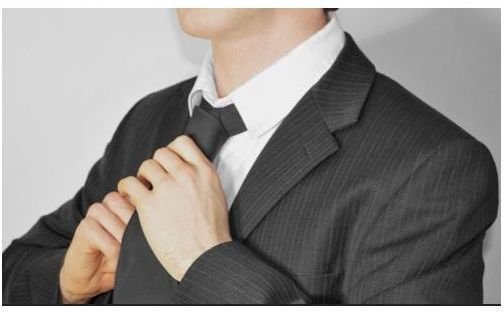 Network
Every individual has a circle of business associates, former co-workers, family, friends, community and so forth. Use them! Ask for referrals and leads. Attend networking events. Utilize social media. The more people you know, the more likely they are to know of any openings that might not be advertised to the general public. These people are often the best referrals because they already know your qualifications and personality.
Educate Yourself
Keep current on your field's trends and technologies by reading professional literature such as journals, newsletters and articles. Brush up on educational courses and classes at libraries, community centers and local colleges. Attend professional development conferences.
Maintain an active profile on online job sites such as Career Builder, Monster, Indeed and LinkedIn. Most job applications require an online application with a login, and posting a current resume on file will keep you active for employers searching.
Browse job postings to see what kind of positions are in high demand and what skills are required. You may consider doing something outside of your field that requires skills you already possess. In addition, research jobs that have high turnover rates, salary trends and other relevant information.
Work on Personal Projects
Now is the time to pursue an activity or interest that has sparked your enthusiasm and joy for life. Attempt a craft or sport that you have always desired to do but didn't have the time to pursue when you were working full time. You may discover a new skill or passion you never knew you had in you and these projects will add to your resume.
You can also demonstrate your expertise by creating a website, writing a blog or hosting seminars. You can set your own deadlines and be your own boss while producing viable professional material.
Volunteer
Volunteerism and social activism are therapeutic and mutually beneficial for both you and those you serve. Volunteering may also get your foot in the door. When an opening becomes available, the natural transition goes to the volunteer. Utilize your skills by volunteering to head a committee, a charity or a cause. This is another positive resume builder that shows initiative and productivity.
Seek Help
Consider finding an accountability partner such as a spouse or friend who will make sure you are pursuing work as your full time job. You may also consider career counseling as well as hiring a life or career coach who will help you identify your goals.
References