Closing the Skills Gap: Thousands of Jobs Available, but No Applicants With the Right Skills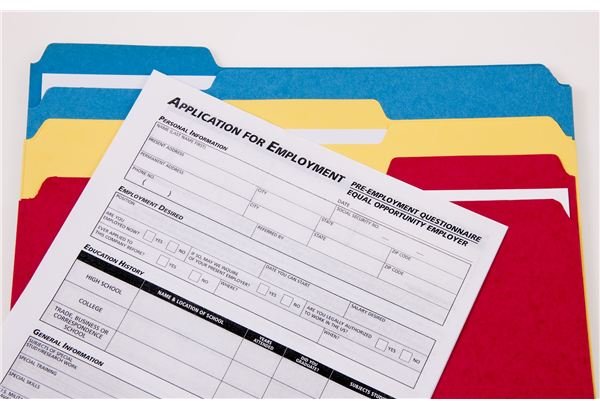 According to a 60 Minutes segment on recent U.S. graduates and the emerging workforce, the jobs aren't the problem; the lack of basic skills of job applicants is. Just in the manufacturing field there are 500,000 jobs that aren't being filled because employers say they can't find qualified workers.
Karl Hutter of Click Bond in Carson City, Nevada (the state with the highest U.S. unemployment rate) says he needs employees with manufacturing experience to program the computers, operate the machines, fix them and then check to make sure the results are up to spec. But the skills set is a problem even at entry level. "It's those basic skill sets. Show up on time, you know, read, write, do math, problem solve. I can't tell you how many people even coming out of higher ed with degrees who can't put a sentence together without a major grammatical error. It's a problem."
The Skills Gap
Mike Rowe believes he has the answer to this skills gap. Rowe, who is best known for his hit TV show "Dirty Jobs" and a series of Ford commercials, founded mikeroweWORKS Foundation to promote hard work and support skilled trades. Most of the foundation's work involves awarding scholarships to young men and women who have illustrated both an interest in and an aptitude for mastering a specific trade.
"We're lending money we don't have, to kids who will never be able to pay it back, for jobs that no longer exist. That's crazy, right? That's what we've been doing for the last forty years," says Rowe who recently appeared on "Real Time with Bill Maher" and TheBlaze TV to talk about his work in this area.
One of the ways the foundation promotes skilled labor is with a poster. When Rowe was in high school he saw a poster that read: "Work Smart, Not Hard" and showed an image of a miserable man covered in dirt and grease. Rowe thought that was offensive. So he redesigned the poster to say, "Work Smart AND Hard" and now uses that for his foundation's campaign.
Rowe says his goal is "to challenge the absurd belief that an expensive four-year education is the best path for most people, and confront the outdated stereotypes that continue to drive kids and parents away from a whole list of worthwhile careers."
Labor jobs are crucial to the American economy; for instance, many households need a plumber and it's a profession that pays well. Americans complain every day that U.S. companies outsource labor to other countries, and yet those 500,000 manufacturing jobs remain open here in the U.S.
Americans should be open to the idea that skilled labor can be satisfying and not assume an advanced degree is necessary. The secret to a successful career is to follow a path to job where you can find enjoyment and work hard at it – whether that's plumbing or an academic field.
References