5 Reasons Why You Should Keep Job Hunting Through the Holidays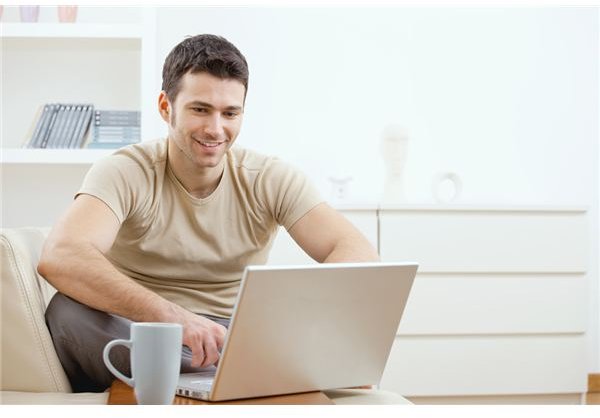 About the Author: Irene Kotov is the founder of Resume Writing Services Sydney, a consultancy that helps people effectively manage their careers. Irene works with clients to uncover their passion, and navigates their way to making it a reality. Through Resume Writing Services and Interview Coaching, Irene helps job-seekers create an impactful personal brand that has them stand out above the rest.
Yes, some people are winding down, but there are still many reasons for you to spend the next couple of weeks making sure that you are totally rocked and ready to find your dream job instead of doing what everybody else is doing, holidaying. If you're set on finding that perfect next step to take, here are some tips to help you get ahead of the herds of job-hunters in January:
Five Reasons
1. If you haven't had a good chance to review your resume and cover letter, what better time to do this than when most companies aren't making too many hiring decisions? Take a day or two to really transform your documents: nut out what separates you from the others, find within yourself what you can offer your future employer, and become inspired about what next year will bring.
2. Set a clear intention for the next 12 months. Take a piece of paper and map out how you want your next year to look in terms of your job. Where would you like to work? How many days would you like? What will your boss be like? In what capacity will you be employed? How will you be getting to and from work? Describe your team? How will you be making a difference? How much will you be remunerated for making this difference?
Know all the answers? Awesome. Write them down, and now it's time to start working towards that dream.
3. Start building relationships with recruiters that you haven't previously. It's a little more quiet in their offices at the moment. They don't have as many phone calls to take, or emails to respond to. Also, people are in good spirits at this time of the year. This means it's prime time to be interviewing; they have more time to talk, and more time to notice you when they're not meeting 10 candidates per day!
4. Don't forget that there ARE companies that are all-systems go, recruiting during this period, and that's great news for you too! There's less competition out there right now as people seem to equate holiday season with, a red light for all job-hunting activities. This isn't necessarily true, so get out there, start networking and take advantage of the situation.
5. The new year is the perfect time to turn over a brand new leaf and start anew. Therefore, if you get in now before the holiday season begins, you have a higher chance of already being in your new position when other people only commence thinking about sending their resumes out in January.