Changing Jobs? How Will That Affect Your Health Insurance?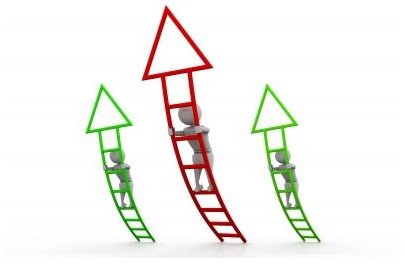 Health Insurance Portability and Accountability Act
Title One of Public Law 104-191, which was originally sponsored by former Senator Edward Kennedy (Democrat, Massachusetts) and Senator Nancy Kassebaum (Republican, Kansas), protects the right to medical coverage for employees as well as their families when changing or losing jobs. While HIPAA also addresses concerns about privacy, it also helps employees feel more secure about their coverage. The Act prohibits employers from discriminating against new employees based on pre-existing conditions. This means that while some restrictions remain, employees starting a new job are able to get coverage.
While HIPAA doesn't require an employer to offer insurance at all, it does require that any new employee be eligible for coverage (subject to plan limitations) even if they have pre-existing conditions. Some of the restrictions include waiting times for coverage (for preexisting conditions), which for many is not problematic if the coverage from their prior employer remains in effect.
However, HIPAA does not address the basic issues that face many who are changing jobs. Here are some of the options that are available for those who need coverage during the interim. Those who are making a career change have numerous things to deal with, and these solutions can help make planning easier.
Extended Employer Coverage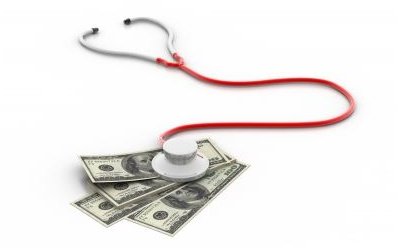 Some plans (not all) offer an extension of existing benefits for periods ranging from 18 to 36 months–however it is important to note that this is typically only available to those who are working for employers who have more than 20 employees. This provision is known as "COBRA" coverage (Consolidated Omnibus Budget Reconciliation Act) and is the option that many employees elect to take advantage of. There are some downsides to the COBRA plan. One of them states that employees who have left service may have to pay upwards of 102% of the cost of the plan. You'll note that figure is more than the employer is currently paying for all participants in the plan, and this often makes the coverage a very expensive option. However, if the coverage from the new employer becomes effective in 30 days or less, it may be the best possible option to continue coverage.
One of the most significant advantages of this option is that the plan stays the same as the current coverage and there is no lapse to be concerned about.
Spouse or Partner Coverage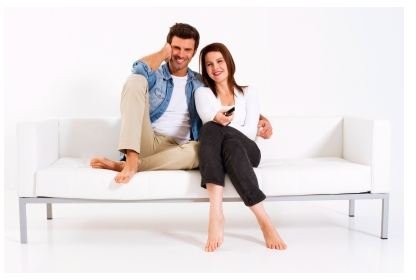 In some cases, those who are considering their options should find out what type of coverage (if any) is offered by their spouse or partner's employer. This may be beneficial for a number of reasons including cost of coverage. For most employees, it is a wise idea to contact the new employer and obtain the new company's pricing (as well as what portion the employee contributes) and compare it against coverage that is offered through a partner's employer. This not only helps to save money long term, it can also mean that there is less risk of having to pay the higher COBRA coverage payments.
It is important to note that in many cases, employers offer periods of time to enroll for employees who did not originally sign up for a plan. These periods are called "open enrollment," and you may have to wait until this time to change coverage. For many, that means they will still need COBRA coverage for a period of time.
Those who are in the process of changing plans in any form should carefully evaluate all of the costs involved, exclusions and make sure they understand how the federal HIPAA rules are applied for their individual state.
Low Income Coverage
For some people who are facing job changes, COBRA may turn out to be too costly and they may not be able to obtain coverage through their spouse or partner's employer. In this case, it is a good idea to contact local agencies that handle health insurance coverage. In some cases, states may have coverage available for short-term coverage between jobs. Some states may have plans that will help fill the gap in coverage from when one plan expires and the next plan kicks in. HIPAA would still apply in many cases, provided that the coverage lapse does not exceed the limitations (currently 63 days).
Some families may find that they are eligible for coverage through Medicaid or other programs that are offered by individual states. For example, in Massachusetts, those who have any lapse in coverage can qualify for a variety of plans that are offered through CommonHealth Care. These plans are typically less expensive than COBRA and help meet the health care needs of families between coverage by employers.
Crucial to Not Overlook
There are a lot of things that must be considered when changing jobs, including changing schedules and lifestyle as well as dealing with your company retirement plan. Make sure that you take the time to deal with your medical coverage when leaving a job so that you do not wind up with a lapse in coverage that could turn out to be very costly.
References