Why Create an Online Resume? To Edge Out the Competition!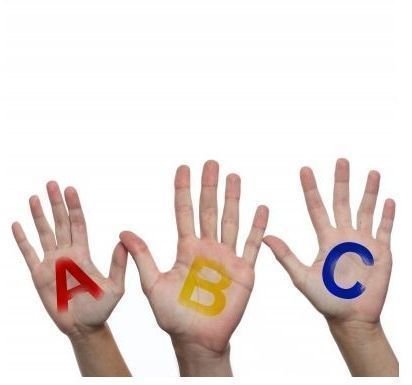 In an ever-changing and highly competitive job market, one can get lost in the giant shuffle that is the 'grea
t rat race.'
Creating an online resume to stand out from the masses is an essential element for landing that dream job.
Here we explain the top five reasons for needing an online version of your resume and provide you with a guide to creating one.
Time Efficiency
Time is money and money is time. We have all heard this cliché, but in the aspect of real life and what it means for the job seeker, most of us don't really grasp how time is not on the side of the employer who is looking for the most qualified candidate to join his or her organization.
By accessing online resumes, an employer can utilize search optimization to narrow down the field of these candidates, thereby saving time. In general, the job applicant simply needs to just follow the prompts on the company's website to craft their resume (if this option is available). The job seekers need not worry about the formatting or set-up of their resumes. Instead they can focus on the main goal: Landing a job.
Maximize Your Networking
Using social networks, applicants can connect to potential employers. Most people know that networking is one of, if not the biggest, keys to landing a job.
The Internet has accented this point substantially, while social networking sites such as Facebook, LinkedIn and soon Google+, have taken this concept to another level. It is essential that one get their name out into the social networking arena of job recruiting to maximize their exposure to potential employers and career opportunities.
The days of simply printing off 20 resumes and handing them out in paper form to various local employers are not as effective in today's job market. You need to meet potential employers, so utilize your resources. Connect with people of like interests and aptitudes that can help you advance from job seeker to employee status.
No Experience Needed
Job seekers can craft a resume that suits their individual needs by utilizing free online software. This personalizes and presents the job seeker's attributes in terms of matching the applicant's skills, abilities, education, and experience to what the employer is looking for in a job candidate.
Many times the applicant must only respond to a handful of questions via the software, and snap, they have a resume for distribution. There are many job applicants who think they have to be a 'seasoned resume writer' to produce a competitive copy of their resume. However, what they have found is that by creating an online resume using pre-programmed software for mass distribution one need not be a pro.
Instantly Downloadable
Since the online resume is also downloadable in most cases, you still have the luxury of distributing paper copies to local business and possible employers. Gen-Y hasn't quite won out yet because some employers still use paper. This way allows you to acquire the best of both worlds. When you download the online resume into your desktop or laptop and convert it to your word processor, keep in mind that you might need to reformat it to be presentable to prospective employers.
Affordability
Since professional resume writers usually charge a substantial amount of money to craft resumes in the traditional form, you can get the same result of professionalism and appearance in your resume by using one of the automatically generated resume builders online.
Save money by doing it yourself. You are mostly likely going to have to edit anything the resume writer creates so save the headaches and create an online resume for mass distribution to the widest net of potential employers.
Free is good. By saving money via an online resume option, you effectively utilize your time and money. Your bank account will thank you, and so will your wife, husband or significant other, who probably wants that new dress or new fishing pole (whatever the case may be).
Resume Basics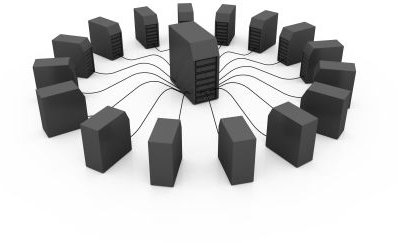 A resume is a snapshot; the overall summary of what you as a potential employee bring to an organization in terms of talent, education and experience. Depending on the job, there are times where as an applicant you should highlight and accent one of these elements over the others.
For instance, the recent college grad would want to emphasize the "Education" section over experience, as the experience portion of the resume might be lacking. In this case, you might want to not only list your degree, school, etc., but you might also list classes that correspond to the job for which you are applying. For example, a paralegal applicant might list a Family Law class or a Torts class taken on his or her way to a paralegal degree or certification.
The seasoned applicant with many jobs and a plethora of experience in his or her arsenal might accent the "experience" section of the resume and go into more detail in terms of job duties. Since it is a resume and not an application utilize organizational features such as dashes or bullet points to keep it in logical order.
The resume should be brief, yet informative, conclusive, yet not in-depth. Mastering the art of making your resume the perfect snapshot and summary of your abilities is essential to the online resume. It is one component of your ticket to reeling in the employers that will access it online. Using key words that associate with your education, talent and skills enables the employer to use search optimization techniques to pick resumes that are the right fit.
References