Transferable Skills: What are They and How are They Presented In One's Resume ?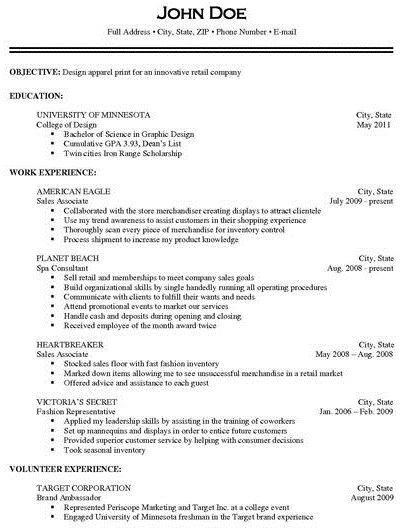 The Need to Develop a Standout-Resume
Job hunters need to know that companies have to wade through quite a number of resumes before one that stands out is selected for further evaluation.
This means that applicants who submit resumes that have the same "breadth and depth" as those that are regarded as typical have very slim chances of being recognized for further evaluation.
What is a typical resume?
A typical resume states the reason why one is applying for the job or one's career objectives. The individual furnishes information pertaining to his or her educational background, work experiences, tasks and functions previously and currently being performed. He or she highlights all these with achievements, awards, recognitions, accreditations and/or certifications and the names of some reputable professionals or previous employers as references to vouch for his or her identity and character.
What Makes a Resume Stand Out

Stop limiting the resume's content to information that stays within the context of the job description. As a matter of fact, there are cases in which all the qualifications and highlights enumerated in the resume could even make an applicant seem over-qualified for the job.
An example of this would be if it is stated in the career objective that the applicant is aiming only for a particular job position. Therefore, it would be best for a job-seeking individual to make mention of his or her willingness to take on any line of work that is relevant to the overall attributes and qualifications that were mentioned.
The latest advice for developing a resume is to present one's self as a viable candidate and not just because of competency and eligibility as a worker. Consider the resume as a tool for marketing all the skills that a person has learned, acquired, and developed and how those skills can become significant components to the company's quest for financial success.
Instead of portraying one's self as capable of routine tasks, describe the exceptional skill applied or the systematic method used to perform a function that consistently produces positive results.
Typical Versus Stand-out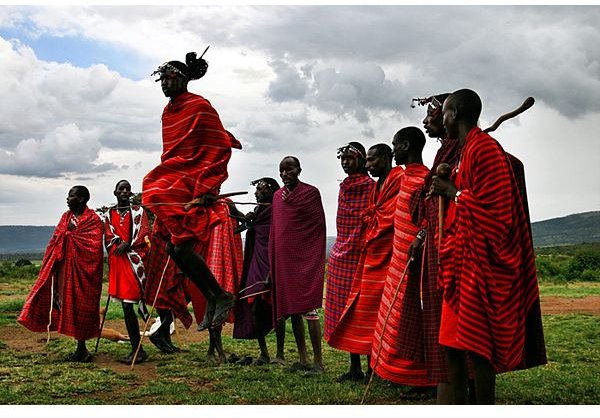 To illustrate by way of example, let's consider a person who's sending out a resume for a secretarial job opening. One of the job descriptions is "to monitor and maintain the department head's appointments and work schedule". Let's examine the difference of how a typical and a standout-resume portray this job function.
Typical resume: "In-charge of monitoring the department head's appointments and work-schedule"
Standout-Resume: "Organize appointments and schedules in a way that allows the department head to arrive at meetings well-prepared and duly informed about the agenda, issues and topics to be discussed. "
In a typical resume, the applicant merely states that he or she has skills related to the function of monitoring and maintaining appointments or schedules. By contrast, a standout-resume reveals the applicant's use of organizational skills and a deeper understanding of the job function. He or she does this by arranging schedules in such a way that the department head can make preparations that allow him or her to perform effectively during meetings.
Categorizing Skills
What steps should be taken?
Understand the difference between job-related skills and transferable skills, which is actually an assessment of one's abilities to effectively perform a wide range of job-related skills. Knowing the distinction between these two types of abilities enables an applicant to develop a solid set of transferable skills to incorporate in one's summary of attributes, qualifications and experiences.
There are five sub-sets by which a person can categorize the skills used to perform a variety of job-related skills. They are transferable in the sense that they enable a person to be functional in every basic aspect that is important to all business organizations, i.e. (1) communication (2) research and planning (3) human relations (4) organization and management and (5) work survival.
Delve deeper into each category and then assess your skills. Use them to describe yourself and your competencies in a way that depicts you as a significant addition to a potential employer's workforce
(1) Communication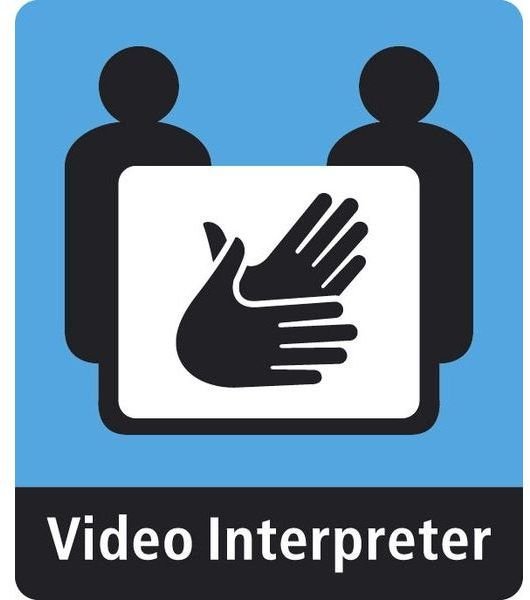 This pertains to one's ability to effectively articulate, transmit, comprehend and interpret knowledge, information, instructions and ideas, through any of the following:
A caregiver who answers a job opening for a hospital aide can typically state in her or her resume that one of his or her job-related skills is "to administer a sick patient's medication".
Said applicant should consider adding a description of his or her ability to comprehend instructions communicated by the professional health care provider. Moreover, he or she should give emphasis on his or her ability to communicate observations about any progress or deterioration regarding the patient's health condition.
The caregiver should consider revising the typical statement into one that denotes the communication skills and how the same will be useful in performing work as a hospital aide. For instance:
"Assist the health care provider in administering the proper medications according to instructions and furnishing relevant and useful feedback regarding the medication's effect on the patient. "
(2) Researching and Planning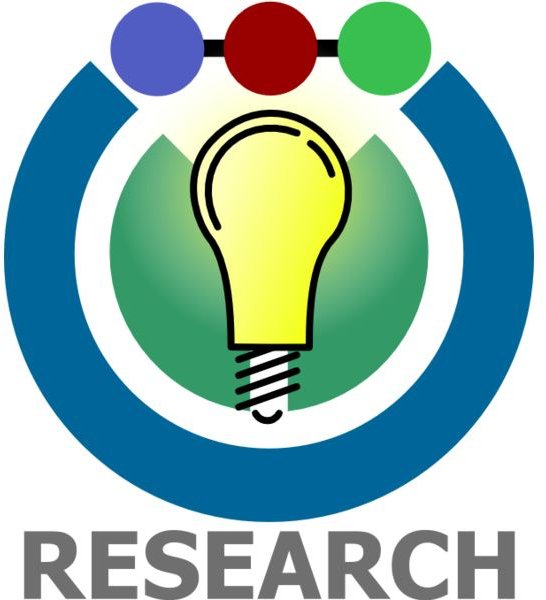 This involves one's ability to gather data for:
Going back to the illustration of a caregiver's resume and how to incorporate transferable skills that pertain to research and planning, it is established that his or her task is mainly to give the patient proper care. Since research can also be performed by way of observations, the caregiver communicates useful observations, which the health care provider uses as a guideline for decreasing the dosage of the patient's medications.
"Caring for and grooming the patient in ways and in conditions that have been observed as having the most positive effect on the patient's disposition. Observations gathered also provided information as to which conditions or methods could cause discomfort to the patient. "
(3) Human Relations

These are interpersonal skills used as tools for developing harmonious relationships in the work place by listening, conveying, empathizing, counseling, sharing, cooperating and similar other behaviors that bring about positive results.
Still citing the caregiver's resume as an example, human relations are applicable between the family of the patient and the patient or between the former and the heath care provider.
"Assist the family in comprehending the health care provider's objectives and methodologies regarding the treatment of the patient; as well as raising the family's awareness of the patient's need for greater understanding during the latter's difficult moments."
(4) Organization and Management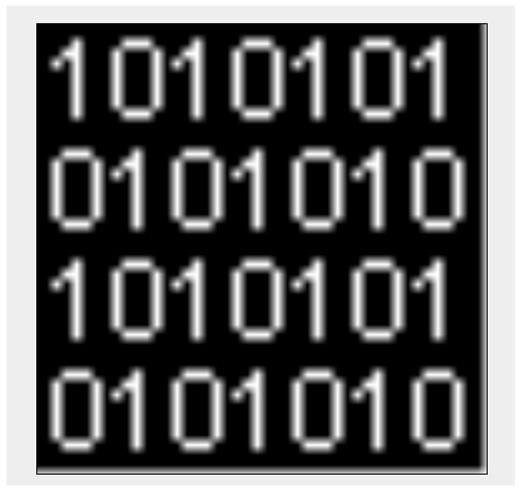 This is a transferable skill in any type of job function as systematic methods of putting things in order by maintaining up to date records, coordinating, initiating, delegating, attending to details, managing and decision-making allows for workflow processes to run as smoothly as possible.
Apply this particular skill in the context of the caregiver's resume by stating the following job function as:
"Ensuring that the patient's medicinal, other health care and personal supplies are replenished within a reasonable time by storing them in a neat and orderly manner and by observing the timely conveyance of the information to the family member in-charge of procuring the patient's requirements."
(5) Workplace Survival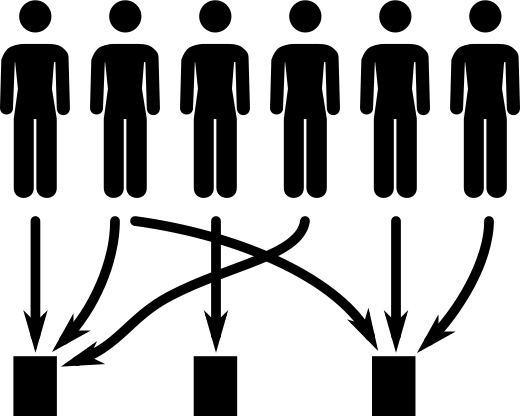 This denotes the innate skills that make a worker's contribution to the entity go beyond the perspective of useful to one that is indispensable to the organizational structure. The actions involved include cooperating, adhering to policies, being in regular attendance and keeping an impeccable record of punctuality, accepting greater responsibilities, meeting deadlines and making quick, sensible decisions.
A caregiver's resume reflects this type of essential workplace skills by describing how a related job-function is carried out beyond the expected limits:
"Accompanying the patient to scheduled medical appointments or emergency situations even if this entails re-scheduling or foregoing a day-off or extending time beyond the regular work-schedule."
However, others feel that divulging or marketing one's transferable skills could make them vulnerable to being short-changed in terms of remunerations. One should also consider the possibility that if all the resumes submitted to different companies will stand out to be considered, then it means that the job seeker can leverage his job hunting quest, and this would allow him or her to negotiate the terms of employment.
Reference Materials and Image Credit Section:
References:
Image Credits: