Requirements to Become a Private Investigator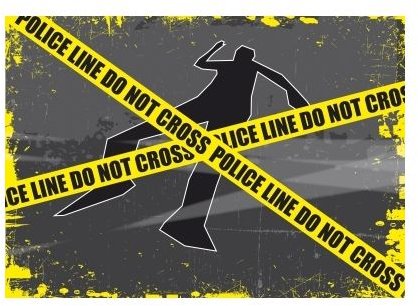 Have you ever wanted to be the one on TV investigating crime and injustice? While the day-to-day activities associated with this profession are not what you might see on CSI or Law and Order, certain qualifications, training and certification are required. The following is a snapshot of the requirements to become a private investigator. While some guidelines are state-specific, there are skills that anyone involved in this profession must possess.
Education
There is no formal academic criterion for becoming a private investigator, although most involved in the profession have some law enforcement-related education. College courses for police officer hopefuls may eventually yield entry level employment in private investigation. These classes include interview and investigative techniques, criminal law, and other sociology courses. Those wishing to gain employment in the financial element of investigation should take accounting, internal audit and similar courses. A degree in Criminal Justice, Accounting or Paralegal are exceptionally related and transferable to private investigation.
Training
Skills needed to fulfill the requirements of being of private investigator are often gleaned throug
h experience in other professions, while others are learned on the job. The rules of evidence learned as a paralegal, police procedures and techniques picked up as a police officer, or the dynamics of financial fraud discovered as an accountant are all transferable to the profession of private investigation. The ability to talk to people and gain their trust as well as an unassuming nature is a skill that one gains while on the job, but can be honed as one navigates through similar careers involving considerable public contact.
Additionally, if an entry level PI is lucky enough to work with an experienced as seasoned private investigator, the essential requirements to enter this profession can be refined on the fly. The mistakes and accomplishments a young investigator makes in terms of subtlety, interviewing, organization of an investigative plan and efficiency are all out in plain view of his or her mentor. This on the job experience is invaluable.
Licensure
Most states require some form of licensing as part of the requirements to become a private investigator. This can vary widely between moderate and stringent. The criteria can include everything from experience in law enforcement to education in criminal justice to firearms certification to a background check. State laws vary and can change at any time, so being well versed and up to speed on your particular states requirements is extremely important. California, for instance, requires one to pass a two-hour examination for PI applicants as well as state and Federal background checks.
Licensing can also take the form of certification. Some PIs gain certification through a professional organization in a specific line of investigation. The National Association of Legal Investigators provides the Certified Legal Investigation to investigators whose primary practice is negligence or criminal defense investigations. To receive this honor, applicants must have five years of investigation work in their repertoire. They must meet academic requirements, continue training and pass written and oral exams as well.
Intangibles
Beyond the transparent attributes of education and experience, certain personal qualities are imp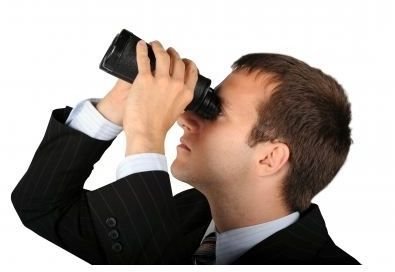 ortant when one decides to enter the world of private investigation. These include assertiveness, sensitivity in confidential matters and organizational skills for setting up an investigative plan. The ability to be persistent in executing plans is also crucial. Investigative work is often tedious, time consuming and frustrating. Results are frequently hard to come by in the beginning stages of an investigation. The inherent and learned skill to see a task to its completion is crucial to success in this arena.
Communication is also a vital quality in the field of private investigative work. Often the PI is subpoenaed to court to testify on behalf of the prosecution in a criminal case or during the course of a family law hearing, such as a custody battle or divorce situation. Conveying the facts, course of action, and how and what you obtained in an investigation to a judge or jury could be the deciding factor in a case. Communication also plays a role when the PI interviews clients, explains the status of a case or other related matters to a peer, superior or possible family member of a victim.
Becoming a private investigator can be a rewarding and profitable career for an individual who possesses the above skills. In a world or problems and imperfection, the PI simply attempts to bring justice and peace to the individuals wronged. A perfect segue from the traditional field of law enforcement, this can be the perfect second career, or the start of a new one.
References