Benefits of Career Counseling for Job Seekers and Employees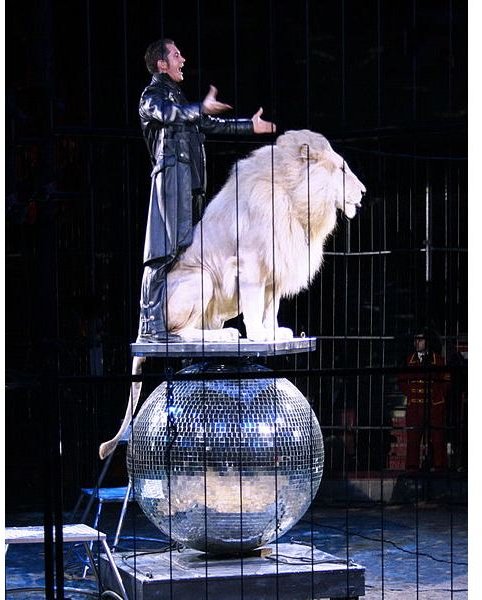 Do you want to be a lion tamer?
Perhaps the best illustration for the importance of skilled career coaching comes from Monty Python. The troop of cheeky comics did a skit entitled "Vocational Guidance Counsellor." In it, a chartered accountant bemoaned the dullness of his profession and expressed an interest in becoming a lion tamer.
He was mistaken about the true identity of a lion. The accountant believed them to be "lively brown furry things with short stumpy legs and great long noses." The official entrusted with offering vocational guidance quickly identified the animal as an anteater and clued in the accountant to the true nature of lions. Not surprisingly, the accountant decided to stay in his profession.
In the same way, today's job seeker or even currently employed worker can greatly benefit from the services of a career development professional. Finding an occupation that capitalizes on skills, talents, knowledge, training and personal aptitude as well as temperament is a lot more complicated than meets the eye.
Personal advantage of an assessment
One of the most valuable aspects of a career planning session with a professional is the fact-finding exercise. In this assessment, the client provides information about hobbies, professional and personal interests, skills and even personality traits. It is imperative to be completely honest in this appraisal. While it may be tempting to play up traits, which are commonly considered favorable, this could actually be detrimental if the client does not possess these traits in high measure.
For example, it is not uncommon for accounting students to recognize the need for detail orientation. Of course, if the client is much more given to seeing a big picture than crunching numbers and applying them to a spreadsheet, it would be to her detriment to portray herself as such. Even though any accounting profession requires meticulous attention to detail, the person who is able to see a big picture will be better served to become a financial planner, who deals with multiple aspects of fiscal health. Becoming the bookkeeper who is entrusted with the day to day accounts might be too one-dimensional for this individual. A career counseling session can quickly highlight these attitudes.
Professional benefit of a reality check
The chartered accountant from Monty Python's skit was unaware that his "lions" were actually anteaters. It is not uncommon for a professional to enter a career with misconceptions. In some cases, these misconceptions are not entirely unfounded; for example, a journalism major has every right to expect to do research for print publications. When he graduates from college, he may be surprised to learn that his career might actually require him to do Internet writing rather than newspaper journalism. Writing for online readers is vastly different than it is for a print publication.
A career coach is able to point out impending changes within a profession, which will likely have a measurable impact on the client's future employability and also work environment.
Economic gain in dollars and cents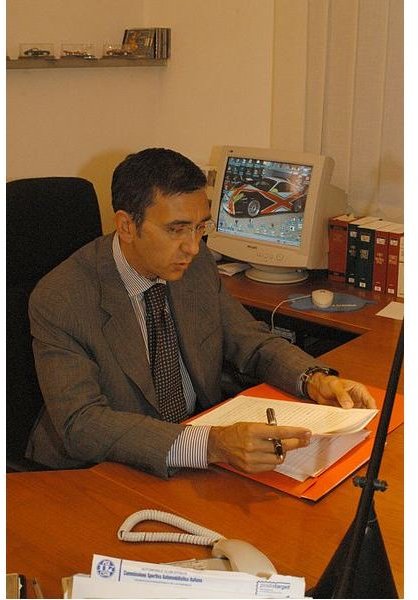 Citing America's Career Resource Network Association, Lawrence K. Jones, Ph.D., NCC explains that in addition to vocational advantages, there is also an economic benefit to enlisting the aid of a career counselor. His reasoning is impeccable.
"Higher graduation and retention rates," as referenced by the experts, result in wisely spent education dollars. When college drop-out rates are low, the money wasted on courses that do not lead to degrees is minimized.
When vocational counseling helps job seekers match skills and talents to available careers, there is a reduced likelihood of work-related anxiety or stress. This leads to a decrease in time off requests, which translates into higher productivity. The latter is a direct prerequisite for a worker's ability to negotiate pay increases as well as professional advancement.
"Shorter periods of unemployment" also fall under the umbrella of vocational counseling help. A worker who quickly bounces back after a period of unemployment is far more likely to not suffer the extreme consequences that job losses bring, such as foreclosure, poverty and the need to seek out public assistance.
It is interesting to note that benefits of career counseling are not just for job seekers or students in high school and college. Currently employed workers also have a vested interest in undergoing vocational coaching. According to the National Career Development Association, this type of benefit leads to organizational stability.
Employees find out how to align personal career goals with the company's available job structure. In this setting counseling also highlights the need for training, cross-training and even further education to maintain employability. It is clear that job counseling, at any level, is an invaluable tool for future and current workers.
Sources
Photo Credit: