Recovering From a Bad Job Interview: During, After and Before It Happens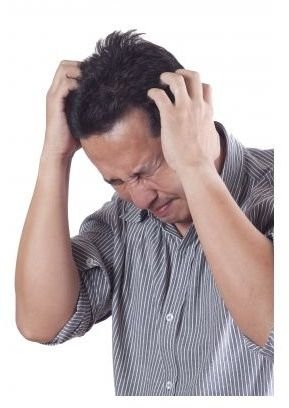 Things to Consider Before Making an Effort
You have nursed your wounds and set aside your feelings of embarrassment and humiliation. Now you are eager to roll up your sleeves and do whatever it takes to get back into the good graces of the hiring manager or HR person that you met with. On the other hand, you might be smack-dab in the middle of an interview that took a nosedive and you are scrambling to turn it around.
Before you do, take some time to determine what went wrong and why. Was it something within your control, such as being tired, unprepared or unfocused? If so, you can take responsibility and find a way to salvage the interview.
On the other hand, perhaps you did not really experience a bad job interview. Instead, you might simply have interviewed for a position or with a company that is not the right fit for you. If you are going to beat yourself up or bend over backwards to make things right and earn a second chance, first decide whether you really want the position. If you decide to let this opportunity pass, take the time to brush up on your interviewing skills to avoid feeling ill equipped at your next interview (you can find some tips at the end of this article).
If, after some deliberation, you resolve that you really want this job but you just botched things up, read on to learn some ideas to help you save face.
Get a Grip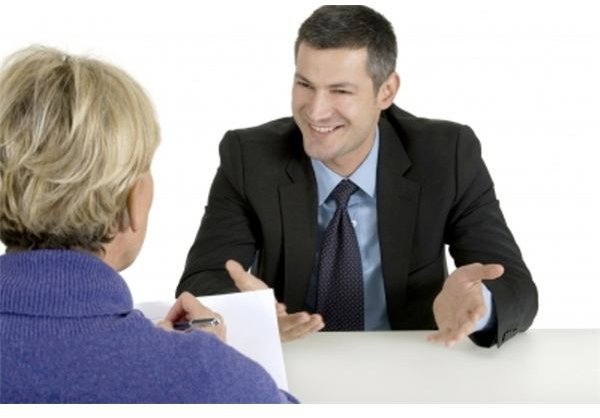 Consider yourself fortunate if you realize that things are not going so well during the interview. Rather than trying to perform damage control after the fact, you have the chance to turn things around, displaying your versatility and flexibility, which are skills most employers appreciate. The key is recognizing promptly that there is a problem, pinpointing what is going wrong and why, and then quickly changing your direction.
Put on a genuine smile and act confident in yourself, even if you do not feel it. Find an appropriate point to segue back to a question to which you responded poorly and rephrase or append your answer. Admit that you have a bad case of nerves. Apologize, compose yourself and proceed with your best efforts.
Get on the Phone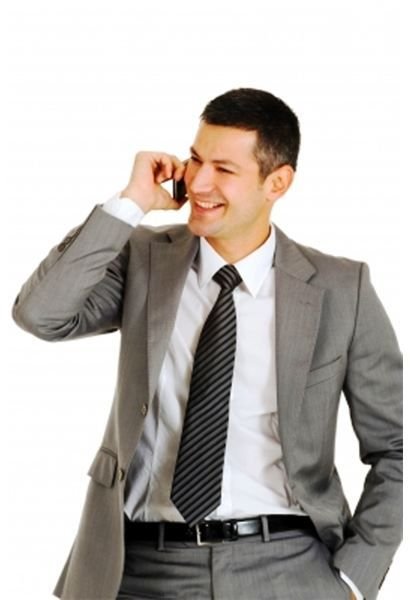 Make a call to the person who interviewed you within 24 hours of your meeting. Graciously thank him for his time and request a few more minutes of it. State that you are extremely interested in the position and have been thinking about your conversation during the interview. Ask whether you might restate or go into further detail about some of the replies you originally offered.
If your faux pas was tardiness, lack of preparation or another type of blunder, assert that this behavior is atypical. Try not to apologize too much or make excuses for your missteps, as that can make you appear insecure and unprepared. Instead, indicate your enthusiasm for the job and your desire for a second interview.
Sending a follow-up note of thanks with a request for a second meeting is prudent, as well, although an actual conversation will make more of an impact.
Rally Your Network
By now you know that your network of family, friends and associates can be your best bet for finding open positions and landing interviews. If you utilized this method, revisit that network and ask them for extra support. If you know someone who has an "in" with the hiring manager or a member of the HR department, entreat her to put in a call or email on your behalf. Ask her to communicate that you acknowledge and are upset about your poor showing at the interview, but that you are highly interested in the position and in the company. If your acquaintance snags you a second interview, show up early, well-dressed and prepared to the hilt. Sending your friend some flowers or concert tickets wouldn't be a bad idea, either.
Chalk It Up as a Learning Experience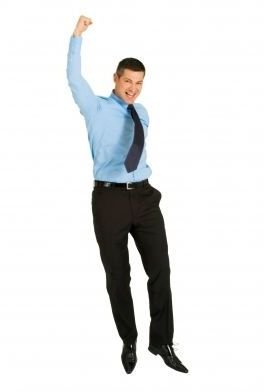 Even after taking action, you may still be passed over for the position in question. If so, consider it a lesson and learn whatever you can from it. Before you know it, another opportunity will present itself. Prepare by researching the company, practicing answers to interview questions and show up raring to go. By gleaning knowledge from your bad experience, you can land the perfect job.
References and Resources
References
Texas A&M; Interview Tips; https://www.tamuk.edu/csc/studentservices/interviewtips.htm
USDL Bureau of Labor Statistics; Job Interview Tips; https://www.bls.gov/oco/oco20045.htm
Images
Upset Man: freedigitalphotos.net/Nutdanai Apikhomboonwaroot
Interview: freedigitalphotos.net/Ambro
Businessman on Phone: freedigitalphotos.net/Ambro
Excited Businessman: freedigitalphotos.net/Ambro