Managerial Medical Careers: Health Planning and Administration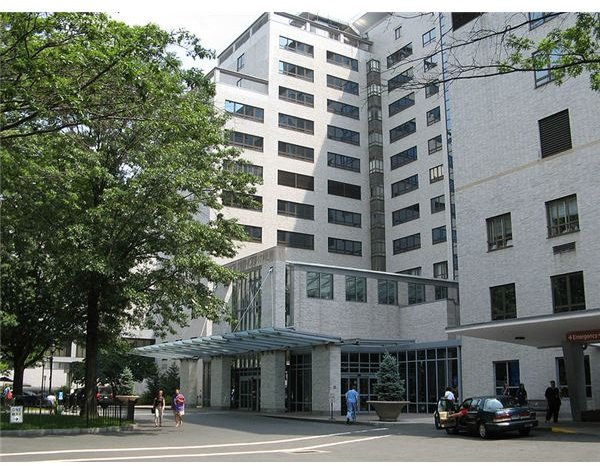 Possible Careers in the Field
The Bureau of Labor Statistics is very optimistic about the job outlook for careers associated with health care administration and planning. While it identifies the main job title to be "Medical and Health Services Manager," it also acknowledges possible demarcations of "Health Care Administrator" or "Health Care Executive." It is interesting to note that associated fields of employment can be insurance underwriting and also social services management.
For job hunters who are seeking specialization, there are "Clinical Manager" and "Health Information Manager" careers. It is clear that – no matter what it says under the job title of the job description – the successful candidate must have a very strong business background. The other obvious requirement is an understanding of the general health care field and the specialized area of practice where the candidate wishes to put skills and education to work.
Do You Have What It Takes?
Education and natural aptitude are key elements for entering health administrative careers. Unlike jobs that rely heavily on either business acumen or specialized medical training, this is a health care career opportunity that demands both. The National Center for Biotechnology Information explains that a bachelor's degree in health administration and health planning is a basic educational requirement. Mind you, it is possible to go on to a master's degree with a different undergraduate training focus, but for the job seeker who wants to enter the job market with a four-year degree, specialization early on is a must.
The curriculum is a challenging mix of administrative model theory and currently implemented planning strategies. Prospective health services managers also learn about the social aspects of health care administration, participate in a hands-on practicum and become acquainted with the impact of political change on the health care system.
As mentioned previously, to get truly ahead in this field, the job hunter must add a master's degree to the resume. As outlined by the BLS, there are 72 institutions of higher learning that are accredited to offer an advanced degree in health care management education. A good example is the University of Tennessee, which offers a Master of Public Health with an emphasis on health planning and administration. (This is the same school that is ranked highly for its sports psychology graduate program.) Coursework is heavy toward financial management and also problem-solving exercises with the help of case discussions.
What Do These Careers Pay?
When it comes to medical careers, health planning and administration is a popular field, in part because it is slated to grow by 16 percent between 2008 and 2018. That makes it one of the faster-than-average growing professions. Another reason for the career's popularity is its pay. While the median salary was $80,240 as of 2008, health services managers working for larger surgical hospitals could expect to make about $87,040.
It is fair to say that the field of health planning and administration offers well-paying careers to highly-educated job seekers who manage to find work with a larger employer. Candidates who skimp on their education – or fail to secure a position with a large outfit – may have to initially settle for lower salaries.
Sources