How To Prepare For Starting Salary Negotiations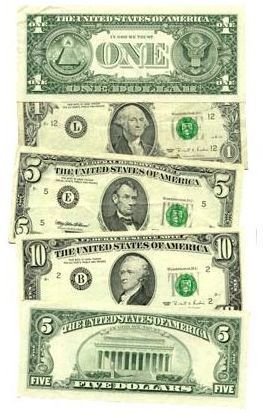 Don't Settle for a Lowball Offer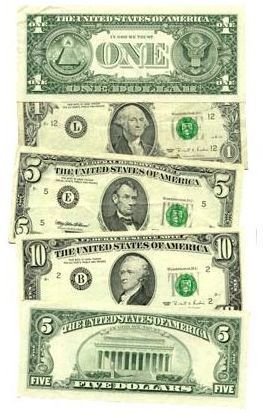 Landing a job offer after successfully completing a job interview is exciting. It is easy to forget that the hiring process is not complete now. Most professionals will have to hold starting salary negotiations in order to obtain reasonable compensation. If you are not prepared for this conversation, it is easy to be overwhelmed and receive a salary offer that does not meet your expectations. Beyond the immediate problems of receiving a disappointing offer, keep in mind that many organizations use starting salary to calculate raises, bonuses and even promotions. Poor results in this initial conversation could result in thousands of dollars of lost earnings.
Preparations
To prepare for a salary discussion, you should have assemble the following pieces of research:
Job Description/Posting: If you are applying for a position at a large organization, there will usually be a job posting or job description that clearly explains the qualifications and duties of the role. This document will inform subsequent steps of the preparation process. Look for any sections of the posting that state "preferred" or "asset" (e.g. "public accounting experience is an asset"). If you can show that you completely meet the posting's requirements and that you have preferred skills, you are well situated to ask for a very good salary. Lastly, the job posting may include a salary range. In that case, select a part of the range that best meets your needs and the research.

Consult the Bureau of Labor Statistics profile of the occupation: The U.S. Bureau of Labor Statistics collects salary and wage statistics for many different occupations. In many cases, the Bureau has data on different states and urban regions as well. Use this source as a guideline only since the data can be several years old and it may not reflect your specialization.

Review compensation surveys by associations: Salary surveys conducted by professional associations and industry groups are an excellent source of research on compensation. This salary information is often broken down by years of experience, location, and company size. The more specific the data you can find, the better. The compensation offered by a Fortune 500 company will be very different from a small non-profit organization.

Assessing the company: Once you have completed all of the above research, put yourself in the shoes of the hiring manager. Is this company (or industry) currently expanding or shrinking? Has the manager recently hired other people? Did the hiring manager provide any indication on their approach to compensation (e.g. "We're flexible…" or "We have to follow HR guidelines…")?
After completing the above research, summarize your findings in a one or two page document for your own reference. In addition to summarizing your research, you should also come up with your own opinion about what your starting salary should be. You may want to prepare a best case and worst case scenario as well to assist in your planning.
Conducting the Negotiation
Many people are anxious when it comes time to conduct the salary negotiation. Refer to your salary research before the meeting to reinforce your salary expectations and why you expect the salary you do. If possible, ask to meet in person to discuss compensation. Once you are in the meeting, mention again that you are very pleased to receive the offer and that you look forward to coming up with a suitable compensation package. If at all possible, encourage the manager to state a salary number or range first. You can then quickly consider the offer before responding. If you think the offer is too low, ask about other aspects of compensation (e.g. health insurance, vacation time, pension benefits). If the non-salary compensation does not make up for a low offer and you are confident in your research, you can propose a higher salary. Be prepared to defend the higher salary based on your research though.
Resources
Overview of BLS Wage Data by Area and Occupation, https://www.bls.gov/bls/blswage.htm
Salary and Compensation Survey Data, https://www.wagewatch.com/
Image Credit: US Currency Federal Reserve, Wikimedia Commons/BrokenSegue, Public Domain