Success After Retirement or Downsizing: Top Second Careers for Babyboomers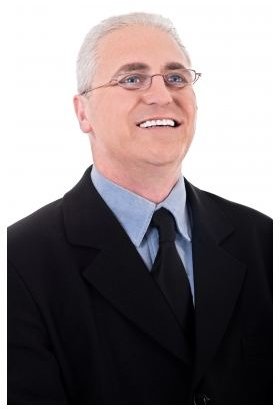 Moving On
According to the U.S Special Committe on Aging, less than a quarter of babyboomers expect to retire at the traditional age. If you are a boomer considering a second career, think of it as an opportunity to do the type of work you have always dreamed of pursuing. Check out these top second careers for babyboomers and contemplate whether any of them fit your skill set, personality and passions.
Researcher
If you love to dig up information, this could be a great second career for you. This career idea is a broad one, but only so that you can put your personal spin on it. Research opportunities abound, particularly with access to the Internet. Consider something you are knowledgeable about and enjoy studying, and then look for ways to share your findings. For example, if you have mapped out your own family tree, you might land a position as a researcher for your local genealogical society.
Human Resources Manager
If you have a business background and have experience providing training or managing health and other benefits, an HR position might be the perfect second career for you. You would be responsible for hiring, training and assisting employees with concerns. Alternatively, you could seek an human resources assistant job overseeing payroll and employee records.
Nonprofit Administration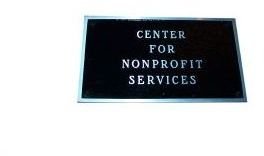 In your first career, you likely held a position based on what they had to offer you. In midlife, you are more likely to have the option of choosing a field that interests you. Consider a job at a nonprofit organization whose mission statement is in line with your own values. The best specific career will depend on your experience and skills, but you might enjoy coordinating volunteers or working to raise funds.
Customer Service Representative
Although it may seem that younger generations struggle with providing quality customer service, babyboomers were brought up on adages such as, "The customer is always right." Handling questions and complaints in a call center or help desk setting could be an enjoyable second career, particularly if you take pleasure in helping and talking to people.
Retail Manager
Along the same lines, retail management jobs put to use your stellar customer service skills along with your organizational and supervisory abilities. Find a retailer offering products you enjoy, whether it is hardware, clothing or greeting cards and the position will be all the more enjoyable.
Childcare Provider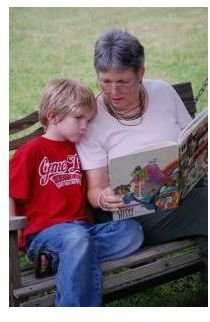 If you desire to stay active and in touch but prefer to keep closer to home, consider providing childcare on a full or part-time basis. Many working parents who struggle to leave their children in the care of others will appreciate your wisdom and maturity.
Home Health Care Provider
What could be more satisfying than helping others who are unable to care for themselves? As a home health aide or personal care provider, you can assist disabled, ill, impaired or elderly adults with routine daily care and light household duties.
Career Counselor
Perhaps you have worked in a variety of fields and held an array of positions. Your insight might be put to use helping others decide what career is right for them. Career counselors work with schools, employment agencies or other organizations, providing advice and direction to students or adults making vocation decisions. Alternatively, you could freelance as a life coach, helping people set and attain personal goals.
Financial Advisor
Take the financial knowledge you have gleaned and put it to use advising others. Assist individuals with important financial determinations such as tax preparation, investment decisions and insurance choices either working at a firm that provides these services or on your own.
Teaching
You have heard that life is the best teacher. Share your knowledge with others by selecting a second career as an educator. Your options are virtually boundless. Depending on your education and experience, you could teach in a traditional school or college. On the other hand, you might wish to work as an instructor in a field that you love, such as art, cooking or automotive skills.
Choosing the Best Second Career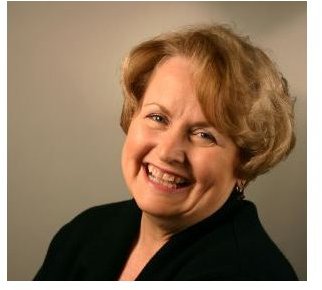 You might be able to picture yourself loving one of the careers mentioned above. On the other hand, perhaps none of them are a precise fit, but have given you food for thought. Avoid jumping at the first position that comes along and take a chance at something you have only dreamed of until now. This is your time. Find a second career that will bring you happiness and fulfillment.
Looking for more options? Check out the rest of Bright Hub's collection of career guides and profiles.
References
Sources:
Older Workers https://aging.senate.gov/issues/olderworkers/index.cfm
Encore Careers Give New Life To Baby Boomers, www.news4jax.com/baby-boomers/17431746/detail.html
Ferry, Ana Patricia. "Boomers Taking on Second Careers" Ink. Jun 19, 2008.
Images:
Successful Senior Business Man: freedigitalphotos.net/photostock
Sign: sxc.hu/thaney8
Grandma Reading: sxc.hu/S Brumley
Mature Woman: sxc.hu/Angel Norris