Second Careers for Teachers After Retiring, Job Cuts or Burnout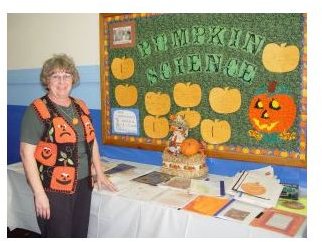 Overview
With skills such as exemplary communication skills and organizational abilities as well as personality traits such as a heart for children and a love of knowledge, former teachers have many alternative career options. Many teachers face burnout, downsizing due to district or even state-wide budget shortages or simply a desire to embark on a new profession following retirement. If you fit into any of these groups, the following list of second careers for teachers might provide the ideas and inspiration you seek.
School Administration
You love working with kids and are well-versed in the education field. Why not consider becoming a school principal or other administrator? With the experience of teaching fresh in your memory, you can both advocate and set expectations for the educators you oversee. You will likely require further education in order to qualify for these positions.
Professional Tutor
If the fact that you couldn't spread yourself thin enough to reach all of your students is your primary reason for seeking a second career, tutoring might provide the rewarding experience you seek. Work one-on-one with children in a learning center, students' homes or even online.
Guidance Counselor
Another gratifying way to help individual students is working as a school counselor. With the proper education and training, you can help kids and young adults dealing with a range of issues, from bullying to family problems to choosing the best college.
Writer or Editor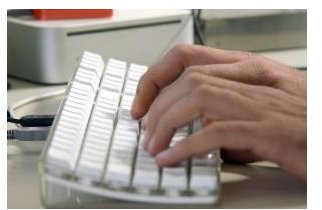 The experience you have gained reading and reviewing stacks of book reports, essays and other homework makes you well-suited for a career writing or editing magazine pieces, fiction novels or even technical documents. Consider the types of publications that appeal to you as well as any special skills you have acquired and explore the opportunities available.
Adult Educator
Perhaps you love imparting knowledge but are worn down from working with an overcrowded classroom of energy-filled kids. Consider a second career teaching adults. This might mean a position at a community college, teaching English as a second language or even leading small classes on a specific skill at your local community center.
Direct Marketing Salesperson
A career selling cosmetics, fragrant candles or other wares to your friends and neighbors or at home parties might not have crossed your mind. With your admirable speaking skills and fondness of sharing information, though, this might just be the right vocation for you. In addition, you get to work on your own schedule, meet new people and even earn free products.
Realtor
Another sales-based career that would utilize your friendliness, people skills and eye for detail, selling real estate offers autonomy that a teaching career does not. You also have the opportunity to increase your income based on how hard you want to work.
Project Coordinator
Draw on your strong organizational skills, creativity and ability to communicate and become a project coordinator. In this position, you would assist clients, contractors or both, providing communication between the two, managing schedules and coordinating materials and staff. This type of career might prove to be the new challenge for which you have longed.
Museum Administrator
A job as a museum educator, curator or collections manager are other second careers for teachers that will feed your love of learning and sharing knowledge. If you have a passion for art, history or other common museum collections, this vocation might be ideal.
Librarian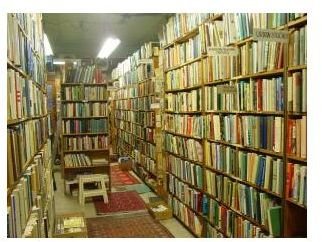 If you cannot get enough of books and other printed materials, consider working in a school or public library. As a librarian, you would be able to help others find information they require or work behind the scenes, procuring and categorizing materials. After years of rooms filled with boisterous students, the quiet atmosphere might be especially appealing to you.
Choosing the Best Career
When determining what vocation would make for the best second career for you, there are many factors to consider. Think about what you love about teaching as well as the aspects you dislike. Reflect on your passions and interests. With enough information and introspection, you will come to the right conclusion.
References
Sources:
Forbes: Choosing a Second Career
Quintessential Careers: The 10-Step Plan to Career Change
Images:
Teacher with Project: sxc.hu/Loretta Humble
Writing on Computer: sxc.hu/Vangelis Thomaidis
Lots of Books: sxc.hu/Jeramey Jannene