26 Common Job Interview Questions for Teachers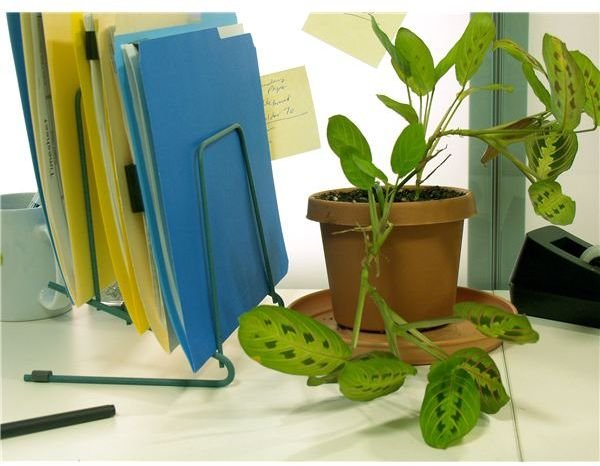 Tips for First-Time Teachers
Preparing for a teaching interview can be a nerve-wracking experience. Since you landed the interview, you probably already have a great teacher resume, but are you ready for it to be put to the test? Reviewing a few of these job interview questions may help teachers like you qualm your fears.
Remember, you don't want to rehearse your answers to the following questions to the point that you don't seem personable or genuine. It is important that you appear professional and well-prepared for your teaching interview, but you also want to be open and conversational. Be yourself. Whether you sit down for a panel interview or a one-on-one meeting with the principal or assistant principal, the person conducting the interview will want to know more about you as an individual.
Personal Questions
If you are a first-time teacher, many of the questions you are asked will likely revolve around your teaching philosophy, individual preferences, educational background and personal experiences. Since you won't have an extensive teaching background to draw from, the interviewer may include a few questions that focus on your student teaching and others that are more open-ended. More broad questions like these are often used as opening or closing questions. The interview process varies for each school and there will be different procedures district-to-district, but the following list includes some general questions that are frequently asked:
Why did you decide to become a teacher?
What are your educational plans and career goals for the future?
What do you think your biggest strengths and weaknesses are as a (prospective) teacher?
Why are you the most qualified candidate for our opening?
If you have several years of experience in the classroom, the interviewer will ask more direct questions about your teaching background. Questions may ask you to cite specific examples from your teaching career:
Give us an example of a time when one of your teaching methods or lesson was very effective.
Give an example of a time when your lesson did not go as well as planned. How did you handle this?
Tell us about a positive learning experience during your teaching career.
Questions about Teaching Style
Job interview questions for teachers can vary significantly interview-to-interview and will largely depend on the type of job vacancy. Read our job search advice for teachers if you still need to get a feel for which openings may be the best fit for you.
Questions will also depend on the size and structure of the school, grades taught, and curriculum used. However, you will almost always be asked a question or two about your teaching style. These may also relate to the way you deal with inclusion in the classrom. Here are a few examples:
How do you build teacher/student relationships?
What kind of technology do you use in the classroom?
What is your behavioral management style?
How would you handle a situation when a child is seriously hurt in the classroom or elsewhere?
What techniques do you utilize to ensure that you provide for the needs of a student with an IEP?
How do you differentiate in the classroom?
Questions about Curriculum, Content and State Standards
In smaller school districts, you may go through multiple interviews with the superintendent, principal, assistant principal or advisory board. In larger districts, the principal or assistant principal is more likely to conduct interviews. If the pool of prospects needs to be narrowed down further, a secondary interview may be conducted in person or by phone.
Sometimes secretaries conduct a brief screening interview before accepting an application. These questions often include inquiries about your qualifications and your familiarity with state standards, although procedures will vary between schools.
It's a good idea to familarize yourself with the curriculum used at the school where you will be interviewing. You'll also want to read these elementary teacher interview tips if you will be working within the primary grades. On the elementary level, for example, questions about phonics and literacy should be expected, especially for the lower grades: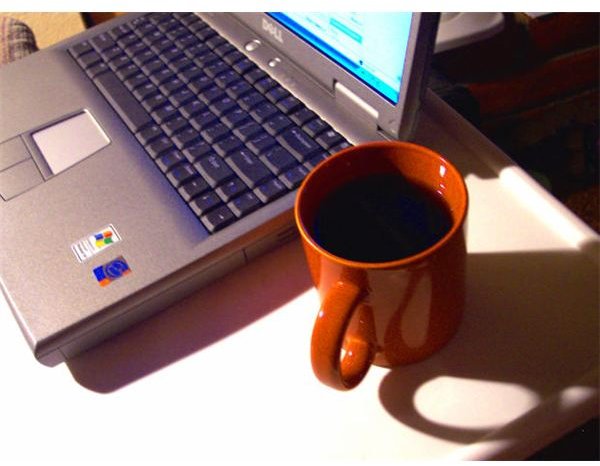 Are you familiar with "xyz" curriculum?
Do you know the six traits of writing? How do you teach to them?
How important is phonics and phonetic structure? How do you promote phonetic awareness in the classroom?
If you are applying to a school in another state, make sure that you are prepared to answer questions about standards for the region. As mentioned before, questions asked during screening interviews for teaching positions will frequently include these types of questions:
How do you teach to the state standards?
How do you monitor a child's progress?
Behavioral Management and Discipline Questions
Typical questions for a candidate in this field will include a few inquiries that address how you handle behavioral problems and conflict in the classroom. Interviewers want to see that you are well-prepared to deal with any given scenario.
The following are some possibilities that pertain to diciplinary action, academic problems or other concerns that need to be addressed with parents.
You have a parent that disagrees with a grade or disciplinary action. How do you deal with the situation?
You have a behavioral or academic concern with a student. How do you communicate your concerns with the parent?
How do you handle problems with students cheating or lying?
How would you use reinforcements in the classroom?
Questions Regarding the Specific School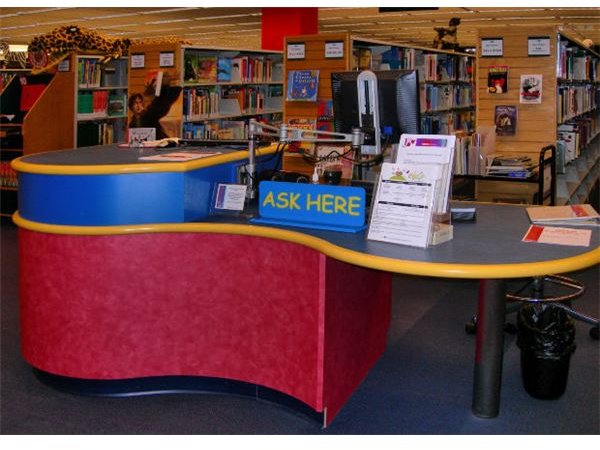 Your principal (or other interviewers) will also want to see how you would fit in at their school. They may also want to know if you have any final questions about the facility, staff or district programs. Be sure to learn more about the school where you are interviewing so that you appear informed and interested in the school where you have applied. You will also want to review these final tips for landing a teaching job to make sure you are well-prepared.
Common interview questions for teachers that relate to the school where you are specifically interviewing could include:
Would you consider involvement in our school's extracurricular activities and student development programs?
Are you interested in participating in our after school program? …tutoring program? …summer programs?
What made you interested in our school specifically?
Do you have any final questions for us?
Good luck with your next potential career move!
References and Resources
Questions are based on information gathered from author's personal contacts in the field of education.
Additional Resources
Virginia Tech: Sample Interview Questions for Teaching Candidates
Illinois State University Career Center: Tips on How to Get a Teaching Job
Images used under morgueFile Free License with credits to Michael Connors (page 1), Jane M. Sawyer, & Kenn W. Kiser.