How to Ask Job Status After Interview: Protocol for Following Up on a Prospective Job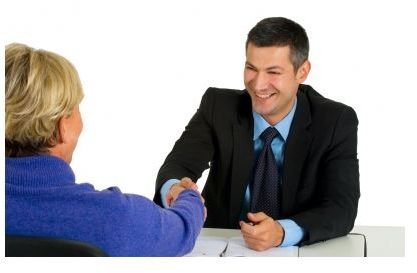 The Waiting….
Congratulations! You sent in your resume—along with the perfect cover letter—and landed an interview for the job of your dreams. You showed up early for your appointment, dressed to the nines, offering a firm handshake and a broad smile. You were prepared with answers for all of the interviewer's questions and even sensed that the two of you had a good rapport.
Now, though, days or perhaps weeks have passed, you have yet to hear anything from your dream employer. You are wondering how to ask job status after interview and if doing so is proper.
Fortunately, you can make contact politely to inquire about the position. In fact, there are several ways to show your continued interest and request more information following a job interview.
Ask During the Interview
While etiquette might prevent you from outright asking, "So, have I got the job?" at the end of an interview, it is perfectly acceptable to question what you should expect. The interviewer will be able to tell you whether they respond to all applicants and, if so, how and when they will do so. You can also ask whom you should contact for follow-up information and by what method. Asking it in this way rather than asking if you can contact someone prevents the interviewer from giving you a, "Don't call us, we'll call you" response.
Note Your Gratitude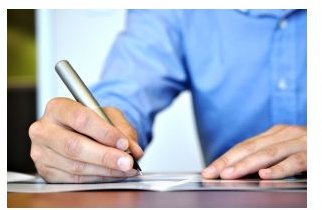 Within 24 hours of your interview, you should drop a hand-written thank you note into the mail. Along with words of appreciation for the interviewer's time, mention upbeat specifics about your meeting to help the recipient better recall you and in a positive light, to boot. Reaffirm that you are excited about the opportunity, would be delighted to take on the position and are eagerly awaiting a response. Your prompt, enthusiastic missive might just inspire a quick reply.
Call or Email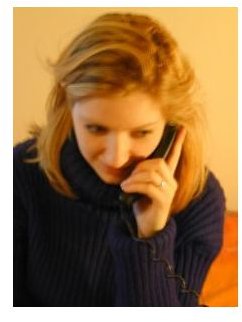 Taking a cue from the information your interviewer provided, place a call seven to 10 days after your interview. Avoid calling first thing in the morning unless the hiring manager suggested that you do so, as early hours tend to be harried ones. If you were given an email address for follow-up contact, send a thoughtfully written message about a week after your interview.
Whether you send an email or make a phone call, begin by acknowledging that your recipient is quite busy and thanking him for his time. Reiterate that you are very interested in the position and the company (you never know, they might have other positions available if this one isn't the perfect fit). Politely inquire whether they have made a decision yet or if the position is still open.
If the position has been filled, you may wish to ask if your interviewer has any insight or advice to offer. This information may prove invaluable to you for future interviews. If they have not yet chosen a candidate, ask if you can provide any further information or answer any additional questions.
Don't Stop Looking
Whether you are awaiting a response or deciding how to ask about the job status after your interview, keep at your job search. You never know when the next perfect position might appear.
References
Sources:
Texas Workforce: Step Five Interview: After. https://www.twc.state.tx.us/news/tjhg/s5after.html.
U.S. News: How to Follow Up After an Interview. https://money.usnews.com/money/blogs/outside-voices-careers/2008/06/16/how-to-follow-up-an-interview
Image Credits:
Interview: FreeDigitalPhotos.net/Ambro
Businessman Writing: sxc.hu/kristja
Woman on Phone: sxc.hu/Philippe Ramakers