Tips for Describing Your Job Duties: The Resume & Performance Evaluation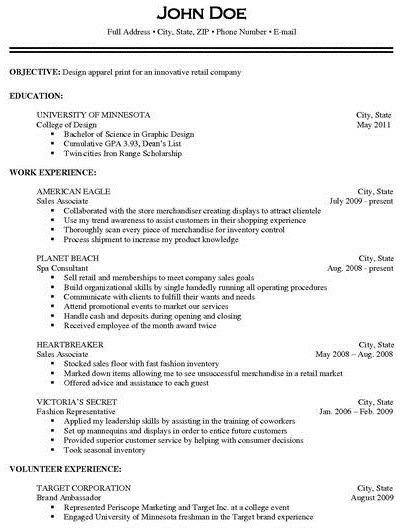 Job Duties On a Resume
1) Focus on the most relevant duties from your previous or current employer. For example, if you are applying for a job where you will be required to transfer phone calls, process mail, and send and receive faxes, and you performed those functions at a previous job, draw attention to your experience by including it in your job description.
2) When compiling your resume, tailor the description of your job duties to focus on the similarities between your previous jobs and the present job. For instance, if you have management experience at a grocery store, and you are applying for a management position at a department store, focus on the similarities of the duties. You may have created schedules, given performance reviews, and hired and trained new employees. Focus on these types of duties, which would likely carry over to your new job, while omitting anything that relates only to a grocery store.
3) When describing your duties, avoid using jargon if you are applying outside of your field. It is one thing to load your resume with acronyms and technical jargon if it relates directly to your prospective job duties. However, if you are applying to a job that varies from your previous job in scope, replace the jargon with clear, precise language that explains your duties in layman's terms.
Job Duties During a Performance Evaluation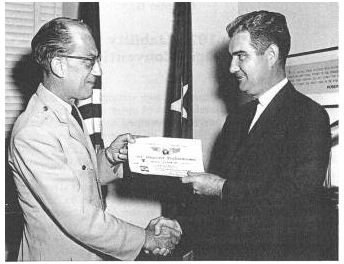 1) Describing your job duties in a performance evaluation can often be the most challenging. Be prepared in advance for your evaluation. Did you complete all of your goals? How did you perform your duties throughout the year? It is important that you consider these and similar questions prior to going into your review or you might be thrown off guard. To describe your job duties adequately, you need to spend some time reflecting on your performance prior to your review.
2) Know your job description. Your job description describes all of your duties in detail. Study it prior to your annual review, and tell your boss how you have met all of your duties listed on the job description.
3) While maintaining a respectful attitude, point out any duties that you have taken up that aren't listed in your job description. The point is not to complain, but to let management know that you are going above and beyond the traditional duties of your position.
4) Acknowledge areas where you have neglected your duties. Since your manager is already familiar with your performance during the year, it will come as no surprise to them if you say that you need to work on being on time or finishing reports earlier. By acknowledging these issues yourself, you are showing your manager that you are willing to improve upon them. But don't just blow smoke. If you are going to call attention to these shortfalls, you had better be willing to work on improving them as well.
5) Use the evaluation as an opportunity to point out the duties at which you excel. Tell your manager why you are proud of the job that you did on those tasks, and use the face time as an opportunity to genuinely express any goals for advancement that you might have. While it probably won't result in an immediate promotion, it is likely that you will be given an opportunity to perform more tasks, which could eventually result in a promotion or pay raise.
Job Duties in an Interview
1) Research the duties of the job you are interviewing for prior to your interview. Be prepared to tell the interviewer how the duties of your past job have prepared you for the duties of the job they are hiring for.
2) Maintain a positive attitude when describing your job duties and former jobs. Even if you were treated horribly in your previous job, don't let on about it. The new employer is far removed from your situation, does not know the details, and will likely only see an employee with a chip on their shoulder. Complaining in an interview could cost you the job.
3) Mention special duties and temporary projects that you have worked on in the past. While these temporary assignments did not make up the bulk of your duties, let the potential employer know what the temporary duties were, and how they have prepared you for the new job.
4) Tell the truth about your duties while remaining positive and confident in your abilities. Instead of being dishonest about the nature of your duties, tell how the duties you did perform prepared you for the job that you are interviewing for. Don't try to sell yourself on skills that you do not possess, and do not overplay (or underplay) your responsibilities. Even if lying helps you to nail the job interview and gets you in the door, the truth will come out eventually, and it might cost you a job.
References
Alaska Department of Administration: Tips to Describe your Job: https://doa.alaska.gov/dop/fileadmin/Human_Resource_Services/pdf/PDtips.pdf
Resume Image By Rkwriting (Own work) [CC-BY-3.0 (www.creativecommons.org/licenses/by/3.0)], via Wikimedia Commons
The Somerset House Conference: Unknown artist [Public domain], via Wikimedia Commons
Handshaking Men Image from The Air Force Role In Developing International Outer Space Law by Delbert R. Terrill Jr. [Public domain], via Wikimedia Commons: