Free Help for Single Working Parents: Resources for Single Moms & Dads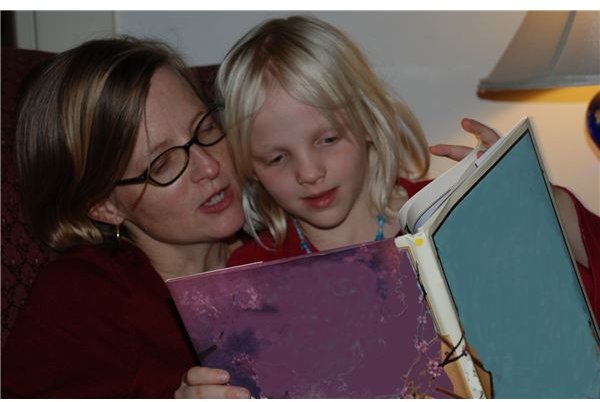 Work & Business Networks
Networking is essential to learn about opportunities that may be available through your company. If you work for a smaller organization, ask your coworkers if they have any family members or friends who might be interested in helping you out a few times a week by watching your kids. Talking to fellow parents could help you uncover new opportunities or share resources. Perhaps a mutual friend or another parent runs a free after-school basketball camp or owns a dance studio. Many such programs offer discounted rates or free services based on your income-level.
Large companies often provide on-site facilities for employees to help with childcare costs for working parents. Browse through your company handbook or speak with a supervisor to see if financial assistance for single parents is available through discount childcare programs or company-sponsored support groups. Check out these tips to save on daycare for more suggestions.
Certain businesses may also have relationships with local non-profit organizations or community programs. Check with your Human Resources department to see if any of these benefits are available to you. Depending on the size of your company, some organizations may have connections that allow them to offer a credit or voucher for the children of employees to attend a free summer camp or group program.
If you are a working single parent looking for a job that better suits your family needs, companies with on-site daycare may be your best bet. There are several fields in which businesses frequently offer free daycare for employees. Federal employees and military personnel often receive free childcare benefits, depending on the line of work and circumstances. Fitness centers like the YMCA may also offer free daycare for employees at their facility. If you enjoy spending time with kids in general, jobs that involve working with children often welcome children to the workplace in specific situations. Employees of daycare centers, preschools or other educational institutions often offer free help for single working parents who work at the same location.
Alternatives for Single Parents Working from Home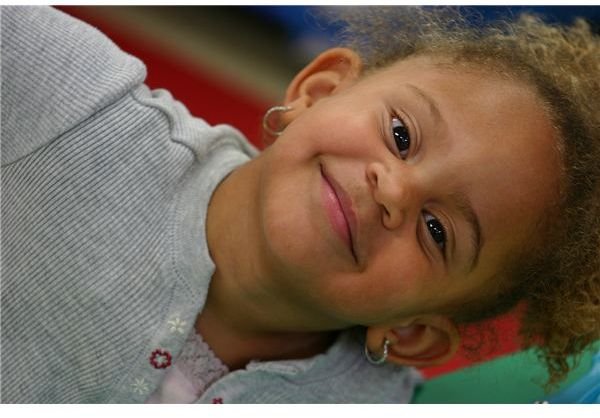 If you are interested in working from home, there are all kinds of alternatives that can allow your child to stay with you during the day. The benefits of working from home can include increased flexibility and reduced commuting costs, while reducing or eliminating the need for childcare. This can be a significant financial help for single parents. Although working from home with children can be a real challenge, this is a workable solution for many parents until their children are at least school-age.
As a work-at-home-mom or dad, having a toddler crawling around your feet while you answer phones or enter data may not be ideal - especially as a single working parent. However, this obstacle can often be overcome by working evening hours or completing assignments during shared playdates with other work-at-home parents. If you are already working at home with kids running around your workspace, consider sharing your home office with other stay-at-home working moms. When you and a fellow parent are both working from home with kids, you can pool your time and resources to provide a less stressful work environment. Your own children will have new playmates and you will have a fellow parent to help keep an eye on them.
If you want to start working from home, consider data entry and coding, transcription work, freelance writing, design or media development. Sites like hiremymom.com offer a number of legit work-at-home opportunities. If you aren't familiar with telecommuting positions, check out this top 10 list of reputable work-from-home jobs to get started.
Community Groups and Programs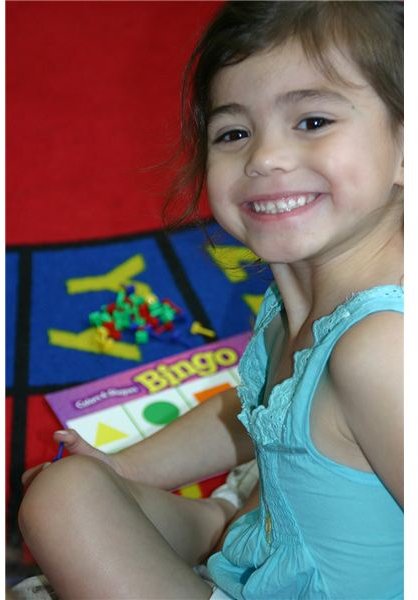 Single working mothers - or fathers - may feel like they are alone in their efforts to raise a family. However, the dawn of social networking has made it possible to connect with all kinds of working single parents. From community blogs offering single mom tips to personal stories from single father households, there are a number of resources where you can find support on the web.
Search for a local co-op of single parents for assistance in your area. Visit community websites to find networks on sites like Meetup.com, ParentsConnect.com or BabyCenter.com. All of these parenting websites offer a wealth of knowledge and resources, while serving as a great way to connect with other single parents working to support their families.
Visit your city's official website to learn about government help for single parents and other local resources. Many areas offer after-school programs at local community centers and parks for free to low-income families. If you are only looking for occasional help, see if there are educational programs or daycare services provided by your local gym, church, art center or children's museum.
Support From Family & Friends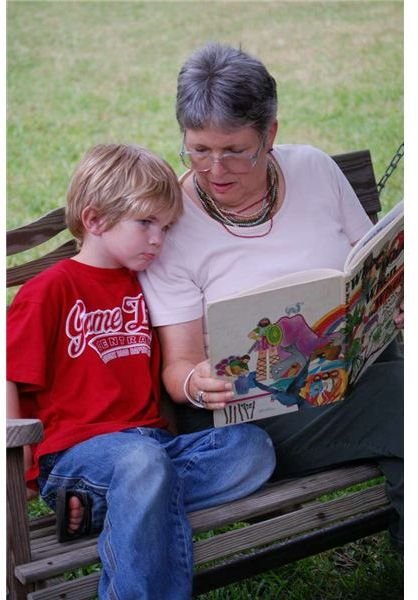 A strong support group of family and friends is essential as a single parent, especially if you are struggling to find help through your work or local community. If you do not live near any family and your work allows you to transfer to another location, you may want to consider moving closer to relatives who can help you out. Grandparents are increasingly providing more and more care for their grandkids - and with good reason. Surveys show that grandparents are most often a parent's first choice for childcare.
As difficult as it may seem to get involved in yet another activity, try to volunteer your time at your child's school or have your neighbors over to build connections and make friends with other families. Joining an online parenting group is another great way to find support.
Once you have built a network of people you trust, you will always have someone to turn to for free help when you need it most. It is inevitable that a single parent will feel overwhelmed at times, but providing affection and other basic needs for your children is well worth the struggle. Developing a network of family and friends that you can count on is critical for those rough patches.
Resources & References
"Grandparents: A Critical Childcare Safety Net." https://www.naccrra.org/publications/naccrra-publications/publications/NAC-006%20Grandparents%20Report-FINAL.pdf
Childcare for Federal Employees. https://www.childcare.gov/xhtml/links/g_1/t_21.html
Image Credits:
Mother and Daughter: Horton Group.
Kids at Play: "jacarino," Josephine Carino.
Girl at Play and Preschool Girl: "anissat," Anissa Thompson
Grandma Reading: "LilGoldWmn," S. Brumley