3 Tips for Planning a Second Career After Retirement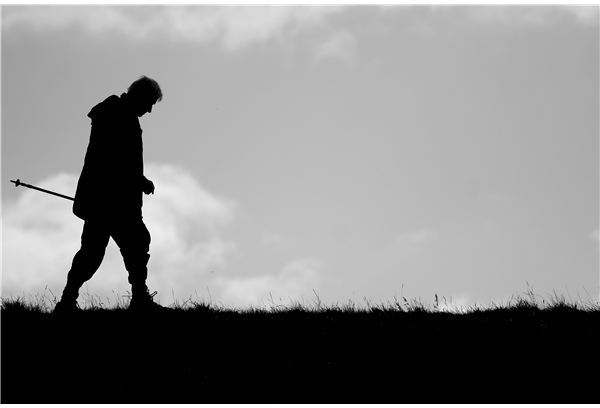 For many people, nearing the retirement age signifies the beginning of a great new chapter in life. Oftentimes, this can also be an opportune time for planning a second career after retirement that will lead to personal and professional fulfillment. Retirees may choose to go back to college for that education they never completed, begin serving the community, or start a business of their own. While it is an individual's right to choose a second career following retirement, there are some similar steps for accomplishing this with ease. Read on to learn three tips for creating a fun second career after you retire.
1. Take an Inventory of Skills and Interests
At this time, before launching into a second career as a retiree, it is important to take a careful inventory of your unique talents and skills. While you may have learned things along the way in your current or past roles, you may need to focus on skills that translate to a rewarding career. One easy way to evaluate your skills is to take a personality test, found through employment agencies and on the Internet. Determine what your strengths and interests are to find a second career that will best suit your skills and needs. Who knows? You may even teach others a thing or two!
2. Choose A Fun Career (Not Stressful)
You have most likely been working in a stressful job for many years, or had to deal with the stressors of life for a while now. When choosing a second career after retirement, consider a career you will actually have fun doing. This can help you enjoy what is most important in your life now – like spending time with family, traveling to see other parts of the world, or engaging in activities you find pleasure in. Focus in on careers that are low stress and big on fun. You may find that working in a local community recreation center as an activities director, volunteering your time with a local charity, or helping customers as a greeter in a shopping mall may bring you joy. Alternatively, you may want to work behind the scenes as an office helper and avoid dealing with the public.
3. Try Something You are Good At
Another way for planning a second career after retirement is by choosing to work on something you are already good at doing. Hobbies can often become viable small businesses. Activities that you like doing can turn into career opportunities. Values and skills that you've honed over many years can become qualities that you can bring to any career. Keep an open mind about work and you will see ways in which you can bring your unique talents to the table to create a fun, second career. By doing something you are already good at, you can start a second career with confidence and poise.
References
Sources:
Koss-Feder, Laura, "Careers After Retirement", Time Magazine, retrieved from https://www.time.com/time/magazine/article/0,9171,989453,00.html
"Retirement: Careers after Retirement-Planning Advice", Job Interview Site, retrieved from https://www.job-interview-site.com/retirement-careers-after-retirement-planning-advice.html
Photo Credit