Alternative Jobs for Education Majors: Career Options Besides Teaching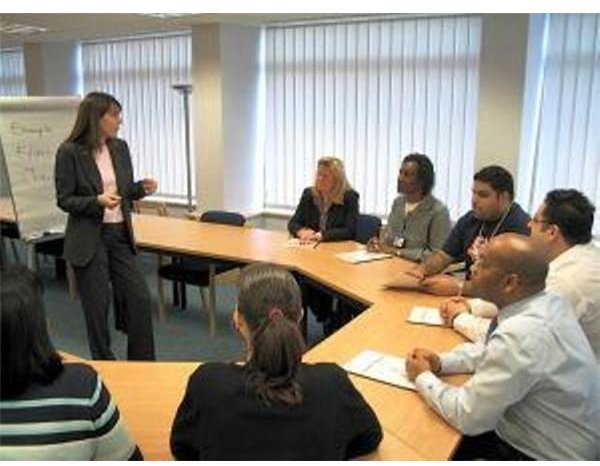 Overview
Whether you have had your degree for decades or have not yet graduated, the ever-changing employment climate may have you wondering if you have options other than teaching. This list of alternative jobs for education majors will alleviate those concerns and perhaps give you some new ideas.
Corporate Training
As you selected education as your major, you obviously hold an interest in helping others learn and improve their skills. You can convey this aptitude into a career in the corporate world as a professional trainer. Many large businesses hire internal trainers who travel to the company's various offices and train new hires or help current employees learn new skills. You might also find a position with a company who offers services to other businesses, such as a software creator that provides training to businesses who use their products.
Writing and Editing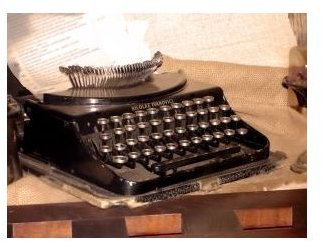 One aspect of earning a degree in education is that you must learn to proofread the work of others. This skill, along with a firm grasp on spelling, grammar and composition ideally suit you for a career in publishing. If you lean toward the creative, you might consider writing fiction or creative nonfiction for a living. If you thrive on research, technology or scientific information, you could write how-tos, technical publications or manuals. If your eyes are drawn to misspellings or grammatical errors, you could consider editing as a career move. There are numerous opportunities online as well as with print publications.
Social Services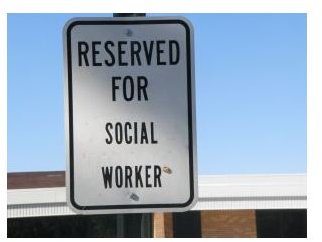 If you have a heart for children or simply love to help others, you might consider seeking a career in social services. Social workers can support children and families or the elderly, work in medical or mental health fields and provide a variety of other services that enrich peoples' lives. While you may need to seek further education, you may find it to be a fulfilling career choice.
Curriculum Development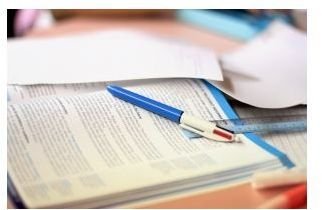 Schools, businesses and even non-profit organizations require knowledgeable, skilled professionals to develop course curriculum, tests and other educational and training media. You might seek a position creating quizzes and exams for online education or distance learning programs, submitting segments or chapters for printed textbooks and training manuals.
Tutoring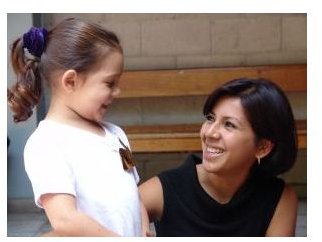 Some alternative jobs for education majors are so obvious you might overlook them. Tutoring may be one such career. Although tutoring is certainly similar to teaching, there are key difference that might make this the perfect job for you. As a tutor, you typically enjoy one-on-one instruction with the students you are helping. You can schedule sessions on your own time and even be your own boss, if you choose. Even if you prefer the benefits provided as a regular employee, you can seek a position with a learning center that offers professional, supplemental education assistance.
Do What You Love
Whether you want to use your education to teach in a traditional setting, to pursue one of these alternative jobs for education majors or to take an entirely different career path, ultimately there is one right answer: Find a position about which you can be passionate. As the adage goes, when you do what you love you will never have to work a day in your life.
Looking for more options? Check out the rest of Bright Hub's collection of career guides and profiles.
References
Sources:
Image Credits:
Training Room: sxc.hu/simon gray
Typewriter: sxc.hu/Stancu Alexandru
Social Worker Sign: sxc.hu/Caleb Cassler
Study Table: sxc.hu/shho
Caring Teacher: sxc.hu/Heriberto Herrera