Resume Help: Cover Letter for Retail Management Example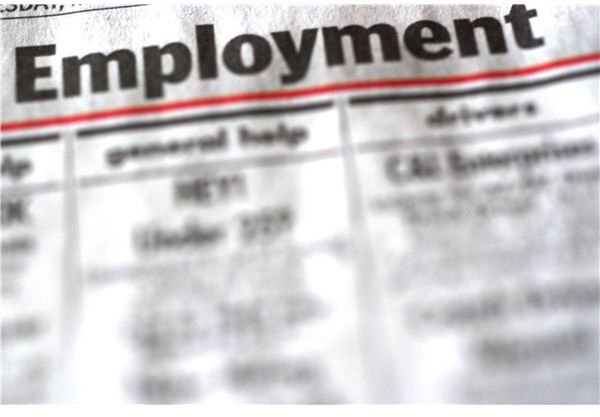 Cover Letter Basics
There are certain features that all resume cover letters should contain. For example, you should always format cover letters using the proper business format with a printed letterhead. Address your letter specifically to the correct hiring manager.
If the job posting does not include this information, take the time to contact the business and ask. Most of the time, the receptionist –or in the case of a retail position, the front cashier– will be able to provide it for you. Tailor the cover letter to the job and the employer. Always check for spelling errors. You may even wish to have a friend read it over as well. Sometimes a fresh pair of eyes will catch a mistake you missed.
Cover Letter for Retail Management
When applying for a position in retail management, there are certain abilities and experience you should be sure to highlight in your cover letter. Not only do you require basic management skills, such as proficiency in organization, delegation and problem solving, but you must also be adept at customer service, be good with numbers and ideally have extensive retail experience. Be sure to note specific instances in which you displayed these talents to show a hiring manager that you will be the perfect fit for the job.
Here is a sample cover letter for retail management.
Dear Recipient Name:
I write with excitement in response to your job listing on jobsintown.com as your requirements and my abilities are perfectly matched.
As you will note on my enclosed resume, I hold a Bachelor of Business Management degree. In addition, I have held retail positions with increasing responsibilities for the past decade.
While holding the position of head cashier at QuikStopz, I received numerous awards for exemplary customer service. As department manager at Fred's Neighborhood Hardware Store, I implemented a computerized pricing and inventory system that saved the company $20,000 per year. I successfully launched an employee incentive program at SavinBux that cut shoplifting by over 40 percent, as well.
Thank you for your time and consideration. I welcome the opportunity to answer any questions you may have or provide additional information. I will make myself available at your convenience.
Sincerely,
Your Name
Additional Tips
Once you have crafted an attention-grabbing cover letter, print it on thick, attractive paper. Send it and your resume in a coordinating envelope to show that you are professional and organized. Follow up with a phone call or stop by the retail location in person, if the hiring manager will be there. This shows that you are truly interested and allows the potential employer to put a face to your name.
Learn about the company's history so that you can impress your interviewer, should you land an interview. Polish up on the best answers to common retail management interview questions as well, in order to put your best foot forward and get one step closer to landing the job you desire.
References
Sources:
Image Credits:
Employment Classifieds: morguefile.com/Kevin P