Five Tactful Tips for Stalling a Job Offer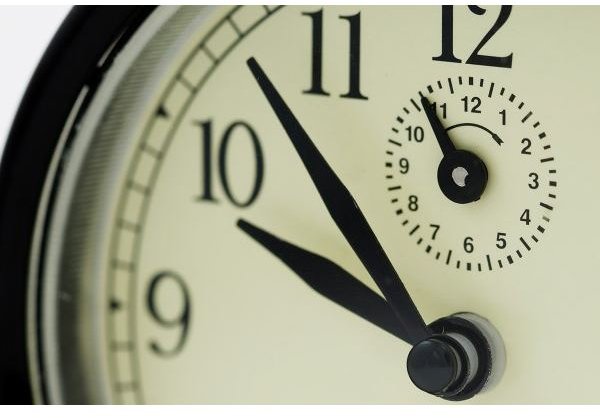 When a job offer arrives, following an interview process, candidates often need a little extra time to make a decision. This is especially true when more than one job offer has been made by two or more employers, or when the candidate wishes to negotiate certain parts of the job offer. Candidates may have to resort to stalling a job offer to weigh the pros and cons of the assignments against each other. This kind of action should be handled with care, as it can be the determining factor on whether or not a job will be available by the time the candidate makes up his or her mind.
Here are some ways to tactfully stall a job offer to get more time to make that decision, without losing out on the offer itself.
Express Appreciation for the Job Offer
Before you even think about stalling a job offer, make sure to thank the recruiter or hiring manager profusely for the opportunity. Keep in mind that for every opening, there are at least five other people being seriously considered for the job you are about to accept or turn down. Let the person offering you the job know you sincerely appreciate the job offer and the time they took evaluating your qualifications for the job. Reiterate how much you are looking forward to being part of their organization to help them achieve their goals. This lets the person on the other end know you are the right person for the job.
Request More Information About the Job
At this point, a good way of stalling the job offer is to ask for a detailed job description of the actual position you may be accepting. Tell the hiring manager you need to review it against what was discussed during the interview process to make sure you understand the duties and responsibilities of the job fully. Most recruiters and hiring managers will gladly provide a written job description and appreciate that you want to be 100% sure before accepting the offer. This also lays the foundation of the role you will play within the company and clears up any possible misunderstandings.
Ask for a Written Job Offer Letter
It's a common hiring practice to ask for an official written job offer letter before accepting the actual offer. This is an effective way of stalling the job offer for a couple of days, giving you more time to make your decision. A written job offer letter should include the title of the position, the wage being offered and the projected date of employment. When a job offer will require relocation, the job offer letter may also include information about a relocation package or reimbursement offered. Some recruiters will also include new hire paperwork and information about other company benefits with this offer letter.
Request Reasonable Time to Consider the Job Offer
The key to stalling a job offer is to be honest with the hiring manager. After you hear the offer made, ask for additional job information and a written job offer letter; request a reasonable amount of time to consider the job offer. You can easily state that you need a few days to a week to discuss this matter with your spouse, partner, and family. That's a reasonable request. Alternatively, let the hiring manager know you are somewhat concerned about the salary offered, or the geographic relocation, and need additional time to make your decision. Never try to negotiate at this point. Save that for when you respond on your accepted deadline date.
Respond to the Job Offer in Writing
A professional way to stall a job offer is to state to the recruiter that you will write an acceptance letter to respond to the job offer. It's easy to get overly excited and hastily accept a job offer verbally. This, however, is not a good way to accept a job offer, because it doesn't give you time to carefully consider all the pros and cons. Tell the hiring manager you need a brief period of time to decide, and write a letter of acceptance. This will give you additional time to review other job offers, compare salary rates and make the best decision for your future career.
References
Source
Ching, Koon Mei, "The Art of Stalling a Job Offer" https://in.jobstreet.com/career/search/interview11.htm
Photo Credit
Photo from https://www.freepixels.com/Objects/Still_life/pic3415.html