What Are Some of the Business Administration Major Career Job Opportunities?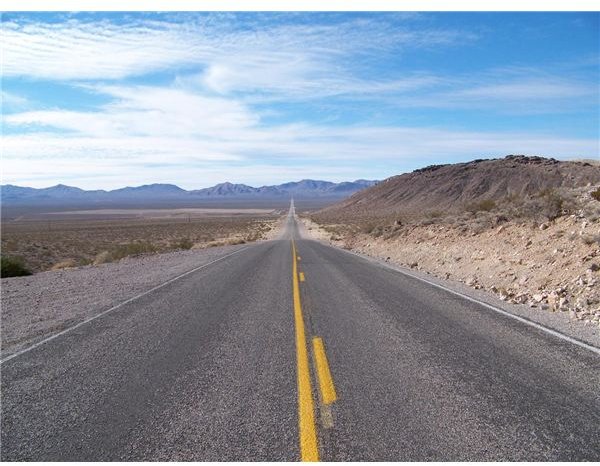 A degree in business administration prepares the student for a career in managing a business. Business administration majors gain insight into the theoretical basis of core business functions such as marketing, finance, operations, human resources, organizational behavior, and information systems, how to apply management concepts and theories to real life situations, how to excel at work through proven strategies such as teamwork and leadership, how to make decisions, and more. Most of business management courses have a strong industry interface, including internships that provides students with exposure to real life settings.
The most popular business administration major careers are corporate jobs, entrepreneurship, consultancy, and teaching jobs.
Corporate Jobs
The default business administration major careers are corporate jobs, in many variants. Depending on the electives opted in business school, and work experience, the business administration major can land good jobs in marketing, finance, human research, operations, information technology, and other management functions of the enterprise. Entry-level postings are usually as management trainees, and career progression depends on the ability to leverage skill and talent. The possibilities are endless, with even the position of the CEO achievable. In fact, most businesses recognize a business administration degree as essential for career progression to higher echelons of management.
Some of the management jobs available for those having a business administration major include jobs such as investment banking and business analyst, besides job as administration service managers, advertising, promotions, sales, and public relation managers, computer and information system managers, education administration managers, financial managers, human resource managers, and medical and health service managers. Business administration majors with MBA, experience and a good track record enjoy career progressions and can become directors and even the CEO of the company.
Entrepreneurship
A business administration major provides a person with good skills and knowledge to take up the path of entrepreneurship. A degree in business administration improves decision-making ability, communication skills, leadership skills, ability to multitask under time pressure, and more, besides providing insights into the essential tools and knowledge of various functional areas of management. Such knowledge and expertise remains essential to mange any business, and companies hire business administration majors for such purposes. The business administration major can apply such skills to promote one's own business as well.
Consultancy
Consultancy is a cross between corporate jobs and entrepreneurship. It is more of a freelance management job, where the employee provides expertise to the company for a specific project rather than working full time for the company. The obvious advantages are the ability to pace one's work, flexible timings, and a wide range of exposure rather than working for a single company.
The downside is that consultants are a dime a dozen, and it takes skills and patient perseverance to gain acceptance and secure assignments from corporate houses and other institutions. Most successful consultants have a long history of working in corporate arenas for many years before they take up consultancy. An alternative is to join a reputed consultancy firm as a trainee, which again is another form of a full time corporate job.
Teaching and Training Jobs
Alternative careers for business administration majors is teaching and training jobs. Business schools and other colleges require faculty, and any corporate houses or consultancy firms require trainers to teach the general workers and supervisory staff without management skills or qualifications, the basic management skills. Business administration majors can also coach students aspiring to enter business schools, and basic management skills for students in vocational and other colleges.
Major careers in business administration enjoy an entry-level base salary of about $38,275 a year, which increases progressively with experience. Median annual wages for human resource managers are around $86,500. The salary levels, however, fluctuate widely and depend on the nature of specialization, the type of job, and how successfully the employee applies skills and competencies to the job.
Looking for more options? Check out the rest of Bright Hub's collection of career guides and profiles.
References
NC State University. "What Can I do with a Major in Business Administration." https://www.ncsu.edu/majors-careers/do_with_major_in/showmajor.php?id=7
Bureau of Labor Statistics. Occupational Outlook Handbook 2010-11. "Management and Business and Fianncial Occupations". https://www.bls.gov/oco/oco1001.htm
Image Credit: flickr.com/Mark Holloway