An Overview of the Top 10 Retiree Jobs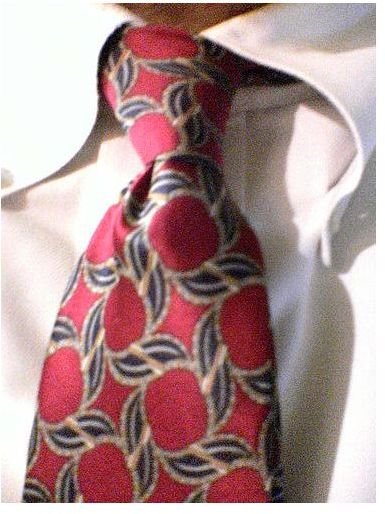 A review of the top ten retiree jobs suggests that the best jobs for retired people are consulting and part time jobs related to the retirees professions. Other best jobs after retirement include various administrative jobs, accounting and finance, and insurance and investment jobs. For the unskilled retirees, jobs such as providing home care, retailing, and driving rank as good opportunities.
1. Consulting Jobs
Topping the list of top ten retiree jobs is consultancy jobs, in the retiree's area of work expertise. All the major fields of management such as human resources, marketing, operations, information systems, finance, law, engineering, sciences, and others place high value on experienced consultants who has seen it all and are ready to share their rich experience.
Many organizations enlist the service of consultants for short-term projects.
Working as a consultant is akin to running a sole proprietorship business, and require a business license.
Consultants earn anywhere between $30 and $70 an hour depending on the profession and level of experience.
2. Temporary Jobs
Second in the list of top ten retiree jobs are temporary jobs. The best temporary jobs for retirees are jobs related to their careers, albeit in lesser taxing roles such as temporary workers, or part time workers. Such a new job profile entails supplementing full time staff and helping out with special projects.
Regardless of the profession, the demand for temporary workers can be gauged from the fact that the largest employer in the U.S. is Manpower Inc., a Milwaukee based temporary agency.
Hourly rates for temporary workers range from $10 to $30, depending on the type of work and the location.
3. Clerical and Administrative Jobs
One good job option for retirees are office jobs such as clerical and administrative positions, with the job profile extending to data entry and data processing, filing, coordinating interviews, correspondence, and more. Retirees find such jobs particularly beneficial owing to the potential for flexible work arrangements and lighter schedules in a result-oriented pay system.
Qualifications for administrative jobs include basic college and computing skills. Pay ranges from $9 to $15 per hour depending primarily on skills.
4. Non Medical Health Care Administration
The medical profession enjoys good growth, remains recession proof and always requires people. Careers in health care administration rank among the best health care jobs that do not require a medical degree. Retirees with background in clerical, management, or administration jobs would do well in such roles. Such jobs entail general management of the health care facilities.
The pay ranges from $10 to $30 per hour depending on the level of the position.
5. Nonprofit Services Delivery & Administration
Openings in nonprofits rank amongst the best jobs for retired people, owing to its non-corporate style of functioning. The sector employs more than 10 million people.
The nature of jobs available in non-profits is wide, and depends on the nature of the nonprofit. Popular jobs are in delivery of services such as fighting hunger, providing housing, and more, and in administration fields.
Most jobs in nonprofits do not require much formal education or training. The pay extends from $8 to $25 per hour.
6. Accounting & Finance Jobs
Retired hands with a good exposure in financial management can perform myriad accounting jobs, and offer tax and accounting consultancy either on a freelance basis or on full or part time basis for one or more company. The nature of such jobs include internal and external auditing, helping in tax preparation, preparing financial statements, overseeing financial projects, preparing reports for meetings, and other non-routine activities for which the company would not have any assigned staff.
Retried hands also secure good opportunities in commercial banks in teller and customer service roles.
Unlike full time financial jobs, such jobs help the in house financial department, and as such, require no formal financial degree or qualification. Success depends more on exposure and experience. The salary ranges between $12 and $40 an hour.
7. Insurance and Investment Services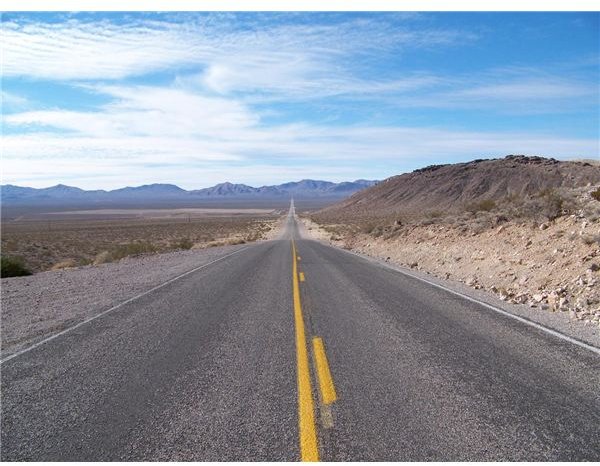 One prominent inclusion in the list of top ten retiree jobs is jobs in insurance and investment services. Retirees can leverage their contacts over the years to sell polices, or use their expertise to take up administration assignments such as processing claims, usually working from home.
The job does not require anything more than basic qualifications, but selling insurance policies may require licensing. The pay extends from $12 to $18 per hour and includes sales commissions.
8. Retailing Jobs
One good option suitable for any retiree is retailing jobs. Retailing jobs such as merchandising, sales, supervision, and others rank as the best jobs for retired people. Such jobs require no formal qualifications, and are flexible to allow part time work. The nature of work extends to selling products, receiving payments by credit cards, billing and operating cash registers, tagging purchases, cash management, stocking shelves, applying price tags on products, taking inventory, and more.
The pay ranges from $8 to $30 an hour depending on the nature of duties.
9. Home Care & Personal Aide Jobs
One good job option for retirees without extensive qualifications is home care and personal aide jobs. The rapid growth in home healthcare raises much demand for such jobs. The job entails helping people who are ill, disabled, or otherwise unable to perform their normal day-to-day activities, or engage in their communities.
Such jobs require no formal education, but require passing a course and state licensing. The pay extends from $8 to $30 per hour
10. Driving and Delivery Jobs
Job as car, van, truck, or bus driver, and delivering cargo suits retired hands with little or no formal qualifications. The job requires a driving license, good reflexes, and eyesight. Such jobs nevertheless remain much in demand, and complete the list of top ten retiree jobs.
Pay for drivers extends from $10 to $20 per hour.
The growing shortage of talent has provided many opportunities for retired hands, especially in the growing career fields. In a bid to ease the talent crunch, federal and state governments provide many programs such as the Senior Community Service Employment Program (SCSEP), administered by the U.S. Department of Labor, to provide job training and employment placement assistance to senior citizens.
Looking for more options? Check out the rest of Bright Hub's collection of career guides and profiles.
References
Forbes.com. "Best Jobs for Retirees." Retrieved March 20, 2011.
Bureau of Labor Statistics. Occupational Outlook handbook 2010-11. Retrieved March 20, 2011.
Image Credit