Career Paths that Combine Both Art and Science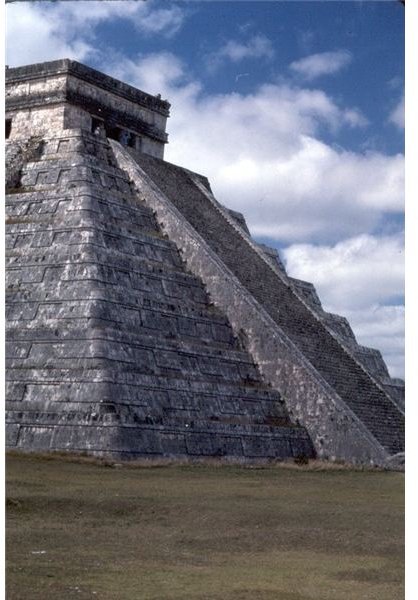 Many interesting career paths combine science and art. Explore some of the more popular options for students with a passion for both fields.
Archeology
A career in archeology ranks among one of the best career paths combining science and art. An archeologist requires a good knowledge and interest in history, and the study of ancient cultures. An awareness of scientific methods such as carbon dating, preservation and restoration techniques is also required. Archeologists use scientific tools and methods to recover material evidence such as tools, pottery, cave paintings, ruins of buildings, and other objects, in order to learn about the history, customs, and living habits of past human cultures.
Archaeology as a career, is an interesting and a much-loved profession. Archeologists find employment at universities, research institutes to excavate, museums as curators, and cultural resource management (CRM) firms to identify, assess, and preserve archaeological and historical sites.
Art Conservation
A closely related field to archeology, art conservation combines a passion and talent for art with scientific procedures. Art conservationists apply their knowledge of chemical, physical, and biological sciences to preserve important artistic relics in their original state for as long as possible, and to protect them from decay. The job requires a passionate interest and knowledge in art history. Art conservationists find employment in museums, art galleries, and universities.
Cultural Geographers
Geographers study the features of the land, natural phenomena, and the inhabitants who occupy the land. Cultural geographers analyze the spatial implications of human activities, such as economic activities, social characteristics, and political organization. They study the relationship of geography to political phenomena, the relationship between distribution of resources and economic activities, the link between the land and cultural activities, and a host of other such associations.
Besides a good knowledge of human society, geographers need expertise in using scientific tools and processes. For example, cultural geographers use Geographical Information Systems (GIS), and remote sensing to establish patterns, or track information, including knowledge of mapping techniques to publish social maps.
The major employers of geographers are the government, universities, and non-profit organizations.
Scientific Illustration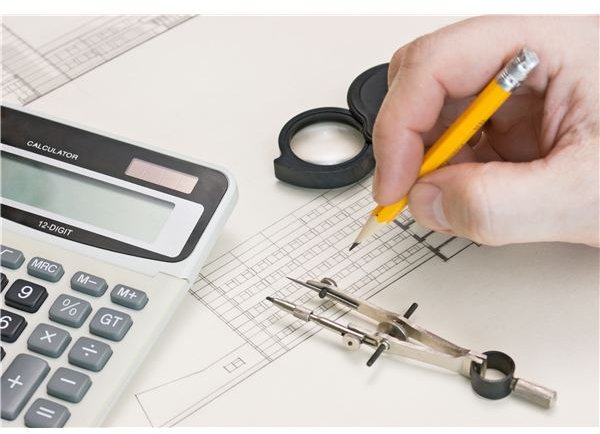 A scientific illustrator is responsible for faithfully reproducting an image of a biological system. You often see this illustrations in text books, academic papers, museums, web sites, etc. This is a challenging field that requires great artistic ability, as well as thurough knowledge of biological systems in order to reproduce them accurately. Scientific illustrators may find work with the government, universities or private research facilities.
Textile Designers
Textile designers create patterns for woven, knitted, and printed fabrics. This profession requires creativity and a good knowledge of visual arts, to conceptualize attractive designs, besides technical knowledge of textile production, scientific understanding of the properties of specific dyes, fibers, and yarn, and knowledge of complicated computer-based programs to perform the design work. Textile designers find jobs in apparel companies and wholesalers.
Architect
Another popular career path is architecture. Architects use their creativity in designing attractive buildings that are in harmony with the environment and are pleasing to the eye. Their work, however, remains grounded in the scientific principles of structural engineering, ergonomics, and civil engineering. They remain responsible for the structural integrity of the building, efficient planning of spatial places, optimal utilization of space, and proper layout of doors, windows, air conditioners, lighting, and other fittings, besides the appearance. Most architects are either self-employed, work in architecture firms or with large builders.
Industrial Designer
Who is responsible for designing and creating the appliances in your kitchen, or the car you drive? This work was most likely done by an industrial engineer. This job can be a very creatively satisfying career as it combines artistic design with engineering to create functional and beautiful finished objects. You may be employed by a manufacturer, but industrial designers can also work as contractors for clients.
Web Development & Design
This field of work is high in demand and expected to grow. Web developers create websites and are responsible for the technical aspects, as well as the finished look. This job combines computer science and information technology as well as knowledge of design and can be a great choice for someone who loves both computers and art. Web developers can work for the government or a private company or be self-employed.
Scientific Magazine & Journal Publishing
Editing, especially scientific books and journals, is another career path combining art and science. The editor requires creativity to visualize good pitches as well as write, and will also need an artistic touch to conceptualize a good layout and page design. The editor also needs good knowledge of scientific principles to ensure that the content remains error free, and the work adheres to established conventions. The requirement of scientific knowledge also extends to the need to use advanced and highly technical desktop or electronic publishing software, scanners, and other electronic communications equipment.
References
Bureau of Labor Statistics. "Occupational Outlook Handbook 2010-11." Retrieved from https://www.bls.gov on 09 March 2011.
Careers and Education in Scientific Illustration - https://www.gnsi.org/science-illustration/careers-ed
Industrial Design - https://www.bls.gov/ooh/arts-and-design/industrial-designers.htm
Information Security Analysts, Web developers and Computer Network Architects - https://www.bls.gov/ooh/computer-and-information-technology/information-security-analysts-web-developers-and-computer-network-architects.htm#tab-3
Image Credit: fotopedia.com/jimg944