An Overview of Career Paths in Psychology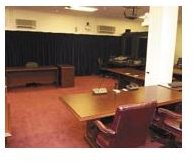 Clinical Psychologist
One of the career paths in psychology is clinical work. Clinical psychologists work with people who have mental or emotional problems. They help them adjust to their life, develop coping skills, and improve their well being. Along with counseling patients, clinical psychologists keep records, diagnose patients, and refer patients to psychiatrists for medication.
Clinical psychologists need at least a Master's Degree in psychology, though a Ph.D in Psychology or a Psy.D is recommended. In 2008, the average annual earnings in this field were $70,190.
Forensics Psychologist
For students interested in criminology, forensic psychology may be of interest. Forensic psychologists work often in the courts and apply psychological theory to cases, including testifying on the psychological well-being of the accused. Forensic psychologists can also work to improve the treatment of prisoners and assist offenders with rehabilitation.
Generally, the education required for this career is a Master's Degree in Criminology. Annual earnings can be between $30,000 and $100,000, depending on one's education and experience.
Genetic Counselor
Genetic counselors work alongside heathcare providers and offer information and support to families who have birth defects or genetic disorders, or are at risk for these. Genetic counselors can also provide counseling to these families and act as an advocate on their behalf to help navigate the sometimes overwhelming healthcare system.
Genetic counselors must hold a Master's Degree. They also must be certified, which involves clinical experience and passing the American Board of Genetic Counsellings examination. The average salary for a genetic counselor was $54,832 in 2008.
Educational Psychologist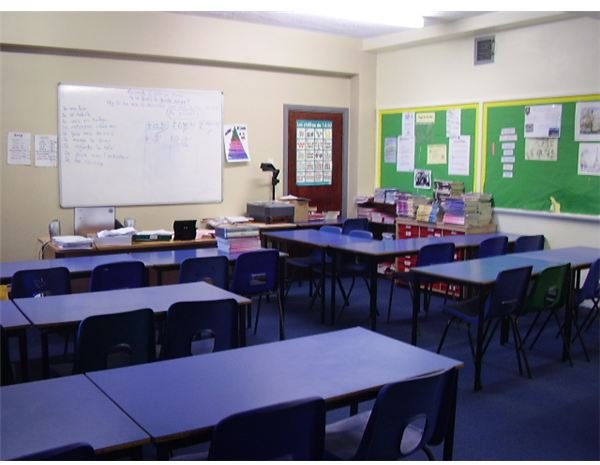 Educational psychologists are devoted to improving the current educational system and do so by learning more and observing how it currently works. Research involves studying and observing classroom dynamics, teaching styles and learning variables. The duties of an education psychologist may involve developing educational tests, evaluating education programs and being involved in implementing teaching and testing changes in schools.
A Master's Degree in educational psychology is the minimum requirement to become an educational psychologist. Earning a Doctorate of Education is further education in this field. In 2008, the average annual salary of educational psychologists with a Master's Degree was $56,968 and $60,747 for those with a doctorate.
Rehabilitation Psychologist
Rehabilitation psychology is a relatively new field in psychology and is rapidly growing, creating a new career path in psychology. Rehabilitation psychologists help people who have disabilities or other health issues to live functional and enjoyable lives. This may include helping patients and their friends and families deal with new circumstances, assisting the patient in utilizing available services, and introducing technologies that will give the patient more independence.
Generally rehabilitation psychologists need a Doctoral Degree. The annual salary for a rehabilitation psychologist can range between $45,000 to $100,000 and more.
Looking for more options? Check out the rest of Bright Hub's collection of career guides and profiles.
References
College Board retrieved at - https://www.collegeboard.com/csearch/majors_careers/profiles/careers/105672.html
_BPS.org retrieved at - https://www.bps.org.uk/careers/what-do-psychologists-do/areas/forensic.cfm_
ORNL.gov retrieved at - https://www.ornl.gov/sci/techresources/Human_Genome/medicine/genecounseling.shtml
_All Psychology Schools retrieved at - https://www.allpsychologyschools.com/psychology-careers/career/educational-psychology_
_Edu Decisions retrieved at - https://www.edudecisions.com/articles/psychology/jobs/rehabilitation-psychologists.php_
Image Credits:
https://commons.wikimedia.org/wiki/File:Chamberlayne-classroom.jpg
https://commons.wikimedia.org/wiki/File:Guantanamo_court_room_2.jpg