Great Careers for Marketing Majors In Public Relations, Advertising And More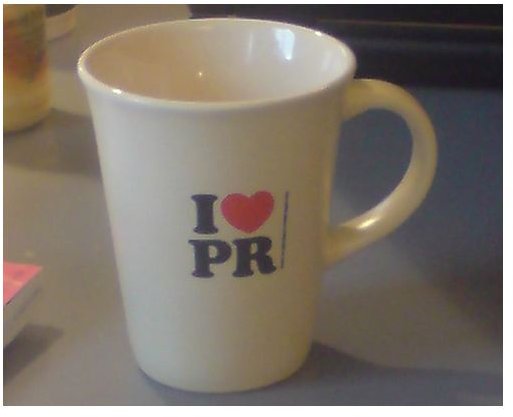 Introduction
Every successful business needs marketing in order to find customers and make a profit. Marketing for small businesses may consist of nothing more than putting a sign up outside the store. In larger organizations, marketing departments coordinate advertising, customer research, marketing trends and other activities. There are many careers for marketing majors to consider as they search for an internship, or their first full time position after graduation.
Careers in Public Relations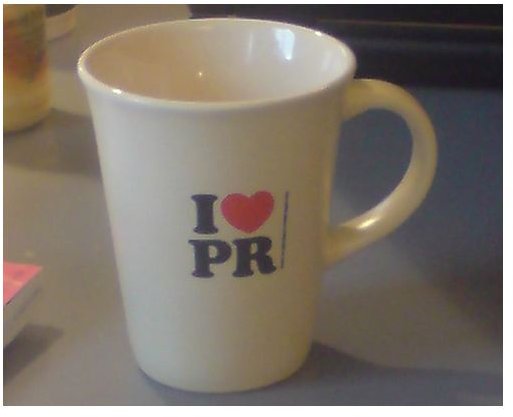 Unlike advertising, public relations professionals focus on managing the image of a business and maintaining a relationship with customers. Careers for marketing majors in public relations vary depending on the industry . For example, large corporations such as banks contribute millions of dollars a year to charitable causes as part of their public relations strategy. In that case, public relations staff would decide which charities to support and how supporting those causes will improve the company's image. In contrast, actors and celebrities often employ public relations staff to manage and monitor their reputations. College graduates can also seek work at specialized public relations firms such as Edelman, APCO Worldwide, Ruder Finn, Text 100 Global Public Relations, and Schwartz Communications.
Marketing Research Careers
Understanding what the customer wants and how they make buying decisions is central to marketing. Marketing research offers numerous careers for marketing majors, especially those skilled in statistics and designing tests. Marketing research work can involve running a focus group, testing a new product with customers, analyzing the results of past marketing campaigns and investigating how demographic change opens new business opportunities. Marketing graduates with knowledge of sociology, psychology and statistics are most likely to be successful in marketing research.
Advertising Careers
Advertising can be thought of as the art of crafting successful messages to convince consumers to purchase products, maintain customer loyalty and start buying new products. Advertising professionals traditionally specialized in different types of media such as print (i.e. newspapers and magazines), radio and television. Today's advertising experts often have to coordinate a single campaign that makes use of billboards, TV advertisements and other media.
Marketing majors, and others entering the advertising industry, generally work in one of two areas of advertising: sales or creative. The sales part of advertising involves seeking out and landing new clients and keeping existing clients satisfied. The creative side of advertising varies depending on the firm and the client's needs, but it can involve graphic design, art work, directing, working with music and copywriting. Some advertising professionals work in both sales and creative, but that is relatively rare.
Internet Marketing Careers And Opportunities
As more and more companies decide to market to customers over the Internet, there is greater demand for marketing professionals with expertise in the online world. One of the most commons types of online marketing is "pay per click" (PPC) where advertisers pay search engine companies like Google, Bing or Yahoo to place ads on their services. Other types of Internet marketing include email marketing, banner advertisements and article marketing. Careers for marketing majors in this area include work at SEO companies, online marketing consulting and social media marketing.
The relative new area of Internet marketing also means it is possible for college graduates to earn in the field as an independent consultant, in addition to working at companies.
To learn more about the companies and organizations that offer great careers for marketing majors, review some of the resources provided in our references section below.
Looking for more options? Check out the rest of Bright Hub's collection of career guides and profiles.
Resources