Nursing Professional Development Resources For Every Budget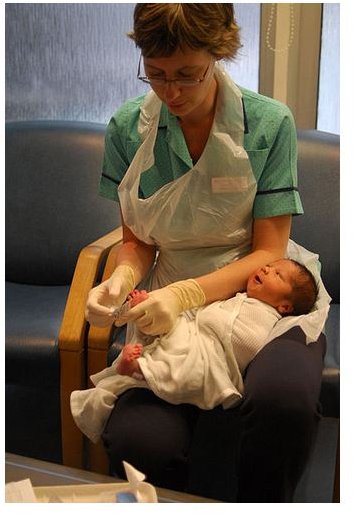 Introduction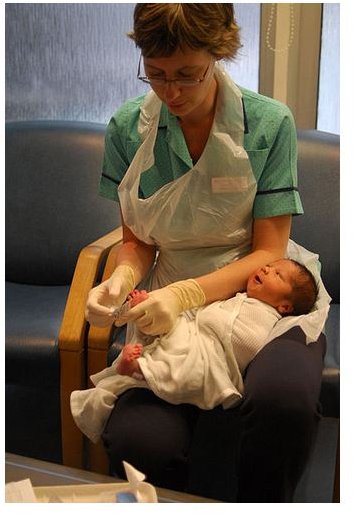 Rapid advances and improvements in the health care industry means that nurses, doctors and other health professionals need to invest time, money and energy in professional development to stay current. The nursing professional development resources in this article enable nurses to offer more health services and often higher pay as well. Depending on your resources, you can invest effort in courses or simply read books.
#1 Nursing Association Conferences and Events
Most professions and industries hold conferences for working professionals to attend, and nursing is no exception. For nurses seeking to network and learn about the nursing techniques in their region, conferences organized by state nursing associations are well worth considering. For example, the New York State Nurses Association has offered workshops in subjects such as avoiding malpractice, medical administration for nurses, and emergency nurse certification review. In contrast, the Texas Nurses Association has workshops that cover pediatric pain management, neonatal nursing, and strategies for kidney patients. The opportunity to specialize in certain areas is one excellent way of advancing your nursing career.
#2 Nursing Certifications
In most cases, nurses began their careers with the Registered Nurse (RN) qualification. This training and license permits nurses to work in a variety of settings including hospitals, clinics and long term care facilities. Greater specialization is a logical step for many in the nursing profession; happily, there are many options to consider.
Nursing Practitioner: This is one of the common advanced nursing qualification in America. The American Academy of Nurse Practitioners provides information on continuing education for nursing practitioners across the United States. Check with the professional organizations in your state for specific requirements.
School Nurse: Working as a School Nurse is another option for nurses to consider, especially for nurses that enjoy working with children and teenagers. Educational requirements vary but generally RNs with specific knowledge of the health needs of children can work in schools.
Surgical Nurses: Nurses often support the work of surgeons by preparing patients, assisting during the operation and monitoring patients after surgery. In addition to specific courses in surgery and surgery techniques, surgical nurses must have the ability to focus and remain engaged for long periods.
The specific nursing professional development resources needed to attain these specializations include self study, course work, exams and clinical practice.
#3 Nursing Publications
Staying informed about changes in medicine and nursing methods requires constant reading. For nurses with limited time and resources, reading the nursing publications is an excellent form of nursing professional development. Many hospital libraries, nursing schools and universities have subscriptions to medical publications for nurses affiliated with their institutions. Look for these nursing publications to further your knowledge of the nursing profession:
American Journal of Nursing
The Journal of Nursing Research
Journal of Professional Nursing
The Nurse Practitioner Magazine
John Hopkins Nursing
NurseWeek
Nurse Spectrum
Many nursing colleges and schools also publish journals and magazines about new research and trends in the profession.
To learn more about nursing professional development resources and which ones best suit your needs, consider some of the resources listed in our references section below. Some nursing publications tend to emphasize research and scientific study while others have a more applied focus.
Resources
This post is part of the series: Careers in Nursing
Are you considering a career in nursing, or are you already a nurse looking to explore new opportunities? Check out the tips in this career spotlight series.