What Do Work Life Balance Research Studies Show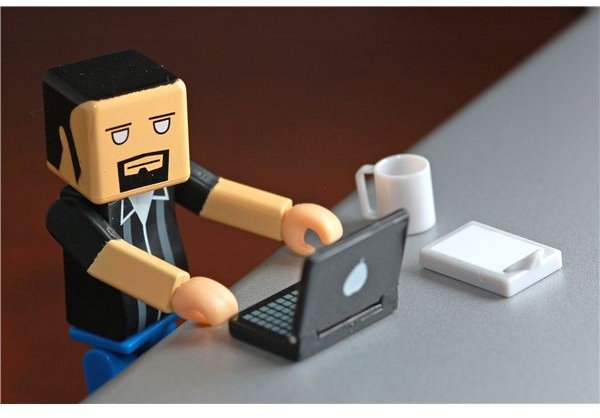 Causes
Many of the work life balance research studies conducted, seek to identify whether there exists a good or poor work life balance, and the underlying causes for each.
A global study by the Center for Work-Life Policy reveals that 1.7 million people consider their jobs and their work hours excessive, with 70 percent of US respondents and 81 percent of global respondents considering such excessive work hours as having an adverse effect on their health. A considerable 46-59 percent of respondents also thought that work related stress affected their interpersonal and sexual relationships. Most respondents blame globalization as the primary cause for this condition.
Another study on work-life balance, management practices, and productivity conducted by the Center for Economic Performance however, failed to find supporting data to prove that poor work life balance is a result of an increasingly competitive economy, fostered by globalization. The research suggests that better managed organizations who come to terms with the challenges fostered by globalization and competition, manage better productivity, and offer better work life balance to its workers. However it found no data to substantiate that good management and work life balance are complimentary. This study suggests that improving work-life balance is primarily a socially desirable function, rather than an economic function of an enterprise.
Weakened Family Ties
A major dimension of work life balance research studies centers on family ties and relationships. With many surveys on work life balance confirming that a 70 hour a week is the norm, to get ahead in most companies, individuals spend less time with family, friends, and community, and fail to pursue activities they enjoy. This leads to many adverse consequences.
A direct fallout of parents spending less time with children, means an increasing number of young children are being raised by a childcare provider, or someone else other than the parent. A study by the National Institute of Child Health and Human Development that tracked 1364 children from birth, concluded that the more time that children spent in child care, the more likely their sixth grade teachers were to report problem behavior.
Stress
Another major area of study in work life balance research studies, is job related stress.
Surveys on work life balance confirm that employees who spend more time at work experience high stress levels. A study by the National Life Insurance Company, for instance, reveals that four out of ten employees consider their jobs as "very" or "extremely" stressful. Research at the National Institute for Occupational Safety and Health, Cincinnati, Ohio suggests that work life imbalance is a primary cause of such stress.
Another study conducted at Uniformed Services University of the Health Sciences at Bethesda Naval Hospital, confirms a rising incidence of work-related neuroskeletal disorders, resulting from a combination of stress and ergonomic stressors.
The approach to workplace stress places the responsibility of stress on individuals, when the fact remains that any individual working in a dysfunctional system invariably will succumb to stress.
Impact on Employers
Poor work and life balance causes serious issues such as stress and health problems, manifesting in workplace violence, absenteeism, and rising compensation claims by workers.
Poor work life balance also leads to increased employee turnover. Research by Kenexa Research Institute in 2007 shows that those organizations that supported work-life balance saw increased organizational commitment among the workforce, with fewer employees willing to quit. A Hudson survey finds that nearly a third of U.S. workers consider work-life balance, along with flexibility, as the most important factor in considering job offers.
Such findings from work life balance research studies prompt many organizations to institute measures such as flexibility in work conditions, and improved benefits such as measures to improve the work-life balance of the workforce. Many employers however adopt an "one-size fits all" approach when doing so. Research by Stewart Friedman at Wharton School's "Work Life Integration Project" confirms that such an approach, usually made for the sake of equality, frustrates the workforce, and that an effective work-life balance intervention requires customization. Many organizations also confine such initiatives at the white collar employee level, leaving the blue collar workers at the mercy of the legal requirements, which remain low in United States and many other countries.
As the importance of human resources in an enterprise increase, those organizations that manage to resolve work and life balance issues stand a better chance of mastering the tough economic conditions and are more likely to prosper.
References
Image Credit: flickr.com/Herval