How Much Money Do Financial Analysts Earn?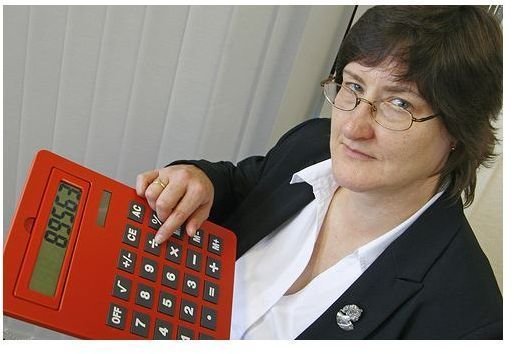 What Do Financial Analysts Do?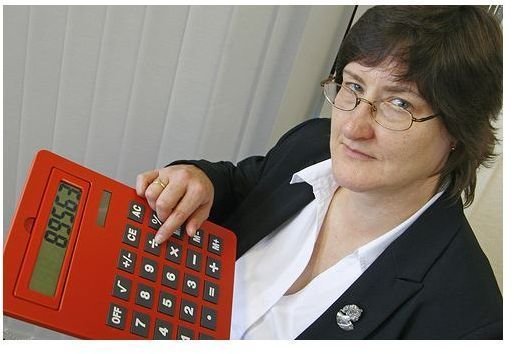 Financial analysts and accountants have much in common; both are concerned with looking at how businesses use and manage money. Financial analysts tend to work within companies or in investment firms, where they use their analytical skills to allocate capital, buy stock, buy bonds and other types of assets. Financial analysts are generally very skilled in using Microsoft Excel and Access, to produce analysis and in carrying out original research. You are probably asking yourself, "How much money do financial analysts earn?" The answer varies but it tends to be a very good living, well above the median income in the United States.
Financial Analyst Earnings and Salaries in the US
According to the United States Bureau of Labor Statistics, the national median earnings of financial analysts in 2008 was $73,150 per year. However, the top 10 per cent of financial analysts report earnings over $140,000 per year. Generally, financial analysts based in major centers such as New York City and Chicago have the highest earnings. Financial analysts working at banks and financial companies often earn additional annual bonuses in addition to salary.
Becoming a financial analyst requires an college or graduate degree in finance, commerce, economics, mathematics or a related field of study. The best paid financial analysts tend to hold additional qualifications such as a Master of Business Administration (MBA) degree, a Chartered Financial Analyst designation or an accounting designation. This kind of business training is also common in experienced financial analysts who seek to become portfolio managers, investment managers and other management roles in financial firms.
The top five U.S. metropolitan cities where financial analysts earn the most money are (all figures are annual mean wage, survey data published by the U.S. Bureau of Labor Statistics in May 2009):
San Francisco-San Mateo-Redwood City, CA: $119,630
New York-White Plains-Wayne, NY-NJ: $111,970
Bridgeport-Stamford-Norwalk, CT: $111,250
Boston-Cambridge-Quincy, MA: $96,620
Wilmington, DE-MD-NJ: $81,650
In contrast, consider the top five U.S. states that have above average pay for financial analysts (all figures are annual mean wage, survey data published by the U.S. Bureau of Labor Statistics in May 2009):
New York: $107,650
Connecticut: $95,040
Massachusetts: $93,760
District of Columbia: $89,260
Delaware: $81,480
When considering salary information and making career decisions, keep in mind that differences in cost of living and the skills that financial analysts require to be successful.
Chartered Financial Analyst (CFA) Earnings And Salaries
Chartered Financial Analysts (CFA) typically work in banks, investment banks and other financial services companies. A 2007 survey conducted by the CFA Institute found salaries ranging from $150,000 to $500,000 for Chartered Financial Analysts, depending on the country and type of work. Many CFAs also hold MBA degrees and other types of business education that enhances their compensation. Becoming a CFA requires passing a series of exams as well as meeting professional experience requirements. Those starting out in the financial analyst profession will likely earn less than the average CFA.
Financial analysts who become CFAs also have the advantage of international recognition for their experience. For those seeking to relocate to London, Frankfurt, Hong Kong, Toronto or other financial centers, the CFA designation is strongly encouraged since it is known and respected world wide.
Looking for more options? Check out the rest of Bright Hub's collection of career guides and profiles.
References
For additional information on salary surveys and related resources that answer the question, "How much money do financial analysts earn," consider the references listed below: