Direct & Powerful Phrases for Writing a Self Assessment Evaluation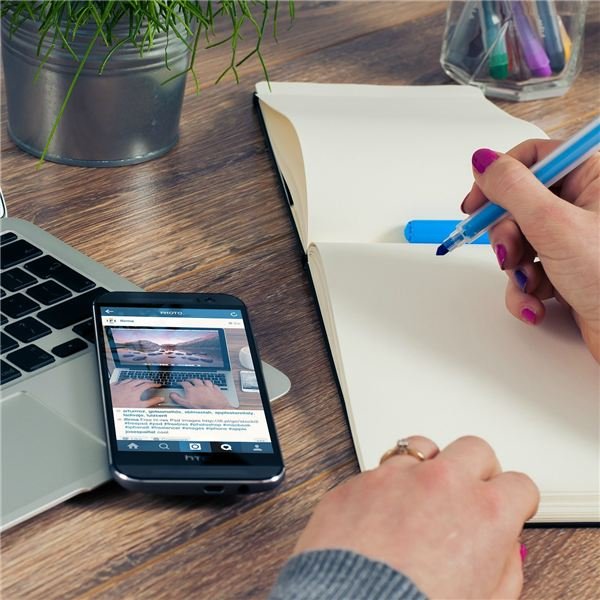 The Performance Appraisal
A self assessment can be difficult for employees who wish to be honest, but do not want to shoot themselves in the foot career-wise.
There's no use pretending your performance is perfect if you know there are areas you need to work on. Instead it's best to find a balanced approach that is truthful both about your strengths and shortcomings. You also need to be careful not to write anything in the evaluation that that could be interpreted as unethical or illegal.
The suggested phrases listed here should help you strike the appropriate balance and give you a jumping point for continuing your self-assessment on your own.
Change Management
When completing a self assessment as part of the performance appraisal process, you should use phrases to convey whether or not you have met the requirements of their job. Often, either stated or implied, employees are expected to manage change well, so this is something that should be highlighted on the assessment.
Some examples of phrases for explaining how an employee deals with change include:
"Reacts well when presented with stressful circumstances." (Complies with or exceeds job requirements)

"Experiences difficulty in adapting to changes." (List specific examples where resistance to change was noticeable)

"Needs to learn to adapt better to unexpected changes by preparing contingencies." (Suggested goal and how to achieve it)
Employers value employees with the ability to adjust to fluid conditions, so the self assessment should include specific examples of how you have successfully managed change in the recent past. Also, those who have had difficulty with managing change in the past can mitigate potentially adverse effects of that admission by presenting a clear, concise goal for handling change better going forward.
Attendance
You also may be called upon to provide feedback concerning attendance. Those with a stellar attendance record can highlight it here, while those who have had issues with promptness and reliability can offer reassurances that improvement is on the way. Here are some phrases that can help.
"Satisfies all company and department conduct and attendance requirements." (Meets attendance guidelines)

"Fails to comply with company expectations for attendance and promptness." (Needs to improve attendance performance)

"Will be in the office and working by the designated starting time." (State a goal and how the goal should be met)
Again, you should write specific positive or negative examples to substantiate the evaluation. Be sure not to be wordy or provide too much information.
Communication
Many companies are beginning to realize the importance of communications within the team. Self assessments often ask employees to rate their communication skills and efforts. You should clearly, but briefly, state your thoughts on the issue in an appropriate manner.
Resist the temptation to highlight the failures of management or team communication and focus on personal communication on the job and what will be done to promote good communication in the future.
Here are just a few phrases that might work in these situations.
"Consistently conveys open-mindedness and respectfully considers differing opinions." (Meets requirements)

"Hesitates to report negative results and situations to management." (Needs to improve)

"Plans to improve communication by readily reporting all relevant information." (Improvement goal)
As with other sections of the self assessment, you should always include goals for improvement to show a desire to become a greater asset to the organization.
Remember that all statements should be based on fact and supported by specific examples. Honest recognition of areas that require improvement help convey honesty and trust to managers who may suspect self assessments that are too rosy. Negative points should be carefully written and balanced with a brief plan for improvement to avoid them becoming reasons to deny pay raises or promotions.
Clearly stated goals or expectations accompanied by a specific method for achieving them provide the feedback and guidance necessary to encourage future, measurable development.
It may be a good idea to compile your own comprehensive list of phrases patterned after the ones listed here to help build open communication and a team environment while protecting yourself from unnecessary legal, ethical, and career complications.