What is the Salary of a Computer Analyst ? A Look at Computer Analyst Salaries - Private vs. Public Sector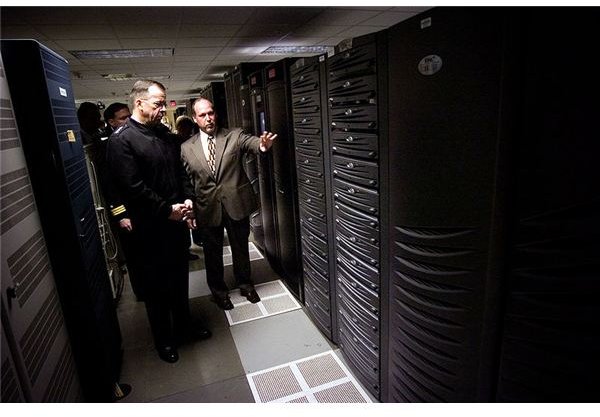 What Is A Computer Analyst?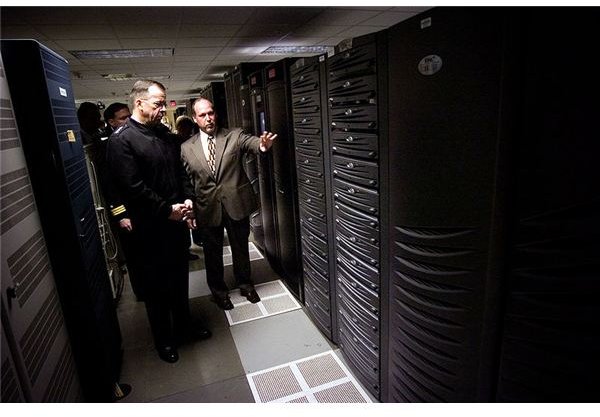 A computer analyst is responsible for managing the implementation of hardware and software systems for computer users in a business. While computer analysts are techies at heart, they do not usually partake in the actual programming of systems, but instead gather information from users, research appropriate technology solutions and oversees the execution of them. They also run cost-benefit and return-on-investment analyses, to determine whether certain solutions are feasible or not.
Computer analysts work in a variety of industries including IT services, healthcare, government agencies, higher education and insurance. They generally make higher salaries in IT services, healthcare and private sector. If you love technology, work well with people and are a good communicator then a job in computers is for you. Salaries for computer analysts are attractive as is the outlook for this career path.
Salary of a Computer Analyst
A recent 2010 Payscale survey of 1029 individuals in various private and public sector estimated computer analyst salaries between $45,634 and $68, 927 with the highest salaries being in IT services, healthcare and government. Analysts with 1-4 years experience tended to make an hourly wage between $15.24 and $25.64. Those professionals with 20 or more years experience made on average $27.25 to $40.22. Male computer analysts make more than women, earning approximately $18 to $30 hour compared to women who earn $15 to $30. The field is 80% male to 20% female.
Computer analysts mainly have a Bachelors of Science in Computer Science from universities or technical schools. Some persons possess higher degrees such as a Masters degree in Business Administration. With higher-level degrees and experience, individuals can advance to senior level analysts, information technology managers, chief information officers (CIOs) or own consulting firms. Salaries for these individuals could rise upwards of $111,000. If you are interested in reaching your earning potential in this field, then an advanced technical degree would be advantageous in the long run.
Where are the Highest Salaries for Computer Analysts?
In 2010, Payscale.com ranked the states with the highest computer analyst salaries. The top five cities with the highest salaries for computer analysts were -
San Francisco, California
Indianapolis, Indiana
Cincinnati, Ohio
Chantilly, Virginia
Alexandria, Virginia
According to the same survey, the lowest salary of a computer analyst were reported in –
Pittsburgh, Pennsylvania (lowest)
Omaha, Nebraska
Virginia Beach, Virginia
Dallas, Texas
San Jose, California
The U.S. Bureau of Labor Statistics estimate that salaries will increase (they were $76K to $100 in 2008), as the number of jobs continue to increase into the next decade. The career outlook for all computer professionals is good, computer analysts will continue to be in demand as more sophisticated technology such as WiFi systems, e-processing and billing and teleconferencing are utilized by all businesses. Computer analysts jobs are expected to increase 20% from 532,200 in 2008 to an estimated 640,000 by the year 2018.
References
Payscale – Computer Analysts Job Salaries
https://www.payscale.com/research/US/Job=Computer_Systems_Analyst/Salary
U.S. Bureau of Labor Statistics – Computer Analysts Career Outlook
https://www.bls.gov/oco/ocos287.htm
Image Credits:
Photo courtesy of WikiMedia Commons