How to Become an Actuary: Risks and Rewards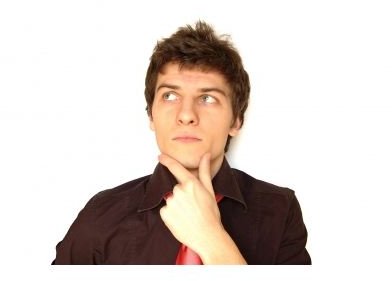 What Is an Actuary?
Most people think of the actuary as a dried-up, dull person who sits in a dusty old office, at a desk piled high with thick books, looking at
charts upon charts filled with numbers. In fact, that stereotype is no truer of actuaries than it is of any other business professional.
Actuaries are the people who see the probabilities life offers. They have the ability to visualize that anything is possible, and they understand that nobody knows what's going to happen next. They become skilled at applying mathematical formulas to all kinds of life situations so that they can provide business leaders with well-based guesses for just about anything that might happen next.
It is true that, according to the U.S. Bureau of Labor Statistics (BLS), 55% of all actuaries work for insurance companies. After all, insurance companies put up their money against the risk of loss, and they need people to tell them how much to charge for doing that.
Besides predicting the likelihood of someone staying well and alive, or whether a person of this sex and age is likely to have an automobile accident, actuaries provide other services as well. Many of them work in the financial departments of large corporations, evaluating future prospects for prosperity and growth.
Yet other actuaries find fascinating positions working in administrative risk management. In the fast-paced atmosphere of today's corporate culture, many companies, government agencies, and health care institutions hire actuaries to look at the risks they take in developing new products or protocols.
The Society of Actuaries provides a wealth of information on how to proceed if this career appeals to you.
While You're in High School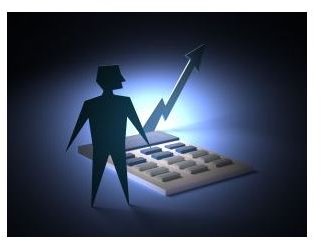 If you're a high school student wondering how to become an actuary, you must stay in and get into an academic track and focus on taking as many math courses as possible all the way through calculus. Courses on statistics, software spreadsheet applications, and computer science should be your electives.
Once You Enter College…
You'll be on your way to a great career, but first you have to find a college or university that provides the necessary four-year degree. You can visit Actuary.com (see below) for a list of schools throughout the United States. Schools are also listed for Canada, Mexico, India, and several other countries. Most colleges and universities offer the four-year actuarial science degree as part of the Bachelor's program in the College of Business Administration. While some colleges offer basic classes, check to see if the college that interests you awards an actual degree; you might have to transfer during your educational years.
Preliminary Exams
Before you've finished college, you'll be eligible to sit for the first of five to seven preliminary examinations. The Society of Actuaries oversees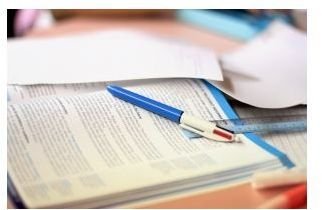 life and health insurance as well as benefits systems; the Casualty Actuarial Society certifies those in the field of business, property, and casualty risk. They cooperatively created the first preliminary exams, so you don't have to decide for quite a while which actuarial path you'll ultimately follow.
Even as a fresh graduate, you'll be eligible to work. Most employers allow study time for their new actuaries to take the additional necessary exams, and many will reimburse your examination fees.
After you have completed the preliminary exams as well as courses on professionalism, applied statistics, corporate finance, and economics, you can be certified as an Associate Actuary. Those who advance to the highest level in this profession continue with advanced coursework and exams and ultimately are rewarded with Fellowship status.
"Career Changers"
The Society of Actuaries refers to people who have decided on an actuarial career after they've graduated from college as "career changers." Their best advice is to take the first preliminary exam to see how you fare.
What's It Worth?
If you're not wondering how to become an actuary but whether to do so, consider the monetary rewards. CNNMoney.com reports, according to data provided by the BLS and Payscale.com, that actuaries rank as the 11th highest wage earners, just ahead of dentists. According to the Bureau of Labor Statistics, the average four-year college graduate earns $56,000 per year. Of all actuaries, the bottom 10% of the salary range hovers around $49,000; the top 10% exceeds $160,000.
Resources
Image credits:
[sxc.hu, SVilen001](/tools/Image credit: FreeDigitalPhotos, graur codrin)