Explaining the Accounting Consultant - Job Description Examples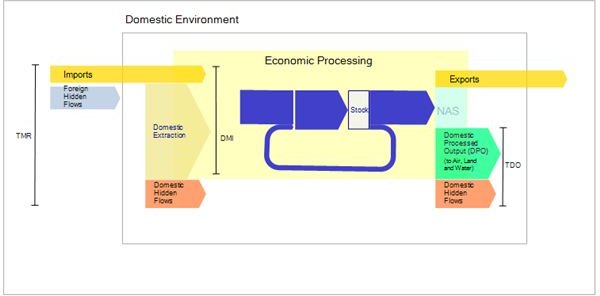 Defining The Consultant's Role as an Accounting Expert
The role of Cetified Public Accountants (CPA) today is quite different from that of the simple tax-solutions providers of before. Few are aware that this profession has transformed in a largely computerized environment. Thus, there is a need to properly define the type of services expected from an accounting professional.
Basically, the CPA's skills and competencies are usually harnessed for a project managment task to develop a sound business system. The aim is not only to automate but to create an automated system that can bring about improved efficiency in business operations. At this point, it is evident that the job largely entails providing knowledge of accounting procedures and methods, which the programmer will use as bases for algorithms.
Providing Examples and Explanations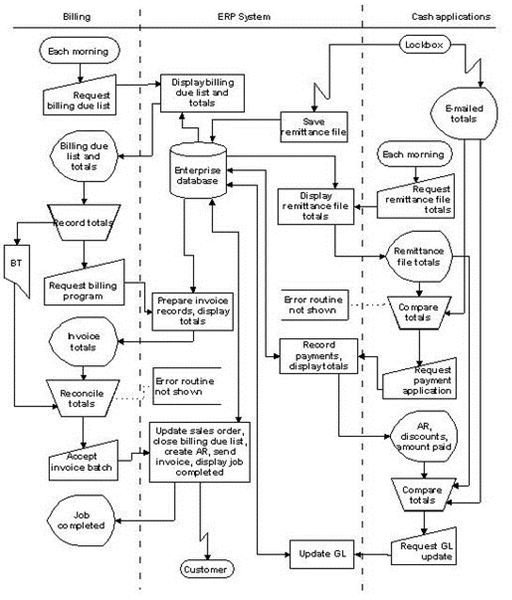 Below are some examples of the primary responsibilities of a CPA in his or her capacity as a consultant, which could serve as a guide for those who want to embark on this type of accountancy profession.
Evaluate the adoption of a technical accounting policy in relation to the size and business of the client.
A good example of a technical policy that will depend on the nature, size, and type of the business industry is the adoption of a POS (Point of Sale) solution for perpetual method of inventory as opposed to the traditional periodic inventory.
Some business owners may perceive a perpetual inventory system as a definitive internal control measure in controlling their goods for resale. Prior to finalizing business decisions, the accountant 's responsibility as adviser is to furnish the owners with justifications regarding the suitability or unsuitability of a POS solution in relation to the nature and set-up of the business. Explanations should broach not only the process of automating the system of inventory but also on the entity's ability to recover and profit from the costs of investing resources over an entire system of recording all other related transactions at the point of sale.
Conduct an assessment of the proposed accounting system, in terms of financial and operational impact.
The job entails testing the impact and effect of each technical policy proposed. As a previously cited example, the implementation of perpetual inventory method should be closely evaluated against the client's resources, business activity, manpower complement, and similar factors that could affect his ability to meet the revenue requirements while operating as a going concern.
In a large-scale retailing company, perpetual inventory method is highly feasible, since it closely monitors the rapid movement of goods. However, this would denote possible reduction or displacement of manpower particularly in the administrative section, since the system will automate other sales-related recording functions. Needless to say, workforce reductions have to be properly addressed to avoid serious repercussions.
Provide information on the accounting data needed, reports to be generated, and the source documents to be processed and recognized by the computerized accounting system.
The CPA provides insights on how source documents are used to furnish data in the flow of business transactions. The information provided should cover issues pertaining to real time monitoring, control features, and traceability of recorded transactions, including indices that serve as their links. Another aspect to recommend is the matter of limiting data availability among different users. The ultimate objective is to come up with practicable solutions for data storage and their uses for functional, reportorial and audit purposes.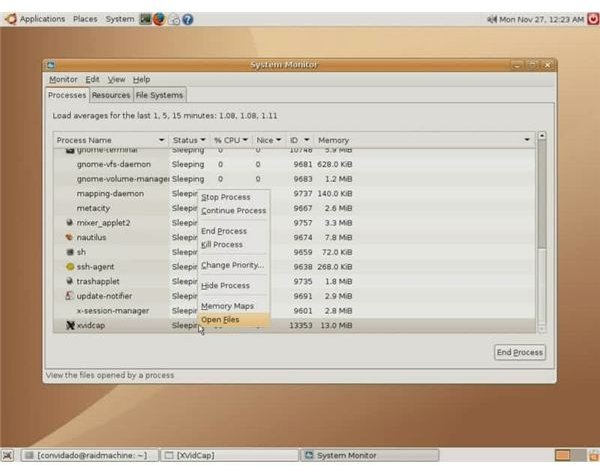 Provide assistance in creating an entire business system that is equipped with internal control measures.
The accountant will have to perform tests and analyses that will identify critical points in the entire business system being developed for the client. That way, weaknesses in the internal control system can be identified at the onset, for which a built-in verification feature will be added to confirm the validity of the transaction.
As an example of a verification method, a computerized check-maker is configured with limits for issuances to a certain user, and this will require a control officer's password for error corrections.
The responsibilities described are common examples of an accounting consultant's job. Descriptions are based on today's present work environment and current business trends. In all of these functions, keep in mind that knowledge of up-to-date federal, statutory, and local requisites and regulations, including those imposed as taxes or on publicly traded companies (GAAP Rules and Sarbanes and Oxley Act), add value to the quality of expertise that a CPA is capable of rendering.
In view of this, the following section furnishes information about the common skills and qualifications required for this type of accounting profession.
Qualifications, Credentials, and Experience Required

Bachelor's Degree in Accounting or Finance

Accredited as a Certified Public Accountant (CPA); accreditation as a Certified Internal Auditor (CIA) in lieu of CPA accreditation is also considered by some hirers.

At least two years of public accounting work combined with audit experience;

Above-average oral and written communication skills; this denotes working knowledge of technical skills in order to effectively communicate concerns, proposals, and recommendations via Microsoft Office tools (Excel, Word, PowerPoint, and Access).

Excellent interpersonal skills, both as a team member and as a customer-service provider
The quality of consultancy services that a CPA contributes to his employer are gauged in terms of client-employees' feedback, inasmuch as they are the end-users of a business system. Hence, when applying for this particular profession, the information provided in one's resume should closely match not only the job descriptions but also the business of the hiring company's clientele as well. Hence, as aspirant can increase his chances by providing details of his past project contributions and/or related experience.
Reference Material and Image Credit Section:
Reference:
Image Credits: