Colorful Movie Editor Review
Colorful Movie Editor (2 out of 5)
Colorful Movie Editor is a PC based program that allows you to create videos using Video Clips and Photos. You can download this program and try it for free for 30 days. After the 30 day trial, if you decide to keep the program, you will need to pay $29.90. In this review of Colorful Movie Editor, I will review each section of the program and what it has to offer.
Movie Files (3 out of 5)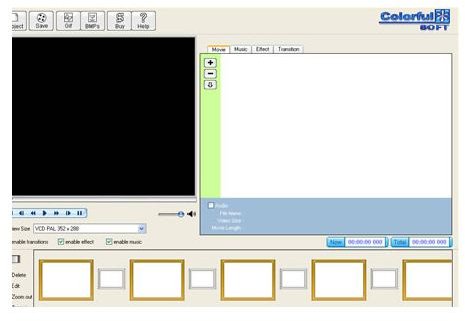 In the movie files section of the program, you will need to import the video clips and photos you want to use. This part is fairly easy to use. You will need to import the photos and place them in your storyboard at the bottom. In this section, you have the option of rearranging the clips and photos the way you want.
Music (3 out of 5)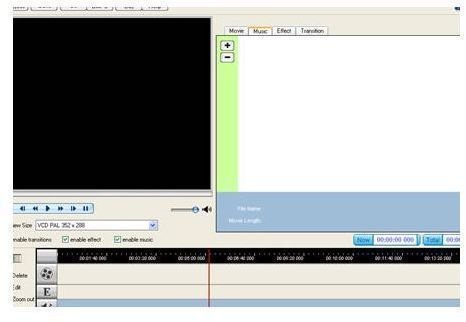 The music section allows you to add music to the video you are creating. This section is ok. For a beginner, it may be a bit difficult to add the video. You have to go into the storyboard section to insert the music. You can use any type of music file.
Effects (3 out of 5)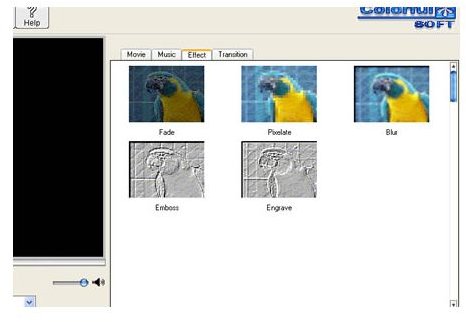 The Effects section of Colorful Movie Editor is not great at all. There are only five effects to choose from. They don't appear to be effects that you would normally use. However, applying the effects is quite simple. Simply click the effect you want to apply.
Transitions (3 out of 5)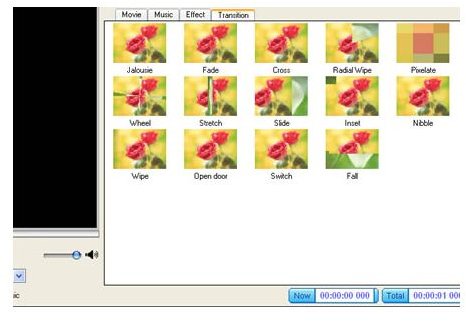 There are a little more transitions than effects. There are 14 transitions for you to choose from. Applying the transitions is just as simple as applying the effects. Just click the transition to apply it.
Overall (2 out of 5)
Overall, I wouldn't recommend it. It is just too plain and there are many more programs available for this type of editing that offer so much more for the same price. Adding the music can be a little difficult for beginners since you have to insert it into the storyboard file. You can download the trial and find out more about Colorful Movie Editor by visiting their website.