Guides and Considerations on How to Sell Your Video Content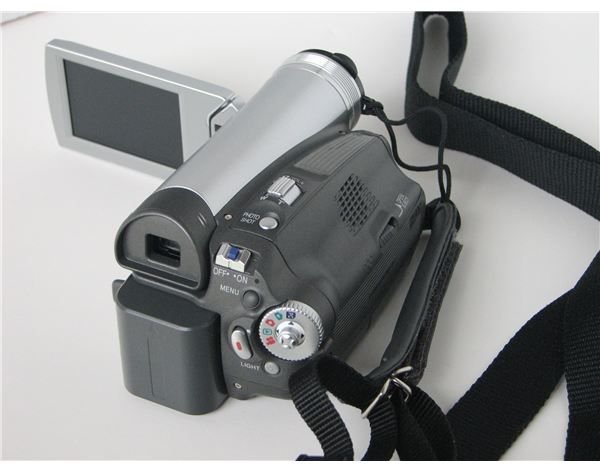 Introduction
Video content ranges from video clips worthy of the news or funny videos of yourself or the people or things around you, to scripted short films telling a story or an educational narrative. If you can produce these kinds of video content, you can make money off of them by selling them to video content providers whether for broadcast on TV or on the Internet. Of course, you can share your videos for free on free video sharing sites, but there are online and TV publishers that will pay good money for unique and valuable video. If you are thinking of making money off your videos, here are some tips on how you can sell your video content.
Scripted Content
If you are a filmmaker and you want to deliver your films to a vast audience, your best bet is to sell your video content to online publishers. There are several web sites that focus on featuring scripted video content, and most of them focus on delivering these submitted films to a specific target audience. There are web sites that are built entirely on a niche like animation, documentaries, comedy, etc. You should think about what kind of audience you want to reach. The web site with the largest audience may not always be the best choice since you will be competing with a lot more content in those sites compared to sites that have a more focused subject matter. It is best that you sell your videos to an apporpriate niche web site so you can be sure that most of its visitors will have an interest in viewing your video. It is not always about just getting money for your content. Making sure that people get to see it is also important, especially if you are just starting to make a name for yourself as a filmmaker.
Building Your Brand
If you are selling video content that involves educational or professional content, you are probably doing this for your business or your personal brand. Promoting your business or providing valuable information from your company can be done using video, and some people will pay good money depending on the quality of your videos. For this reason, make sure you maintain the level of quality and value in your videos when selling it third party publishers. You are also building your brand with those videos, so the better you make them and the more helpful they are for more people, the more your audience will demand from you. This means additional video content that you can sell.
Video Clips
If you have casually shot video clips that may be funny or may be relevant to a news story, you can sell them to news publishers or web sites that publish entertaining videos. Of course, you can easily share these videos for free, so the best way to go about it is to see if someone is interested in paying for your video clips. If no one is interested, you can then share it for free and earn from it through viral video marketing and page views.
Important Reminders
Some publishers have license exclusivity deals that come with video purchases. So you should be aware of their terms and conditions before you sell your video content, especially if you are dealing with multiple content publishers.
References
https://techcrunch.com/2010/01/11/state-online-video-getting-paid/
https://www.scottkirsner.com/webvid/gettingpaid.htm
https://www.mindbites.com/sell
Photo Courtesy of Morguefile.com / Supplied by JPPI