Looking at Film Production in Portland Oregon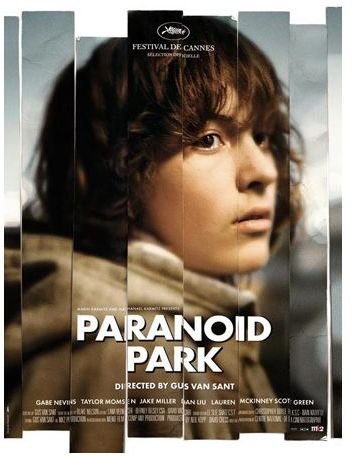 Pacific Northwest
When people think of the professional film and video industry in the United States they tend to only interpret it in terms of Los Angeles, with New York coming in second. Other locations also have a full film production industry that are more specific to their location and do not have the same environment and job competition as southern California. Portland, Oregon is one of the most enjoyable cities in the U.S., well known for its art communities, great residential neighborhoods, inspired food, and green technology. Though it is a smaller market, film production in Portland Oregon is also taking a turn up and there are a lot of production companies and feature filmmakers that call Portland their home. Here is a look at the film production industry in the Portland Oregon area.
Feature Films
Portland Oregon's film production scene has always had its share of feature film and television production even though it is not a major
center. Local filmmakers like Gus van Sant have always used Portland as the backdrop for different films, and television programs like Leverage have brought a lot of production jobs to the area.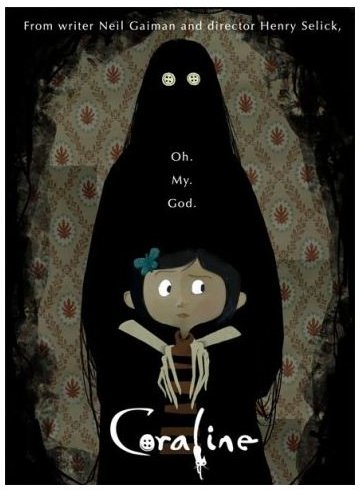 Laika stands out as one of the major production companies in the Portland area, which brings a very unique flavor to the scene. Laika is the most well-known stop motion focused production company that has produced a whole range of projects from commercials to feature films like The Nightmare Before Christmas, Coraline, and the Corpse Bride. This brings in consistent jobs to the area, though mostly focus on those that can deal with model creation and character development.
The independent film community, especially projects concerning politics and music, as a mainstay of the city. Independent film production companies in Portland Oregon like Sour Apple Films are developing different projects all of the time, and documentary film is becoming a major form for the city.
Portland Oregon Production Companies
Portland Oregon has enough of its own professional film production companies focusing on client work to reach a huge range of clients. The quality of these Portland Oregon film production companies has become so well known that they have national and international clients that bring in all types of projects.
Funnelbox Motion Picture Studios located a few miles south of Portland in Oregon City is well known for its client work, especially around corporate videos, commercials, and web content. They unite several companies within their banner such as Cinematics for animation, Clink for motion graphics, and Uberstock for high-end stock footage development to give options to clients like Nike, Harley Davidson, Hewlett-Packard, and Gap.
Food Chain Films is one of the director driven production companies that does a range of client work that range from high-end commercial work to music videos for artists like the Dandy Warhols. Radius Pictures is another Portland Oregon production company that tries to take client work into a direction that brings out the creative and entertainment aspects of all projects. These are really only a few of the more interesting production companies in the area, but Bigshot Pictures and Bent Image Lab have made a name for themselves in the area.
Film Schools and Education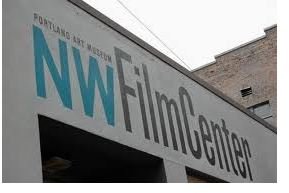 There are no high-end film schools in Portland Oregon, but there are locations where you can participate in workshops and take classes. The NW Film Center

is a great location that runs screenings of different classic, international, and independent film as well as offers classes in screenwriting, post-production, and other areas of film production. Through their educational division they also have a certificate program, which does act as a non-degree film school. NW Documentary is a non-profit that produces documentaries and offers workshops in documentary production, which is a great way to get started and to have your films shown through their Homegrown Docfest. NW Documentary also offers documentary camps for younger students, which sometimes takes the form of a summer camp.
Film Festivals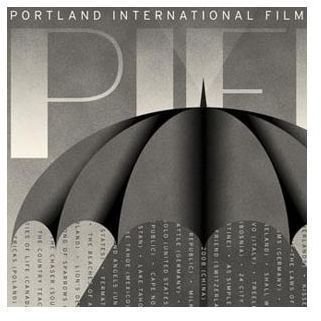 There are a number of film festivals that grace the Portland Oregon, the most major of which is the Portland International Film Festival. This is the largest professional and competitive film festival in the Portland area that focuses mainly on bringing high profile independent and foreign films, and really does stand in line with major festivals like Sundance and Telluride in what it offers each year. The NW Film and Video Festival is a competitive film festival focusing exclusively on films produced in the northwest or by filmmakers located in this area, and the Reel Music showcase focuses on films with a musical focus. These three film festivals are put on by the NW Film Center, which has divisions other than its film school. They also hold the Young People's Film and Video Festival, the Jewish Film Festival, and the Northwest Tracking showcase program.
March sees the Portland Oregon Women's Film Festival, usually called POW. For this film festival Sour Apple Studios teams up with Film Action Oregon to highlight upcoming women filmmakers, and much of what the independent film scene in Portland focuses on is progressive issues, minority viewpoints, and the avant-garde.