Tips for Success on How to Get Filmmaking Grants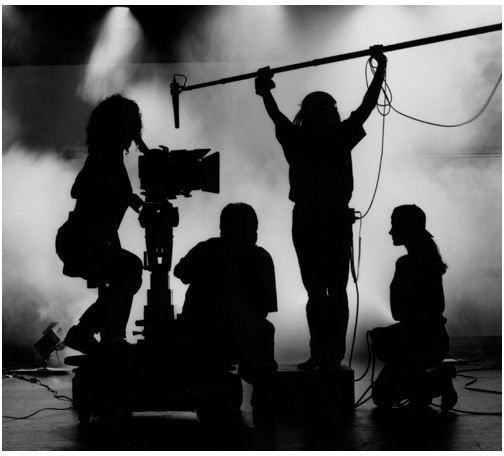 Filmmaking Grants
Are you working on applying for a film grant to take your filmmaking to the next level but you just aren't quite sure how to begin the process? The first thing you want to ask yourself is what type of film work do you want to do? The second is when you do receive the grant, what will you specifically use the grant money for? Once you have established these two foundational questions then you will be better able to focus on the type of film grant that works for you and most importantly how to go about obtaining that grant.
Image Credit: Winnipeg Filmmakers
What's Your Film Genre?
Are you a comedy, dramatic, experimental short or feature filmmaker? The main thing is to find out what genre you work very well in and run with that as your focus for applying for filmmaking grants. If you are great at writing comedic films you want to make sure that you display that ability by showing examples of your writing style or visual humor. You can do that by including storyboard presentations from some of your previous projects, if the grant allows you to show previous work.
Some filmmaking grants would like you to show work that is only related to what you are directly applying for. If this is the case, you will want to show your writing and storyboard ability for the project at hand. Take time and really take full advantage of this chance to show what you are capable of. This is what they want to see. If you make the person who decides whether or not to provide you with a grant laugh at your comedic style, you have already got your foot in the door. The primary thing is to ensure you're sending the message that you have the potential and are a qualified filmmaker; you must be crystal clear from the beginning to the end of the presentation.
How to Present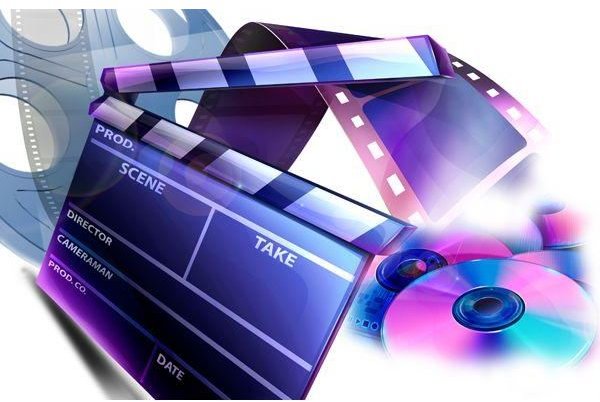 Once you know which type of filmmaking grants you are going to apply for, it's time to pick a presentation format.
First, establish what type of grants you are likely to apply for. The two most common are the mid-career artist and the emerging artist grant.
The mid-career artist is usually an artist that has three years of experience and have several venues, such as a film festival or convention where their film has been shown. They sometimes go for filmmaker grants to further their projects if they need to hire extra crew.
The emerging artist is generally a beginner filmmaker who has about two years of experience and at least one professional film project out on the market. They may usually go for a film grant to begin their career and to establish more of a body of work. How you present in either category depends on the niche you are applying for. Let's take the comedy filmmaker example again. If you are applying as a mid-career artist and you must generally show your years of experience, you will generally provide: an example of three or more works that display your comedic writing, visual presentation of that writing and examples of what you plan to do with the grant. Usually a production plan with a timeline is required to show exact times when different parts of the project will be completed. This lets the grant decision makers know that you have thought every part of your project out.
The emerging artist will not be required to showcase the same amount as the mid-career artist. The application process would be the same with the exception of three works being submitted. The emerging artist will need at least one production completed and shown in a professional context. Each grant application, of course, has their own rules outside of this general outline and it must be read carefully before the final application is sent for ultimate success. Below are a few of grants that are available to filmmakers if you happen to be in United States or Canada. Good luck!
Image credit: Delhi.Olx
Filmmaking Grants in the United States and Canada