Professional Video Editing Software: Comparing Popular Video Editors for Professionals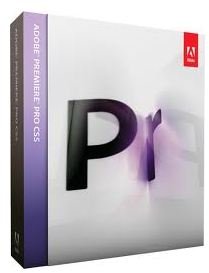 System Requirements
The first thing film editors need to decide when choosing which professional video editing software they should purchase is whether it is compatible with their operating systems and computer hardware.
Adobe Premiere Pro CS5 is compatible with Window and Mac OS X processors. This software requires 64-bit digital editing, so it will not work for anyone with a 32-bit system. It also requires at least 1 GB of RAM for standard video editing and 2 GB of RAM for editing in HD. The software also requires 4 GB of hard drive space.
Avid Media Composer is also compatible on both Windows and Mac platforms. Avid developed this program for use on their Apple OS X 10.5 (Leopard) system, so that is the best bet for Mac users. Avid requires at least 2 GB of RAM and a 20 GB hard drive.
Final Cut Pro is the Mac stand-alone professional video editing software product. This software requires at least a 1.25 GHz G4, Intel Core Duo or Xeon processor, 1 GB or higher of RAM and a 4 GB hard drive for high definition projects.
Professional Video Editing Software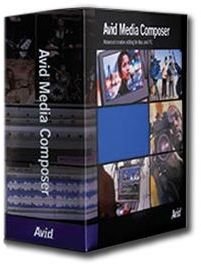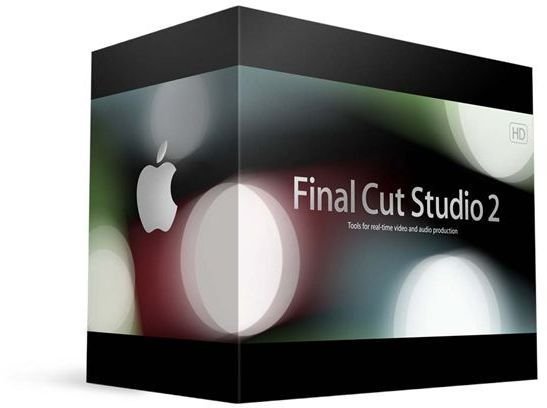 Unique Features
Adobe Premiere Pro has a huge advantage with the new Mercury Playback Engine. The new addition to this software is a 64-bit, GPU-accelerated engine providing fluid, real-time editing. This new process works in standard definition and high definition editing and speeds up work by 10 percent.
Adobe Premiere Pro also offers bundles including other Adobe products compatible with this professional video editing software. Software Adobe offers that works hand-in-hand with Adobe Premiere Pro includes Adobe After Effects, Adobe Illustrator, Adobe Photoshop, Adobe Encore and Adobe OnLocation.
The big selling point for Final Cut Pro 7 is the ProRes quality settings. These settings offer benefits for those utilizing high-quality HD video. Using the ProRes settings, users can capture high quality, full-width, 10-bit, 4:2:2 HD video from any HD-SDI source. HD video compressed with ProRes will occupy less disk space than uncompressed standard-definition video. Regardless of this, the quality of HD ProRes is equivalent of uncompressed video.
Avid Media Composer is the professional video editing software used by many professional studios. Where Avid differs from Adobe Premiere Pro and Final Cut Pro is the extra products designed for editing pros. Avid Media Composer 3.0 includes the Timecode Generator plug-in, allowing three simultaneous fields of data on the screen that includes timecode, edgecode, source name, and sequence name, and even an onscreen notation field.
Avid also does not bundle their own applications, preferring to use the best of other developer's software. The new Avid Media Composer includes Sorenson Squeeze 5 for Internet and DVD compression, Smart Sound's Sonicfire Pro 4.5 for audio content creation, and Boris Continuum Complete 5 for graphic effects and transitions.
Cost
The final consideration when choosing your new professional video editing software is the price. Adobe Premiere Pro CS5 is the most affordable product, at $799 as of October 2010. However, the Adobe Production Bundle featuring all the editing and production software runs for $1699.
Avid Media Composer, the most expensive of the programs, runs $2124 as of October 2010. The Mac-only Final Cut Pro runs $999.
References
Studio Daily: Review: Adobe Premiere Pro CS5
Mac World: Avid Media Composer 3.0 Review