Christian Film Festivals Information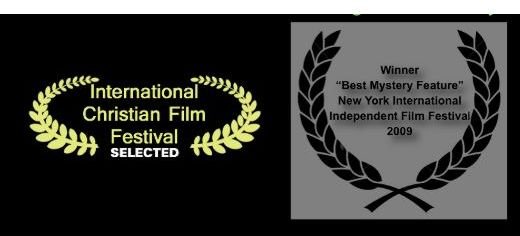 Christian film festivals are celebrated worldwide to feature films that have religious matter. These film festivals essentially aim to recognize and promote different films that are socially and religiously motivated. These film festivals are also geared towards motivating filmmakers to be religiously aware at the same time provide a platform for their work to be shown.
Christian Film Festivals of America
Christian Film Festivals of America is held for 8 days in several locations. This film festival is held in different cities including Greater Boston, Rochester, NY, and Memphis, TN. The Christian Film Festivals of America is a non-profit organization and its only main purpose is evangelism.
The organization travels to different cities within the country to feature various Christian movies. The films are shown from 11:00 AM until 11:00 PM continuously for 7 or 8 days and night straight. You can expect to see over 50 films during the festival.
The organization has been holding this event for years and has held over 37 Christian film festivals all over the US. Admission is totally free.
San Antonio Independent Christian Film Festival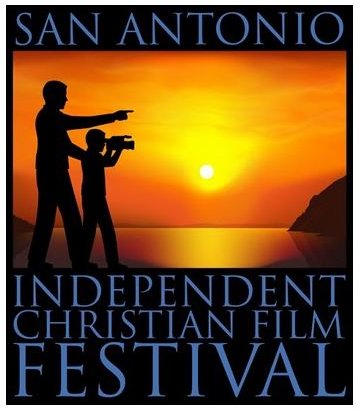 The San Antonio Independent Christian Film Festival is a unique film festival that encourages, motivates and rewards filmmakers who create Christian films. This is among the top film festivals which aims to encourage the production of different films that are inspired by different biblical values and to motivate young filmmakers to create self-conscious films that reflect a biblical worldview. The San Antonio Independent Christian Film Festival is also a vehicle for Christian filmmakers to present their work and provide recognition for them.
The film festival recognizes different types of films including short films, documentaries and feature films. The festival also has categories for promotional films, commercial advertisements and films by young filmmakers.
The San Antonio Independent Christian Film Festival is generally held every October at the Lila Cockrell Theater. During the film festival, different films under the categories above are shown and at the end of the showings the award ceremony is held.
Sabaoth International Film Festival
The Sabaoth International Film Festival is a Christian film festival held in Milan, Italy. It is the only Christian film festival in the entire continent of Europe that is open to the secular public. Participants for this Christian film festival come from different parts of the world.
The festival was established in 2002. It aims to bring together and recognize Christian filmmakers from all over the world in different fields of cinema from animated films to television. The participating films come from different parts of the world and are segregated into several categories including documentaries under and over 30 minutes and feature drama under and over 50 minutes. Other categories include student and video clips and animation films.
The film festival features a get-together with the producers of the films wherein the producers can share their production values as well as their vision. Unlike other film festivals, the Sabaoth International Film Festival also has a time allotted for sharing, praying and networking.
Image Sources
https://www.sabaothfilmfestival.com/Templates/images/eng_16.jpg
https://1.bp.blogspot.com/_0rQLKV-Zz7U/TJdsnnxR-AI/AAAAAAAAA_0/UfUq9buY4k0/s400/SAICFF.jpg
_https://www.cechome.com/wp/wp-content/uploads/2009/09/sotf-premiere-poster.jpg_