Melbourne International Film Festival 2010: About the Event & Winner Information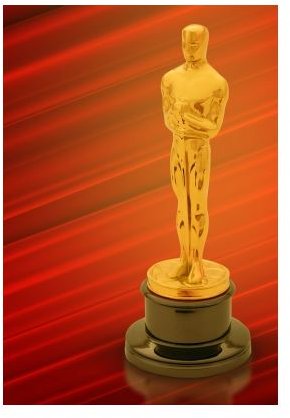 Introduction
The Melbourne International Film Festival 2010 (MIFF) is the largest film event in Australia. This iconic Melbourne Film Festival is a gathering of filmmakers from 50 countries on a one-week stretch with various activities that has the entire city on a celebratory mode. Since its inception in 1951, the MIFF has gone on to become one of the most important film festivals in the world. The MIFF also showcases up and coming Australian filmmakers and emerging actors.
The Entry
The MIFF 2010 ran from July 22 to August 8, 2010. Deadline for early bird entries was set on January 29, 2010 while deadline for late entries was set on April 2, 2010. Films entries were submitted online via the MIFF official website. There was no competition for feature films, while a competition for short films is set to be introduced in 2011. Short films are those under 30 minutes while feature films have a length of 31 minutes and above.
Applicants were notified by the Melbourne International Film Festival 2010 committee about the status of their entries around the middle part of June.
MIFF 2010 Audience Award Winners
Boy by Taika Waititi received the Audience Award for the most favorite feature film while the audiences voted for Bill Cunningham: New York for the best documentary film.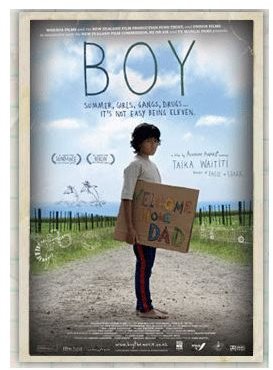 Next in line of the top 10 audience favorite feature films are:
Desert Flower - Germany, France and Austria
Certified Copy - France and Italy
Four Lions - United Kingdom
Summer Wars - from Japan
The Wedding Pary - Australia
I Love You Phillip Morris - USA and CA
Women Without Men - Germany, France and Austria
The Ballad of Des and Mo - Ireland
Summer Coda - Australia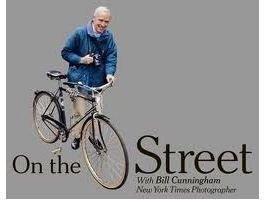 Following the Bill Cunningham: New York in the top 10, audience favorite documentary films are:
The Invention of Dr. Nakamats - Denmark
Cities on Speed: Bagota Change + Cairo Garbage - Denmark
Mother of Rock: The Life and Times of Lillian Roxon - Australia
La Danse: The Paris Opera Ballet - France and USA
Cooking History - Austria
Strange Powers: Stephin Merritt and the Magnetic Fields - USA
Teenage Paparazzo - USA
Woman with the 5 Elephants - Switzerland and Germany
Black Bus - Israel
The Upcoming MIFF 2011
The Melbourne International Film Festival 2011 on its 60th celebration was announced to be held on July 21 - August 7, 2011. The early film submissions for MIFF 2011 will be open from October 11th. Entry submission fee for early birds is less than $5 than the regular entry rate. Early bird entries is until November 26, 2010 and schedule for the regular submission entry is from November 27 to March 18, 2011.
The MIFF accepts formats in 35 mm, 16 mm, digital Betacam PAL, digital Betacam NTSC, Betacam SP NTSC and Betacam PAL. The film festival does not accept films in HD CAM SR formats. Foreign language films are required to have English subtitles for it to be included in the film festival.