How to Fix the Problem If Windows Movie Maker Crashes When Trying to Publish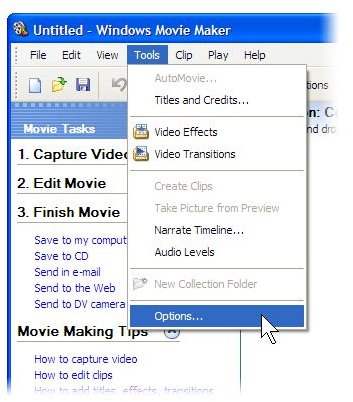 Windows Movie Maker Problems
Windows Movie Maker is relatively stable, but since this post-production program is dealing with multimedia files and different codecs it can still be put in a situation where it cannot handle its own basic properties. It can actually be a number of different reasons that could be causing its normal functions to be going haywire, which is usually why Windows Movie Maker crashes when trying to publish your video. Here are a few things that you can try if Windows Movie Maker crashes when trying to publish your video at the end of the video editing process.
Effects and Filters
The Windows Movie Maker video effects can be causing some of the problems in different situations. First, if you have more than a hundred video effects installed for Windows Movie Maker then this is going to cause an issue. It will usually just cause Windows Movie Maker to crash when opening, but it could also be the main cause when Windows Movie Maker crashes when trying to publish.
Beyond this you may want to turn off the Windows Movie Maker filters, which work much differently than the Window Movie Maker video effects. Go to Tools and then select Options. Go to the Compatibility tab in the available window and look to see what filters may still be selected. The AVI Decompressor and XviD MPEG-4 Video Decoder are two common Windows Movie Maker filters that may be selected, so make sure that they are not now. You should then try to re-publish your Windows Movie Maker video and it may be able to.
Registry
Some of the solutions are actually a little more complicated and are not always clear to most users. One of these involves renaming a value in the registry, which has worked for a number of different computers where Windows Movie Maker crashes when trying to publish. You are going to want to identify msacm.voxacm160 and then rename it no.msacm.voxacm160, which sounds a little more complicated than it is.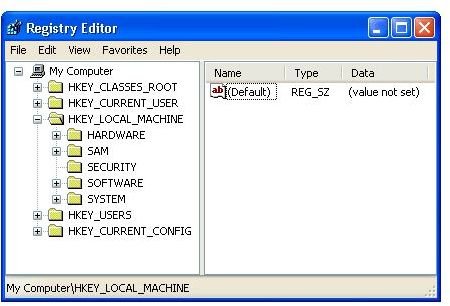 Start by going to Run, in the start menu. Enter in "regedit" to the prompt. Go into HKEY_LOCAL_MACHINE/SOFTWARE/Microsoft/Windows NT/CurrentVersion/Driver32, and then right click the "drivers32" folder. Go to New and then String, which is where you can type no.msacm.voxacm160. Once you are done with this you can get out of "regedit" and then try to re-publish your movie.
Nero
Nero 7 is in place for many users, who use it in combination with Windows Movie Maker. It has been commonly seen that Nero 7 can be the culprit when Windows Movie Maker crashes when trying to publish. Try to uninstall Nero 7 and see if this will solve the problem, and at the same time you may want to uninstall the Divx pack as well.
This post is part of the series: Windows Movie Maker Troubleshooting Tips and Tricks
This article series will provide you with several Windows Movie Maker troubleshooting tips and suggestions to help make Windows Movie Maker run smoothly.