Most Well-Known Film Production Companies of the United States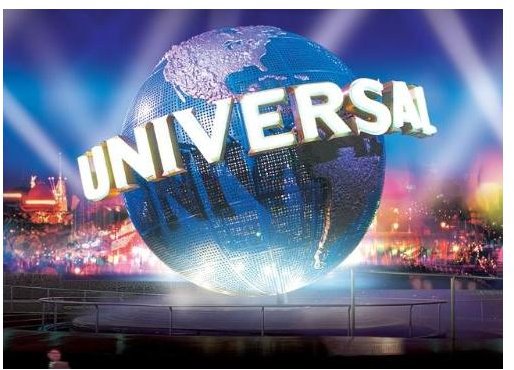 Film Production Companies
Film production companies of the United States have always stayed front and center of the worldwide movie industry. Most of these production companies are based in California. Hollywood to be exact. Here are 4 of the biggest film production companies of the United States and why they are leading the charge in making some of the best movies the world has ever seen.
Universal Pictures
Next to Paramount Pictures, Universal Studios is the oldest American film production company that is still actively producing movies. It is currently part of the media super-conglomerate called NBC Universal, but the company started out as a family-controlled business which was founded by Carl Laemmle in 1912. The company is also called Universal City Studios, or Universal Studios for short. It owns a considerably sizeable library of films and TV shows that spans some of the earliest pieces of American cinema to the contemporary blockbusters and TV hits. This library includes 5 Alfred Hitchcock films and Woody Woodpecker animated shorts. The company also hold the film rights and theme park license to some of Hanna-Barbera's most famous characters like Scooby-Doo, the Jetsons, and the Flintstones.
Metro-Goldwyn-Mayer or MGM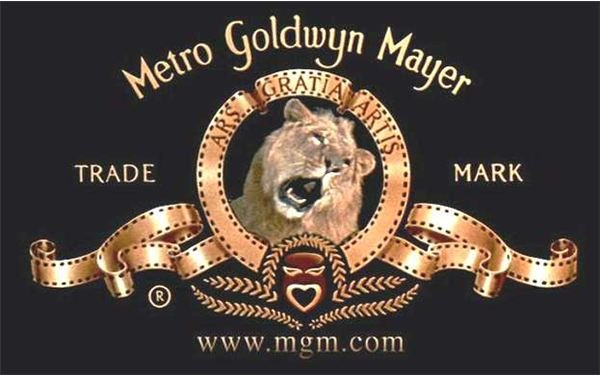 Founded in 1924 by Marcus Loew, MGM is one of the pillars of film production and distribution in the world. MGM's official motto is "Ars Gratia Artis" which is Latin for "Art for art's sake". This motto can be found on the company's world famous logo that features a roaring lion called "Leo the Lion". The studio was the dominant force in the American film industry during its infancy. However, the production company started to lose its grip on the number 1 spot during the 1960's. Eventually, it was forced to close down production in 1973 while still continuing its distribution activities. The studio went back to producing films in 1980, but it never fully recovered from its financial woes. The company doesn't produce a lot of movies like it used to, but they're focusing on quality rather than quantity these days.
Fox Searchlight Pictures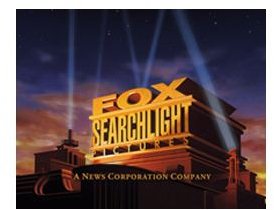 Fox Searchlight Pictures is the film division of 20th Century Fox that focuses on independent films, as well as other under the radar types of films that include British movies, non-English-language movies, dramedies and horror flicks. Fox Searchlight has shined it's light on notable films that may have otherwise fell through the international movie cracks. Some of these exceptional movies include Slumdog Millionaire, Juno, The Full Monty, Little Miss Sunshine and Sideways. These movies were nominated for Best Picture, and Slumdog Millionaire actually won.
Dreamworks Animation SKG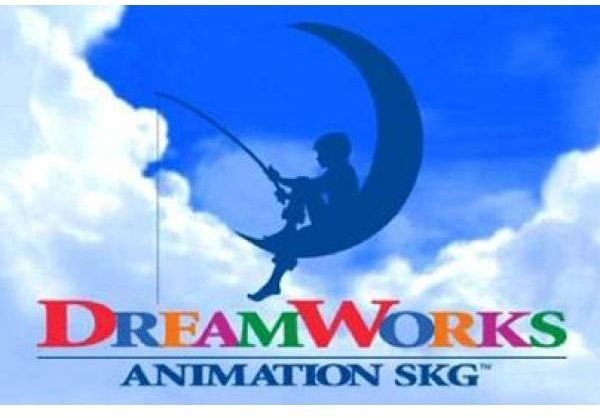 Dreamworks Animation SKG is an animation studio that has produced a variety of commercially successful animated movies that include Shrek, Kung Fu Panda, How To Train Your Dragon, and Monsters vs. Aliens, among others. The studio produces mostly serious traditionally animated films like The Prince of Egypt, The Road to El Dorado, and Spirit: Stallion of the Cimarron, as well as computer-animated comedies, but it is mostly seen as a factory for satirical animated comedies. Dreamworks SKG was created on October 1994 by Steven Spielberg, David Geffen and Jeffrey Katzenberg. In the year 2000, Dreamworks Animation SKG was formed as another Dreamworks SKG division to produce both traditional animation and CG technology films. In 2004, Dreamworks Animation SKG focus exclusively in making CG technology animated films with partnership to Bristol stop-animation company - Aardman Animations. The studio is presently producing 3D animations with the Intel's InTru3D. The first animated film created by this animation studio with InTru3D technology was the Monsters vs. Aliens released on March 2009, followed by How To Train Your Dragon and Shrek Forever After.