Free Blu-Ray Disc Authoring Programs and Blu-Ray Burners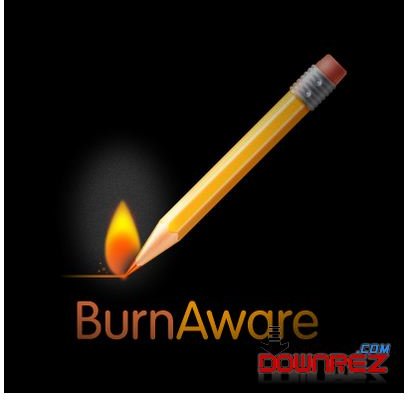 Finding Free Blu-Ray Authoring Programs
Blu-ray is now the standard HD format that will quickly be replacing regular DVDs. The gap between professional film production and DVD authoring is shrinking as the technology democratizes the form, and this means that Blu-ray disc authoring is something that should be just as accessible to most home digital video producers as any DVD authoring. You can easily go to higher end DVD authoring software like Adobe Encore and DVD Studio Pro, but it is much better to find free DVD authoring programs when possible. The same is true for Blu-ray disc authoring, so here is a look as some of the best free Blu-ray disc authoring programs.
Burn Aware Free
Burn Aware Free is a freeware authoring software that allows you to burn Blu-ray discs as well as regular DVDs and CDs. Burn Aware Free is
an incredibly simple free application that gives you a very basic way to go through the Blu-ray disc authoring process, but this may be what you are looking for. This is not as great for putting together full Blu-ray menus, but for simple videos and copies then Burn Aware Free is going to be a great free Blu-ray disc authoring program. You should also note that installing Burn Aware Free will result in installing the Ask.com toolbar, so you will have to choose not to during the installation process.
Sonic Scenarist Blu-Ray Disc Authoring
Sonic Scenarist Blu-Ray Disc Authoring v4.20b.14a stands out as it includes everything that would be included in a DVD authoring program. The Sonic Scenarist model was already known for more conventional DVD authoring, and now the expansion has begun. It does still allow for SD DVD authoring, as well as the more basic functions that people usually associate with professional DVD authoring programs. There is a complete menu system in this Blu-ray disc authoring program, which focuses in on a hands on control on building and selecting every option that you need. Unfortunately this Blu-ray disc authoring program is free only when searched for as such, but this is not a problem with its variable versions. Many of the versions remain costly like most Blu-ray authoring programs, so you will have to find a free version from sites that offer this.
FinalBurner
FinalBurner is a newer free Blu-ray disc burning software, and is fairly simple and to the point. You have options to create different types of Blu-ray discs, such as data discs if you want to. To do free Blu-ray disc authoring then you have the option for video discs as well, but much of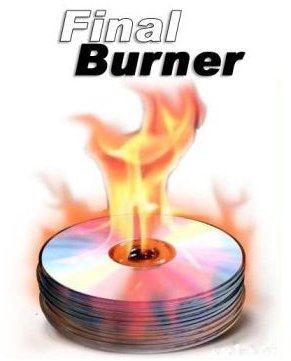 what FinalBurner is known for is being great at backing up files or videos.
StarBurn Freeware
StarBurn Freeware stands out as a free program that will allow for the mastering and burning of discs ranging from conventional CDs and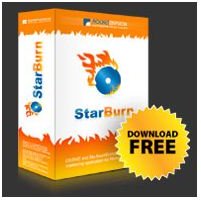 DVDs to Blu-ray discs. StarBurn is a quick Blu-ray burning program that is not going to give you all the features that you want for normal Blu-ray disc authoring, but this is a perfect quick use program. The reason for this is that there is a wizard built right in to walk you through most of StarBurn's functions and allows you to do a number of drag and drop functions. This may be the perfect program if you also plan on using Blu-ray discs for data backup storage.
True Blu-ray Authoring
The reality is that there are not a lot of great fully free Blu-ray disc authoring programs. There are a number that allow for some Blu-ray disc authoring and burning functions, though you are not going to get the professional menu creations that you get in real DVD and Blu-ray authoring programs. This means that paying for a Blu-ray authoring program. like Adobe Encore, may be worth it if you do a lot of home video production and DVD authoring.