Eyejot.com: Create and Send Video Emails in Minutes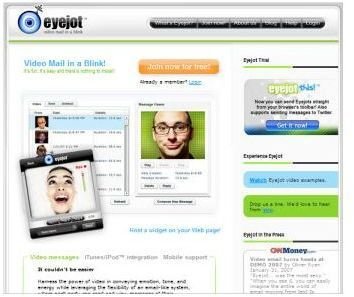 Video Email
Technology has brought people closer in so many ways. Today, you have the option to communicate in any manner, using your mobile phone, broadband, email and lots of others. Your electronic mail sends messages in the split of a second. Video email uses a webcam to record a video communication for transmission. If you know how to make a video email at home, you do not need to go to a studio for recording. This kind of communication gives an intimate touch which is not found in mere phone calls or texting.
Eyejot.com
If you do your research around the net on "how to make a video email at home", you will find that most tutorial articles recommend to use video editing software, or by using a more generic program Windows Movie Maker in emailing videos. But what if you don't have any of those and you need to send a video email right now? Well, I have the solution to what you need because Eyejot.com will help you to do just that.
Eyejot.com provides an online video messaging web tool in which you can record and email right away without any installation required. All you need is to register, complete your profile and start your video capture right away. Read along for a step-by-step video email making and sending.
Things Needed
Web Cam
Microphone
Internet Connection
Eyejot.com
Let's begin by visiting the Eyejot.com website. Click the orange button to join now for free.
After filling out your profile information, press the "compose new message" button.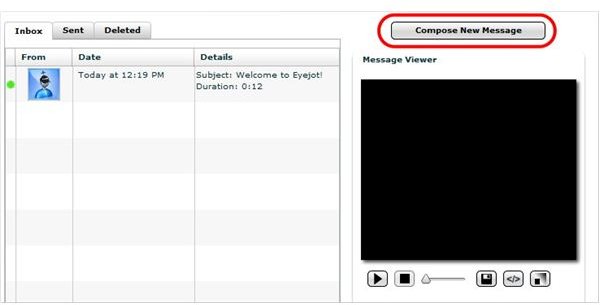 A small flash player setting will pop up, select "allow". Now you can start creating your Eyejot by clicking on the record button to begin your 60-second video message recording.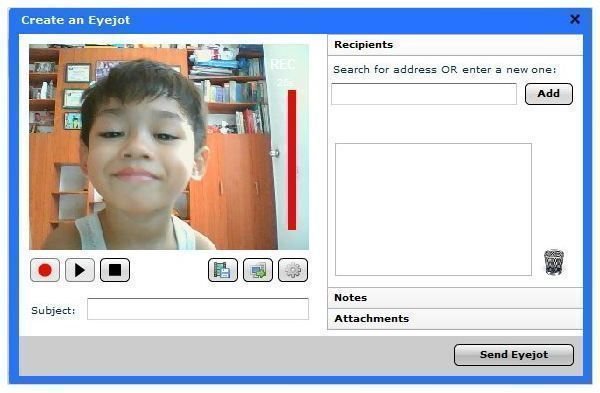 After recording. Click the "play" button to review your video. Make sure that the sound and video capture is clear. You can remake your video message anytime you want.
Once ready to send your video email at home, write the email address of the recipient and click add. You can insert multiple email addresses for a single video email. You can also include a brief message to your receiver by clicking the "notes" tab. Write down the subject of the email and click "Send Eyejot"
Your email will be received with a link directed to your Eyejot video. The image below is an actual email received by the recipient.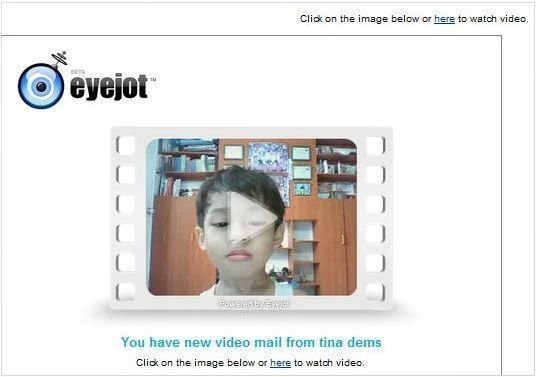 When the receiver clicks the image to watch the video, he will be directed to this page.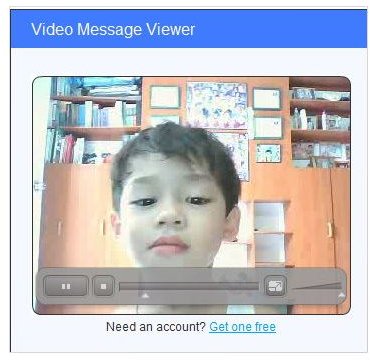 Direct attachment of Eyejot video to your email message is only available for premium accounts. Premium accounts allow 5-minute video recording. You can avail the upgraded account at $29.95/year (That would only cost $2.50/month) for Eyejot Pro or $99.95/year for Eyejot Pro Plus.
By following these steps, you will have the satisfaction of making use of the new communication technology and send out video email at home in a jiffy.
References