List of Special Effects Software for Macs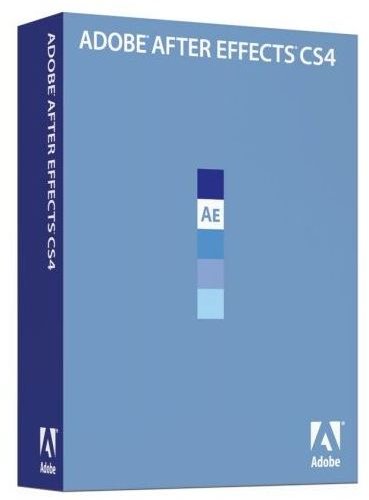 List of Special FX Software for Mac Computers
Whether you're an avid or an amateur at special effects, the following list includes a variety of special effects and visual effects software you may want to review before purchasing. As with any software, thoroughly check technical requirements before placing an order. Each website is listed below each software application with U.S. Dollar amounts.
For your convenience, this list will be updated on a regular basis, from prices to the Mac OX operating system requirements. (If you happen to come across any reliable special effects/ visual effects software not listed or have updated findings, please feel welcome to comment with your findings.)
Adobe After Effects ($999) (Upgrade $299)
For Mac OS X v10.4.11 or later.
Industry standard. Used for creating motion graphics, visual effects, and keyframing controls. After Effects is part of the full Creative Suite package (starting at $1,699), with other software programs such as Photoshop, Premiere, etc.
Autodesk Combustion ($995)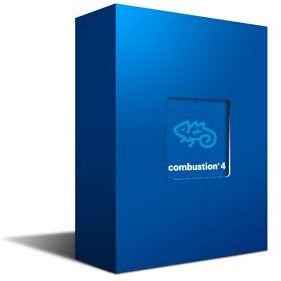 For Mac OS X 5 or Intel-based Macintosh computers.
Very powerful tools. All-in-one compositing integrates vector paint, keying, visual design, time warping, 3D animation, etc. Easy to use.
Autodesk also offers a variety of software for any artist or even architects and drafters (prices vary).
Boris FX 9.3 (from $299)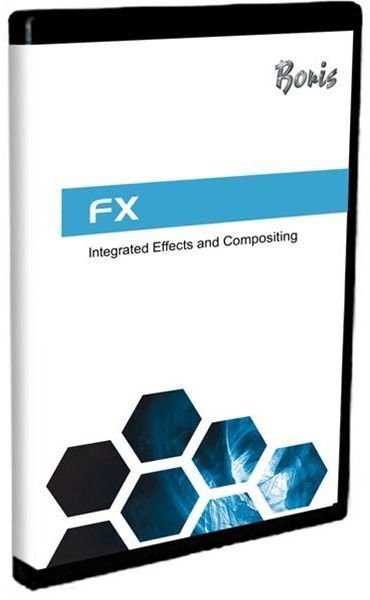 3D object filters will require Mac OS X 10.5 or later.
Plug-in application (see list of hosts below) with: lighting effects, advanced keying, vector paint, motion tracking and corner pinning, 3D shapes, allows you to create custom transitions too! Fun!
Boris Red (from $995) (Upgrade $295)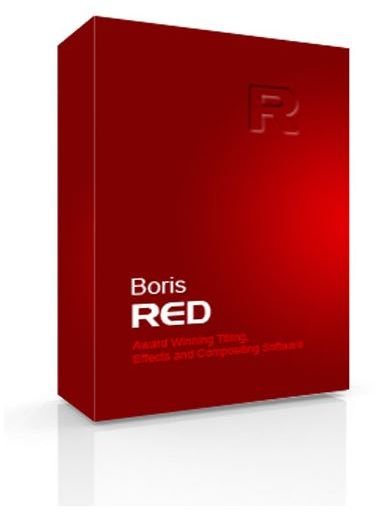 Award-winning effects with 2D and 3D titling, compositing, motion tracking, rotoscoping (such as professional commercial motion titles), etc. Offers a standalone engine for rendering.
Boris Graffiti 5.3 (from $299)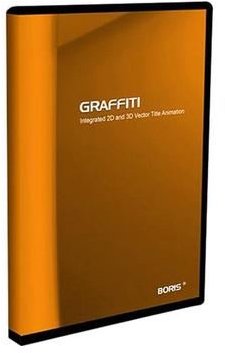 Known as the cross-platform titling and vector graphics creation, Graffiti works great for creating custom 2D and 3D titles and graphics directly into your NLE system. Offers other capabilities: 3D shapes, 3D text, title animation, vector paint system, and gradient generator, to name a few.
https://www.borisfx.com/graffiti/
*Boris Plugins work with the following hosts:
* Adobe After Effects
* Adobe Premiere Pro
* Apple Final Cut Pro
* Apple Final Cut Express
* Apple Motion
* Avid
* Autodesk Combustion
* Autodesk Sparks
* Canopus
* Media 100
* Sony Vegas
Be sure to check out if your host's version is compatible here.
Composite Lab Pro ($149.95)
Mac OS X 10.4 or later.
Color grading and compositing (greenscreen)
https://www.tubetape.net/servlet/the-24/CompositeLab-Pro–dsh–FXhome/Detail
(at this site–your order comes with a free 10X6 foot greenscreen )
Daz Studio ($149.95)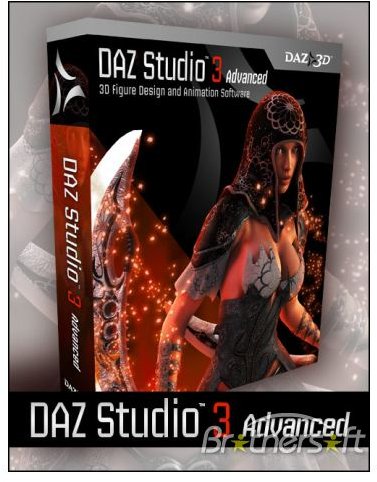 Mac OX 10.3/10.3.9/10.4.
Ideal for 3-D modeling, animation, creating virtual people, anime, etc. Fun! Create your own world!
Houdini Escape ($1,995) and Houdini Master ($7,995)
(known as Side Effects Software)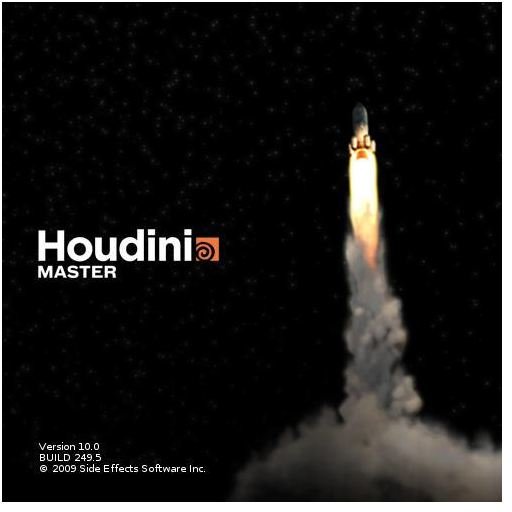 64-bit Intel-based Mac with OS X v10.5 Leopard or 10.6 Snow Leopard.
Houdini Escape may be used alone or with Houdini Master. Escape, as a layout and lighting tool, offers: animated modeling (such a character creation), creating lights and building shaders with many options.
Houdini Master is the full-feature program with the Escapes' effects, in addition to even more professional visual effects. The High-end program offers cutting-edge 3-D animation and many other special effects! Get in with the pros! Endless CGI capabilities, from compositing, realistic visual effects, particle emitters, and even scripting and coding capabilities. Offers monthly software rentals.
Motion (Final Cut Pro Studio - $999/ Upgrade $299)

Mac OS X v10.5.6 or later.
This is an application with the FCP (Final Cut Pro) Studio Suite. The program now features an integrated 3D mulitplane for 3D special effects, animated title rolls, shadowing, reflections, and even more motion graphics, and particles than before, etc. Other capabilities: compositing, replicators, keyframing, animation, motion paths, etc. Very user-friendly. Convenient.