Digital Video Post-Production: Blu-ray Disc Authoring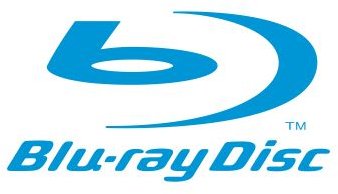 The Battle's Over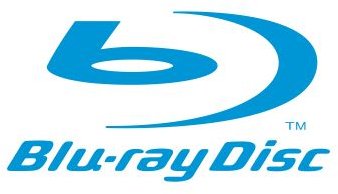 It's definitely time to face it: Blu-ray won the war. After a few short years of placing bets on whether HD DVD or Blu-ray would be the winner, we now have a new format that is going to be the standard. With this we now need to upgrade our own home video publishing to match this new technology, and bring independent film and home video into the new world of media consumption.
Usability
Blu-ray is much more versatile than your standard DVDs for a number of reasons. When authoring DVDs you may have noticed that you can
only include 4.7 GB worth of data, which is very little once you add a variety of media and special features. The standard BR-D can hold 25 GB of data, which changes the entire dynamic of what you can do with home authoring. Beyond this you have the pure high definition video capabilities that are quickly becoming the standard.
Hardware
You will need Blu-ray specific hardware for this type of burning. The average Blu-ray burner can run anywhere from $350 to $550, but a good investigative shopper can usually find it at the minimum price. The Sony BDU-X10S and the Plextor PX-B900 have come out as effective burners, but the Pioneer BDR-202 is a more recent Blu-ray burner and is a market leader. LG and HP are both expected to become leaders, especially if you want to purchase burners for a lower price.
Software
Software for this emerging format is coming even more rapidly, and a quick Google search will reveal a number of free authoring programs that can handle the Blu-ray format. Adobe has led the pace with Encore CS5, which will let you jump formats even if your source material is not immediately compatible. If you are just starting out with home video editing you may want to purchase an editing package whose DVD authoring capabilities extend to Blu-ray. DVD architect 5, which is included in Sony's Vegas Pro 8, is great at doing cross-platform disc creation. The same is also true for the Adobe Premiere package and the newest Final Cut Suite, for Apple users. If you are trying to do your best with freeware or older editing software you should give Nero 8 Ultra Edition a try, which will not cost too much money.
Be Practical
It is important to remember that, as this technology becomes the standard, the prices for all software, hardware, and discs will become progressively cheaper. Blu-ray is not coming in as quickly as many analysts had predicted, so you may want to hold off for a few more months. The best bet is to upgrade your computer equipment to software and hardware that can handle the format, but are not specifically based around it.
References
Source: author's own experience.
Photos: both official trademarks of all products made on those formats, respectively.
This post is part of the series: DVD Authoring
Learn about the different elements in DVD authoring.