Best Computer for Video Editing: Choosing Which PC's and Monitors are Best for Editing Video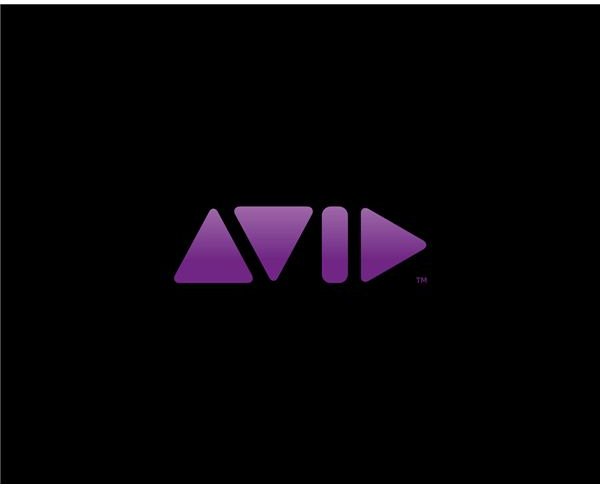 Picking the Best Computer
Digital video editing is an intensive process that requires a computer capable of handling this memory-busting workload. It has to be fast, with sufficient memory, with the latest graphics and audio cards to support the real-time media work you are about to do. There are specific elements that must be considered if you want an optimal home editing studio.
Laptop or Desktop
Though many people prefer laptops because they are portable and lightweight, they really are not optimal for this process. Video editing requires the largest and highest quality monitors that the consumer can afford, an option that is not offered by laptops.
Selecting a laptop that will be adequate enough to support editing software can be difficult and expensive. The same computer specs in a laptop that you would find in a desktop are always several hundred dollars more, and for the same price as a satisfactory laptop you could get a desktop that would scream. Since you are going to have to constantly plug and unplug peripherals like tape decks and portable hard drives into your computer, there really is no reason to get a laptop strictly for the purpose of video editing.
Software Specifications
The second thing you need to think about is the actual specifications the software requires. This is going to be different depending on the program, and may be very significant in the cases of software like Avid Media Composer.
Final Cut Studio is one of the most popular video editing software suites, and it requires at least 2GB of RAM, a Mac computer with 1.25 GHZ or faster processor, and at least 55 GB of free space on the hard drive. Though these are the minimum requirements, in order for it to properly run this type of software at even a reasonable level, all of those specs should be doubled at the least.
My Recommendation
I think a Mac computer is the best choice because all of the most popular software available for the PC is also available for the Mac,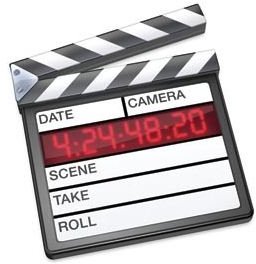 but Final Cut Pro is only available on a Mac. Additionally, programs like Pro Tools add to your abilities for producing a quality product and Apple itself is dedicated to home video and audio production. Pro Tools often will require an entire system on its own to run properly, so this is up to how much you want to spend and whether or not you want multiple systems.
If you are dedicated to the PC then computers that are designed for digital modeling are the best choice. These would be computers that are used by architects or large-scale urban developers for 3D imaging. Computers also used for home gaming are great because it will guarantee that you have the newest graphics and audio cards. Alienware makes great PCs that are capable of handling the workload needed for video editing, especially their Area-51 ALX. The best way to get a PC that will handle editing well is to have it built to your specifications. An ASUS motherboard is a good choice, and nVidia Quatro or Geforce graphics cards are great because of their ability to support gaming. Make sure to have a large enough hard drive (over 160GB), with plenty of RAM (more than 4GB), and a quality sound card. I recommend you go with the Creative brand cards.
If you are going to use a Mac, the best choice is going to be an iMac or Mac Pro built with all the optimum specifications you are going to need. Make sure to get the latest version of the Mac OS X, which is also known as Leopard, and try to get a second monitor. This should not be too expensive and will make the editing process much easier. An iMac may be fine for a lot of editing, but a Mac Pro or Macbook Pro may be important for larger projects.
References
Source: author's own experience.
Photos: www.avid.com, www.apple.com.